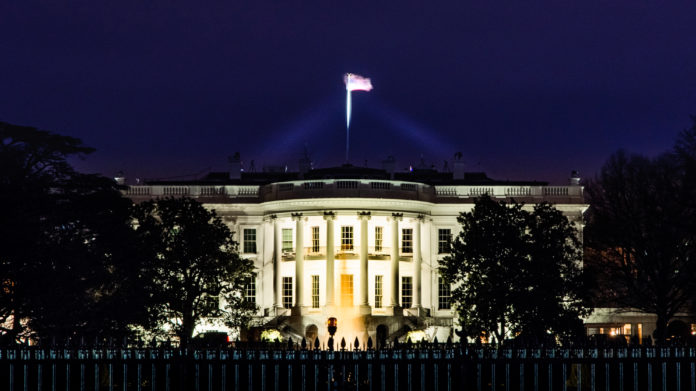 The White House is asking American citizens about their experience with employee monitoring software in the workplace as it seeks to gain better control over the much-unregulated sector.
A blog post (opens in new tab) by the White House Office of Science and Technology Policy (OSTP) announced a request for information to learn about specifically automated tools designed to monitor, surveil, and evaluate workers across the country.
Citing a New York Times (opens in new tab) article claiming that eight in 10 US companies monitor individual employees, it looks like the US plans to put an end to unruly (and often unjustified) surveillance.
Tell the US Government about your workplace monitoring
The request for information (opens in new tab) promises to lay the foundation for "good-paying jobs, where workers are treated with respect and dignity, and have the opportunity to form and join unions," which is good news in a country whose worker laws are less protective than other countries, including those in Europe.
The OSTP's Deputy US Chief Technology Officer for Policy, Deirdre Mulligan, explained in the post that monitoring tools can be beneficial to both employers and employees, however they have been noted to have created a "serious risks to workers" hence the launch of this investigation.
The news coincides with that of the Biden-Harris Administration's Blueprint for an AI Bill of Rights, which among other things aims to protect humans from malicious technology.
Mulligan describes some potential scenarios for monitoring, including RFID tracking for nurses, telematics for drivers, employee monitoring software for office workers, and scanners for warehouse workers. 
The request not only calls for firsthand experience, but also details from employers and technology developers, data and related research, and suggestions for best practices, opening up the study to virtually all US citizens who can have their say.
The White House is urging those with relevant information to come forward and respond to its request for information (opens in new tab), or to email the OSTP directly at [email protected] (opens in new tab).
Source: www.techradar.com