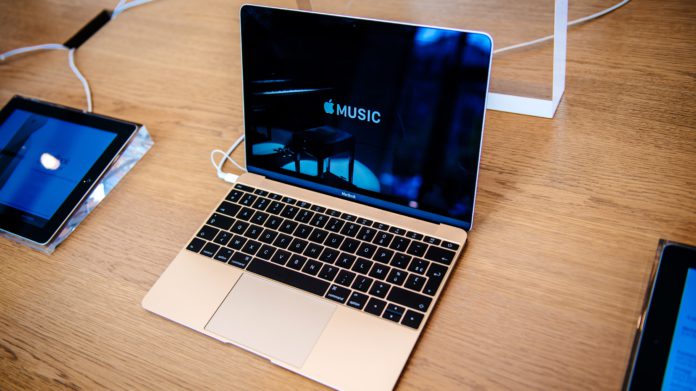 Apple is expected to add the original first-generation 12-inch Macbook to its pile of obsolete products at the end of June, likely hoping to make space for newer products and future innovation.
The news was uncovered by MacRumors, obtained from an internal memo, and could spell bad news for anyone still clinging to one of these nostalgia machines. Apple normally classifies a product as 'technologically obsolete' once seven years have passed since the company stops selling it.
So even if seven years have gone by since the product's launch, it is only considered obsolete by the company if seven years have passed since Apple stopped distributing it. Due to Apple's fairly rapid release cadence, quite a few products have been thrown into the deep dark discard pit, including the 2012-2014 iMacs and the Apple Watch Series 2. 
Tumblr won't be the same without you
Once classified as obsolete, the 12-inch Macbook will no longer be eligible for repair or tech support services at Apple stores and authorized service providers since parts and training will no longer be available. It was originally discontinued in April 2016, after the second-generation model had been released.
The 12-inch Macbook was first introduced in March 2015 and was Apple's first fanless notebook. It had a single USB-C port for charging and data transfer, and was arguably one of the key products that put Apple on the young person's radar and solidified the company as a staple for Gen-Z and millennials.
So it's finally 'Rest in peace' for the classic 12-inch Macbook: We'll never forget the intense levels of FOMO we experienced when the iconic rosegold Macbooks were plastered all over Tumblr and Pinterest.
Source: www.techradar.com