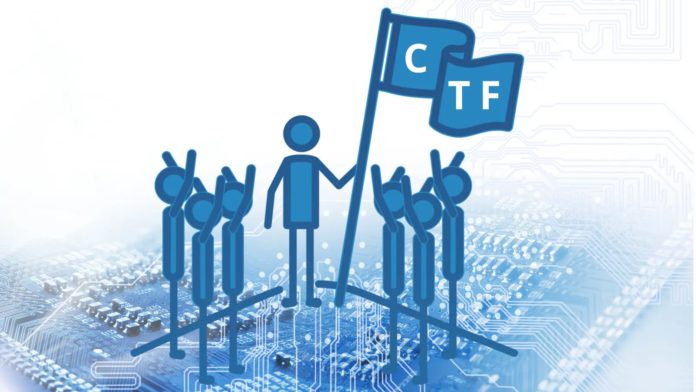 CTF (Capture The Flag) exercises have existed for several years. These CTF exercises provide a great challenge and provide great knowledge for ethical hackers and Bug Bounty Hunters.
Many companies have been conducting CTF competitions very often as a part of technological enhancement toward security.
Tech giants like Google, Amazon, Apple, Microsoft, etc, are currently having vulnerability disclosure programs for attracting security researchers to test their products.
However, Google has announced the CTF competition for this year, which is to be conducted from June 23, 2023, to June 25, 2023.
Google has started its registration for the competitors for this CTF.
Hackceler8
Hackceler8 is a game with a mixture of CTF and Speedrunning where there are possibilities intentionally available for cheating and abusing the mechanism, which is based upon regular CTF challenges like reverse engineering, shellcode, cryptography, etc.,
Hackers must have their own teams to participate in the Google CTF challenges. Teams are ranked based on the points they gain through the CTF challenges.
Only the top 8 teams in the Google CTF challenges are qualified for the Hackceler8 competition, which will be held in Tokyo later this year.
Google has also announced that the prize pool they quoted for this year is more than $32,000.
This will attract many hackers to participate in the year's Google CTF challenges.
If you are a beginner and want to watch the previous competition, Google has provided a link for the 2022 highlight reel.
Google has also provided resources for previous challenges and also 2020 Hackceler8 videos which might provide an insight into how the competition will be.
Several training links are also available for people interested in learning security. A Beginner's quest is also supposed to launch in August of this year.
Shut Down Phishing Attacks with Device Posture Security – Download Free E-Book
Source: gbhackers.com