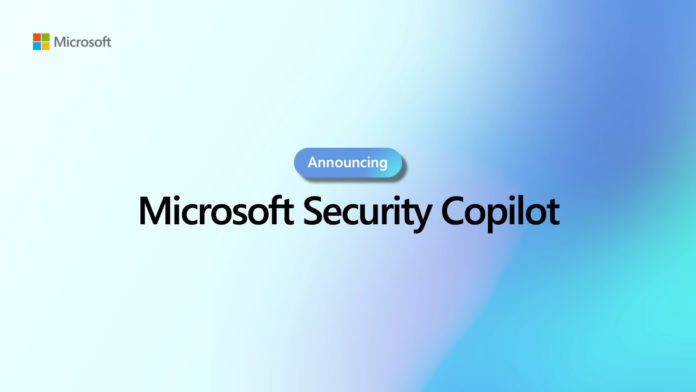 After announcing Microsoft 365 Copilot for the productivity tool space, the tech giant now thinks it's time to let artificial intelligence (AI) govern your organization's security posture.
In a blog post (opens in new tab), and during March 2023's Microsoft Secure (opens in new tab) event, the company revealed Microsoft Security Copilot (opens in new tab), a tool powered by OpenAI's GPT-4 language model, which it claims is "the first security product to enable defenders to move at the speed and scale of AI",
Microsoft Security Copilot takes the prompt of an IT admin and acts on it using a security-focussed version of the GPT-4 language model developed in-house at Microsoft. While acknowledging that AI isn't always perfect, it claims that it will always be improving, thanks to a user feedback system.
Microsoft Security Copilot
And when it does get things right, Microsoft claims that it will augment the work of security analysts and become aware of more threats than other, more traditional approaches to security might miss.
The argument for AI's involvement in security comes from the fact that cyberattacks are on the rise, and threat actors persistently work to develop new techniques to exploit vulnerable endpoints outfoxing traditional antivirus software in the process.
To that end, Microsoft claims that the model is trained on the 65 million security data signals it processes every day. An AI-driven tool, it says, is necessary for an organization's security posture to keep up in the constantly evolving security landscape.
It believes that Microsoft Security Copilot will allow organizations to respond to security incidents much quicker, offering not only faster detection but step by step guidance and reportage tailored to the skill level of a security team.
Already integrating with existing Microsoft Security products, the company says, rather nebulously, that the ultimate goal for Security Copilot is an "ecosystem of third-party products […] a system that learns, to enable organizations to truly defend at machine speed.
Source: www.techradar.com