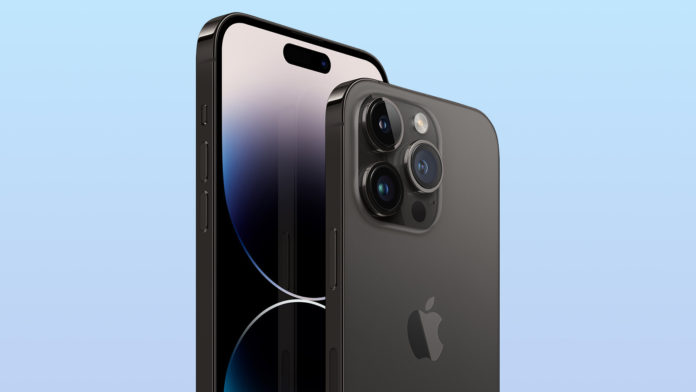 We've had plenty of iPhone 15 leaks at this point, but the one we're bringing you today falls into the major category: we've got dummy mockups of all four models in the upcoming range of flagship phones from Apple.
These mockups come from MacRumors and are based on supposedly reliable information sourced by case manufacturers. They're high quality copies of what we think the iPhone 15 models will look and feel like – though they're not actually working phones.
As you can see from the video below, there aren't really any huge design changes here, though the edges of the frames of the phones are more rounded (as previously predicted). It's "less sharp, more comfortable" in the hand, MacRumors' Dan Barbera.
Buttons and cameras
The mute switch is becoming a mute button, according to these dummy units and earlier rumors, and all four iPhone 15 models are also making the switch to USB-C for data transfer and charging – as per the latest EU directives.
As far as cameras go, the top-end iPhone 15 Pro Max will indeed get a periscope lens, though the camera bumps will otherwise be unchanged. We've heard from other sources that the camera bumps would actually be redesigned this time around.
MacRumors is calling these phones the iPhone 15, the iPhone 15 Plus, the iPhone 15 Pro, and the iPhone 15 Pro Max (rather than the iPhone 15 Ultra). In a few months' time we should know for sure what changes Apple has worked on over the last year.
---
Analysis: reading the rumors
At the end of the MacRumors video we've featured above, we're told that these mockups corroborate all of the rumors we've previously heard, which isn't actually true – one example being the rumor that the camera bumps will get bigger this year.
While you should never take any gadget rumor as being completely guaranteed to happen – even the most reliable tipsters can get it wrong – these leaks do give us an intriguing glance at what's coming down the line with future products. They can help you figure out if it's worth waiting a while to upgrade.
With something like the iPhone 15, it's a good idea to compare rumor and against rumor, and you can then work out what's most likely. Look at the predicted switch to USB-C for instance, which Apple has actually gone on record about in the past. Looking at previous upgrades in recent years can help too.
So take this latest video in the same spirit: useful information to have, but impossible to verify until Apple actually makes its announcements. If the company sticks to its usual schedule, we'll see the real iPhone 15s appear in September.
Source: www.techradar.com