It's looking increasingly likely that Google will launch its answer to Apple AirTags and the Find My network at Google IO 2023 – and new rumors suggest Google's system will support not just its own Bluetooth tracker, but third-party ones, too.
Like Apple's network, Google's rumored equivalent – expected to be called the Finder Network – will help you track down lost or stolen items, even when they're offline. And according to 9to5Google (opens in new tab), the network will support Bluetooth trackers from Pebblebee, Eufy, and Chipolo, alongside the incoming Google AirTag rival (rumored to be called the Nest tile tracker).
This is all big news for Android fans who've been waiting years for an equivalent of Apple's AirTags. Firstly, it means Android users will likely get a wide range of Bluetooth trackers to choose from, which should all work nicely with the operating system's Fast Pair standard for quickly connecting to nearby Bluetooth devices.
Also, the sheer number of Android devices around the world – three billion and counting, according to Google's keynote at Google IO 2022 – means the potential for its Finder Network is vast. 
Apple's 'Find My' network anonymously piggybacks on the Bluetooth connections of other Apple users, letting you track down lost items that are offline or out of Bluetooth range. If Google's rumored Finder Network works in the same way, it could instantly become a major rival to Apple's AirTags and Find My system.
The only potential limitation might be that you'll likely need a relatively recent Android device with Ultra-wideband (UWB) connectivity (like the Google Pixel 7 Pro or Samsung Galaxy S23 Ultra) to take full advantage of these new Android-based trackers.
This is because UWB is a short-range wireless protocol that lets phones pinpoint the exact location of connected devices with far greater accuracy than Bluetooth. So while phones without UWB could still work with these new Android trackers, they wouldn't be able to take full advantage of their tracking accuracy.
This long-awaited launch could be one of the big stories of Google IO 2023, which kicks off on May 10 and should be a must-watch for Android fans. To find out how to do just that, check out our guide on how to watch Google IO 2023.
---
Analysis: tracking dream or privacy nightmare?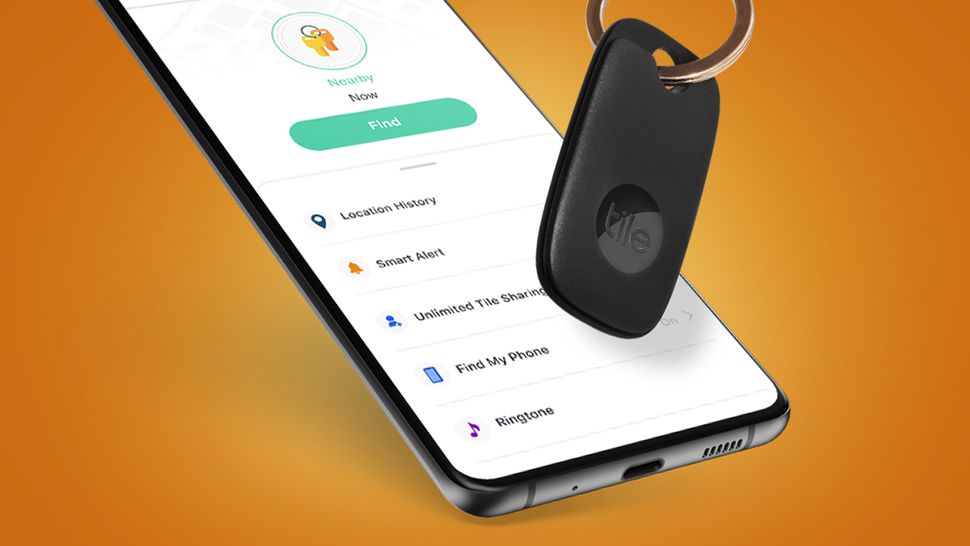 Apple and Google recently announced that they're working together on an "industry specification" to tackle Bluetooth location-tracker stalking – and that's another big hint that Google's Tracker Network is coming soon.
It also shows the major privacy obstacles Google will need to overcome when revealing its Nest tile tracker to the world. The issue of AirTag stalking hasn't gone away, despite Apple introducing alerts to tell you when an unknown AirTag is following you. 
The arrival of Google equivalents to Apple's AirTags and Find My network could take those issues to a whole new level, hence the rare joint initiative from Apple and Google. This should theoretically reduce stalking concerns by bringing automatic tracker detection to more phones, but according to Apple the new industry standard is only expected by "the end of 2023".
Still, if Google can overcome those concerns, its so-called Nest tile tracker and Finder Network have massive potential. The existence of billions of Android devices gives it a huge foundation to create the biggest anonymous network for finding lost objects that we've seen so far – eclipsing even Apple's AirTags and Find My network.
What isn't yet clear is whether Samsung's Galaxy SmartTags or the Tile Pro will be invited along for the ride, but this will all likely be revealed at Google IO 2023.
Source: www.techradar.com