Microsoft's proposed acquisition Activision Blizzard King has certainly come under a great deal of scrutiny. 
Putting aside the ongoing legal saga, however, it's important to ask what exactly the acquisition would entail if it were to go ahead. I sat down with Sarah Bond, Corporate Vice President at Xbox, to get her take on what the acquisition might look like in practice. 
Bond wanted to reassure PlayStation users that: "the games [they love] will continue to be there" after any potential merger, stating that Xbox is committed to creating "cross-platform experiences" which "show up across all screens." Bond continued by affirming that Microsoft is: "open to working with partners"; a commitment it'll need to prove if it is to satisfy the anti-trust concerns of the FTC. 
However, the prospect of a merger raises important cultural questions, too, especially in the shadow of the ongoing sexual harassment scandals at Blizzard. Bond was keen to emphasize "the core tenets of [Microsoft]'s culture: diversity, inclusion [and] being customer-centric." 
Bond continued: "there's an opportunity to take the really creative teams [at Activision Blizzard] and give them the culture that we've found has been so successful in our own organization."
 We don't talk about Bobby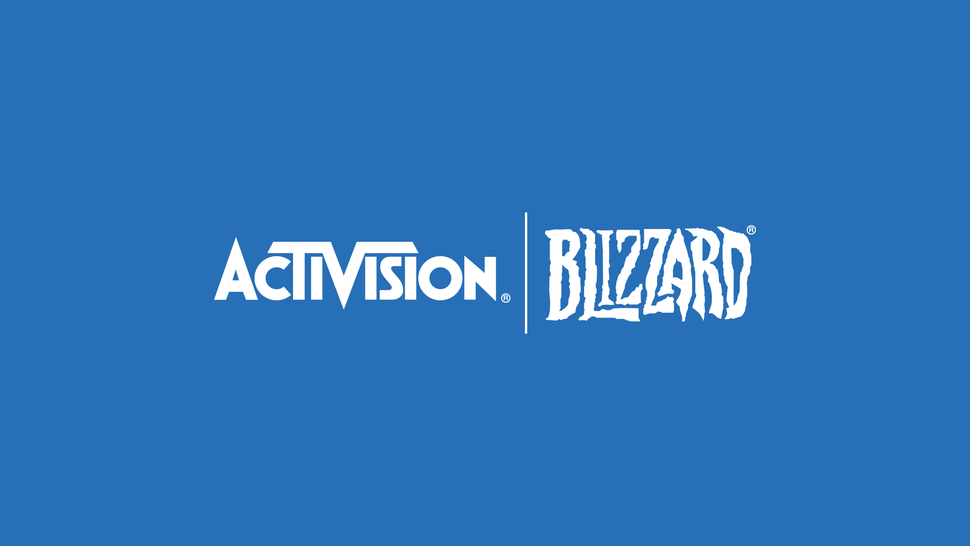 Microsoft has certainly done a better job than Activision Blizzard of putting its money where its mouth is. In November 2022, the company elected to embolden its anti-harassment and diversity rules following an independent review (via The Verge (opens in new tab)). The recent release of the Xbox Sustainability Toolkit (opens in new tab) also demonstrates a degree of social responsibility on Microsoft's part – a quality Bond was keen to emphasize when discussing the company's Net Zero Carbon Initiative and "commitment" to the environment. 
Microsoft takes great pains to occupy the moral high ground, and it's clear that the video games industry benefits from these efforts in a tangible way. This places Microsoft in stark contrast to Activision Blizzard, the latter of which is subject to numerous allegations not only with regard to cases of sexual assault and abuse, but also when it comes to the treatment of their workers as they attempt to unionize (via TechCrunch (opens in new tab)). 
Perhaps the biggest elephant in the room comes in the form of Bobby Kotic, who became CEO of Activision Blizzard once the companies were merged in 2008 and is slated to be kept on after the acquisition. Not only did Kotic preside over Blizzard during a period of toxic culture and widespread abuse (opens in new tab), it has also been alleged in a Wall Street Journal investigation (opens in new tab) that he failed to share sexual assault and other allegations with the board. In addition, over 1,200 Activision Blizzard employees demanded that Kotick quit in a recent petition (via Kotaku (opens in new tab)).
In a meeting shortly after the Wall Street Journal published its investigation, Kotick floated the possibility of his resignation, stating that he would consider leaving if the sexual misconduct issues across the company weren't fixed "with speed" (via Wall Street Journal). So far, however, Kotik remains CEO despite another sexual harassment lawsuit being raised by an anonymous plaintiff in October 2022.
When I asked Bond whether or not Microsoft's plans to keep Kotic as CEO after the merger, she replied: "I think culture is universal, and it's not about any one person." While this is true to some degree, when the person in question is the CEO of a major gaming juggernaut, it is only right that his actions be appropriately scrutinized.
Whether or not Microsoft has kept Kotik on as a political concession or out of ambivalence, the fact remains that allowing the Activision Blizzard CEO to remain in the role does undermine Microsoft's stated cultural objectives. Though it doesn't render the positive aspects of Microsoft's initiatives irrelevant, it reminds us that the corporate world is messy, mercenary, and uncomfortable.
Source: www.techradar.com