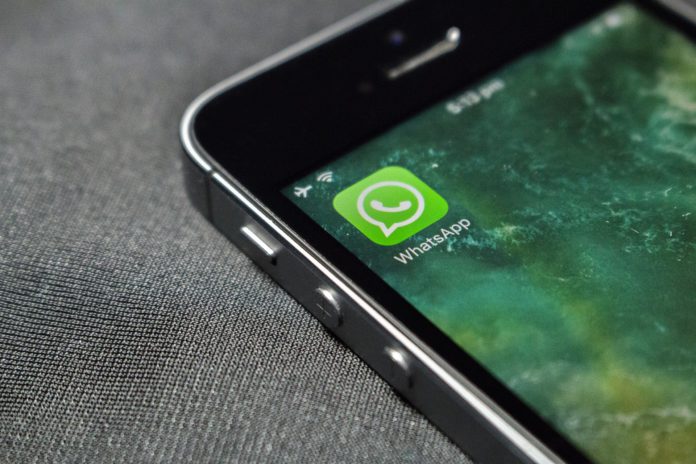 WhatsApp is currently developing a way for users to send images in their original resolution without impacting quality.
WABetaInfo, which discovered the feature (opens in new tab), reports users will be able to choose photo quality via a new Settings menu located in the app's drawing tool. The current version of WhatsApp does allow you to choose "Best Quality" prior to sending images to keep the resolution high, but it still compresses files – just to a lesser extent in order to provide a fast data transfer time. But still, having that newfound level of control will be especially helpful in situations where the quality of a photo is important, as WABetaInfo points out. Not much else is known about the feature, but it's probably safe to say sending images in their original resolution will most likely increase data transfer time, download time, and the amount of space needed on a device to store said files.
As stated earlier, the original image resolution feature is in development so it won't be a part of any upcoming WhatsApp betas or launch anytime soon. It's also worth pointing out that the update was discovered on the Android version of WhatsApp with no mention of whether or not the original image resolution feature will arrive for iOS.
Incoming shortcuts
WABetaInfo also uncovered new shortcuts for WhatsApp mobile (opens in new tab). These shortcuts will allow group chat admins "to quickly and easily perform actions… [and] simplify some interactions with group members". The full extent of this feature is unknown, but according to one example, admins can choose to highlight phone numbers whenever someone joins or leaves a group chat. Additionally, admins can create a new context menu for themselves for certain actions like privately calling chat participants or adding them to their contacts. 
These shortcuts will be especially helpful when dealing with massive groups. Back in November 2022, WhatsApp launched Communities: large-scale chats that can house 1024 participants. With chats that big, admins need all the tools they can get to manage everything. This shortcut feature will definitely be a major boon for them.
And unlike the original image quality feature, the shortcuts are currently available for both Android and iOS through their respective WhatsApp betas. Unfortunately for iPhone owners, the TestFlight program for WhatsApp (opens in new tab) is no longer accepting newcomers. If you're already a participant, you can just download the beta, no problem. Android users can still join the Google Play Store beta program (opens in new tab), however.
2023 is slated to be a big year for WhatsApp. January alone has seen WABetaInfo reveal a ton of beta features for the messaging app like the ability to record statuses with your voice and a revamped chat transfer that removes Google Drive from the equation. Be sure to check out TechRadar's recent WhatsApp beta coverage. 
Source: www.techradar.com