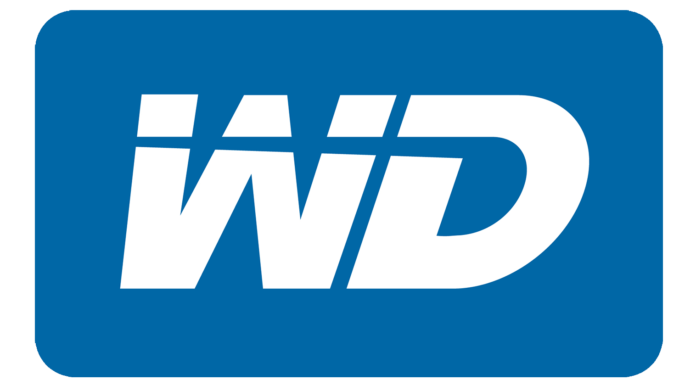 Customers have been left without access to some Western Digital online services for several weeks as it has scrambled to ascertain the depth and severity of a "network security incident" in the closing week of March 2023.
Access to the MyCloud service was restored around two weeks after the company sounded the alarm bells and started its investigation. Still, until then, many customers were having to either get to their files via local access, or not at all.
Even so, other parts of the company's cloud operations have remained affected as it "proactively disconnected [its] systems and services from the public Internet." Marking its final online service to return to operation, WD's online store is expected to go live once more in the week of May 15.
Western Digital is nearly back online
With help from third-party forensics, WD has confirmed that an "unauthorized party obtained a copy of a Western Digital database" which it uses for its online store.
As such, "unauthorized party obtained a copy of a Western Digital database" are all said to have been accessed, as well as "hashed and salted passwords and partial credit card numbers" in encrypted format.
The hard drive maker promises to communicate directly with affected customers, though it's unclear precisely what they should do moving forward.
The company said in a statement (opens in new tab): "Our factories are and have been operational throughout this incident and we are shipping products to meet our customers' needs."
Customers still using local access are being reminded that My Cloud services have been back online for several weeks enabling easier online access.
Source: www.techradar.com