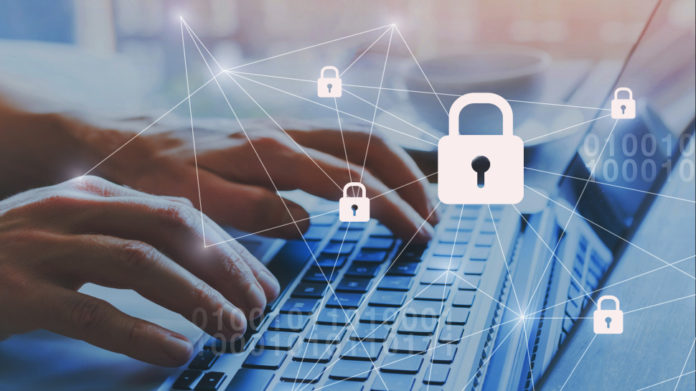 Western Digital customers left without access to their files for a full working week following a security issue have now been given a partial workaround by the company, however the issue continues to baffle the storage giant as it works on a complete fix.
The company notified customers of a service outage relating to its cloud platform on April 2, promising to restore My Cloud, My Cloud Home, My Cloud Home Duo, My Cloud OS5, SanDisk ibi, and SanDisk Ixpand Wireless Charger.
A day later, WD posted an update to its status page (opens in new tab) promising access restoration "as soon as possible," apologizing for the inconvenience but failing to provide either details of the outage or a solution.
Western Digital outage
A workaround has now been released, with the company confirming that all instances of cloud access, including mobile, desktop, and web apps, were still experiencing an outage.
The update addresses My Cloud Home, My Cloud Home Duo, and SanDisk ibi users, all of whom were instructed to enable local access (opens in new tab) for their NAS drives to get access through a Windows or macOS device connected to the same network. Western Digital said:
"To enable Local Access, use your favorite browser and connect to your device's Dashboard. Then enable the Local Access feature and create a new Local Access account."
While My Cloud OS5 (My Cloud PR series and EX series) already has local access enabled, it seems that My Cloud and SanDisk Ixpand Wireless Charger users still need a fix. TechRadar Pro has asked Western Digital to confirm this.
In the meantime, the company said: "We continue to make every effort to restore all services as quickly as possible and will provide updates as we have them."
While the cause of the outage remains unconfirmed, many have speculated its association with a "security incident" that was identified on March 26 whereby unauthorized access is believed to have been gained by the attacker.
WD is yet to follow up on that matter, too, implying that it is working on understanding the extent of the data breach.
After an alternative? Pick from the best SSDs around
Source: www.techradar.com