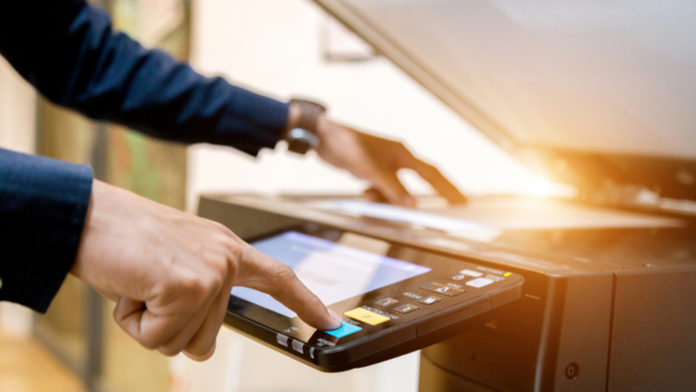 Printing from a Mac could soon be easier than ever before, ironically thanks to a new update from its greatest rival.
Microsoft has confirmed that it is bringing native integration for its Universal Print service to macOS systems, giving the latter a more straightforward method to print from whichever app they prefer.
The upgrade should mean that consumers and businesses alike will now have a smoother printer experience, no matter which app they use, or whether they are using Mac or Windows.
macOS Universal Print
"The native integration of Universal Print with macOS will empower macOS users to print from any app, just like Windows users can today," the entry on the official Microsoft 365 roadmap (opens in new tab) announcing the news reads.
"Whether people are on Windows or macOS, they have a seamless, no learning curve print-experience."
Universal Print (opens in new tab) looks to help streamline printing for users by offering a print setup that is scalable and customizable depending on requirements. Built on Microsoft's Azure cloud infrastructure, the company says it will allow customers to "print effortlessly every time".
The system is able to locate the nearest printer to a user, allowing them to print right away, with network admins able to view, add and search printers across a corporate network.
The update is still listed as being "in development" for the time being, but Microsoft has drafted a rollout date of September 2023, with a preview set for June 2023.
The news is the latest show of support between Windows and Mac as the two great rivals expand the interoperability of their systems.
Back in June 2022, the software giant revealed that its popular Microsoft Teams video conferencing service will soon come as a Universal Binary Mac, meaning it will run natively on both Intel and Apple Silicon based Mac devices.
Previously, Mac users have been forced to use non-native versions of the Microsoft Teams app, using Apple's Rosetta 2 translation tech to operate on machines with M1 chips, causing a drop-off in performance.
Source: www.techradar.com