Marvel fans, assemble! After years of confusion, a new book is finally ready to explain all about the increasingly complex Marvel Cinematic Universe (MCU) timeline.
Succinctly titled – wait for it – Marvel Studios' The Marvel Cinematic Universe: An Official Timeline, the visual guide will lay down the law on where every Marvel movie and Disney Plus show falls on the MCU timeline. Even better, we don't have to wait long to get our hands on it. The Official Timeline book will arrive on digital and physical store shelves in September 2023.
Per Marvel.com (opens in new tab), the book will be the number one source for fans and filmmakers alike, with the guide helping MCU aficionados to "connect the dots and truly understand the web of interconnections" between Marvel's growing catalog of films (some of which are the best superhero movies ever made) and TV shows. 
Additionally, it'll answer the biggest questions fans have had about the MCU since Avengers: Endgame, well, ended and the Multiverse Saga – comprising Marvel Phase 4, Marvel Phase 5, and Marvel Phase 6 – begins. Those being: what's happened in the MCU so far, where it happened and, most crucial of all, when those events occurred.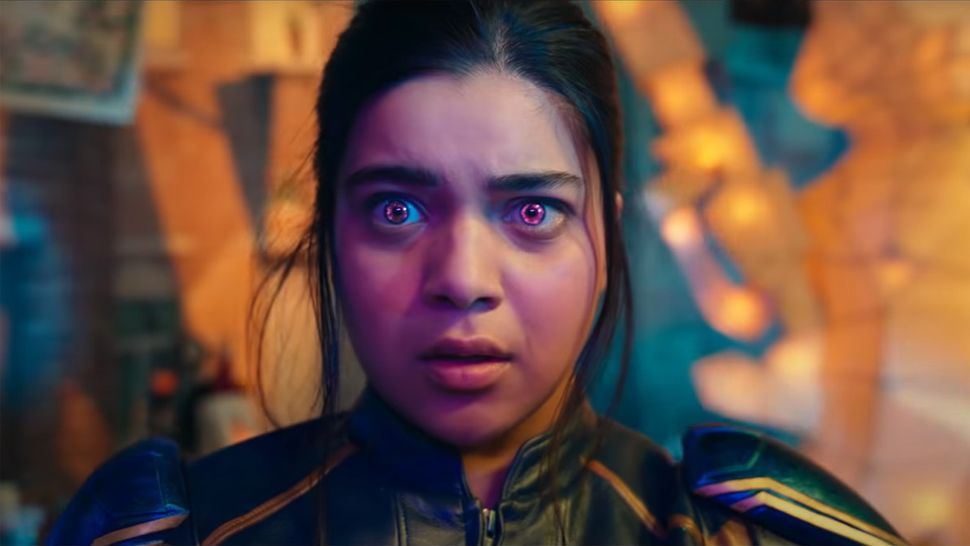 Until Endgame's arrival in April 2019, the MCU timeline was extremely easy to follow. Events in Marvel's cinematic juggernaut, which began with 2008's Iron Man, played out in chronological order – well, save for a couple of films, such as Captain America (set in 1942) and Captain Marvel (set in the 1990s). That meant fans could follow the MCU's overarching narrative in real time, as each film's story took place in the year they were set.
Endgame upended that. The last Avengers movie jumped five years into the future from its predecessor – Avengers: Infinity War – meaning Endgame takes place in 2023. Since then, every MCU film and TV show that's launched in theaters or on Disney Plus has had a timeline question mark hanging over it, with fans unsure where they fit into the equation. 
Thanks to comments made by their showrunners, writers, and directors, some projects, such as WandaVision and Spider-Man: No Way Home, have been easy to place on the Marvel timeline. Others, however, aren't so obvious. TV series such as Loki exist in a space outside of the main timeline, while productions including Ms Marvel haven't received an official place on the timeline. Even Ms Marvel's co-creator/producer Sana Amanat couldn't tell anyone where her show falls in the proceedings.
Thankfully, Marvel's latest tome is set to reveal where all of its movies and shows will fit on the MCU timeline. If nothing else, it'll be music to our ears and allow us to give you the definitive rundown on the timeline in our Marvel movies in order hub.
Analysis: A not-so-secret problem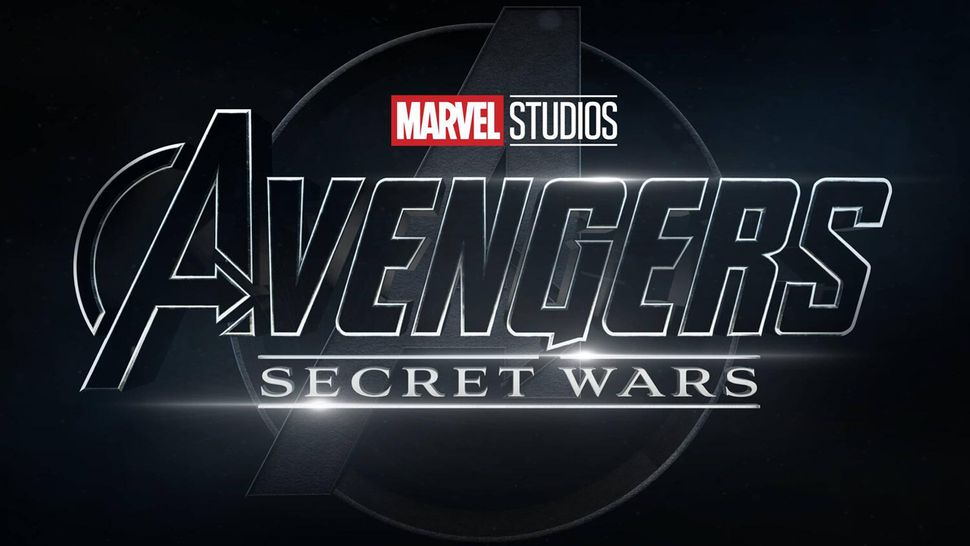 The main issue Marvel will have post-September is that nobody will know where its Phase 5 and Phase 6 movies and TV series will sit on the MCU timeline.
Ant-Man and the Wasp: Quantumania will kick off the next phase of the Multiverse Saga on February 17. After that, Guardians of the Galaxy 3 and The Marvels will be released in theaters on May 5 and July 28 respectively.
Meanwhile, Secret Invasion, Loki season 2, and Ironheart's solo series will all debut on Disney Plus sometime this year. Throw in the rest of Marvel's Phase 5 slate, as well as its forthcoming Phase 6 line-up, and fans will be in the dark about where these projects fall on the timeline soon enough. Essentially, we'll all be back at square one again.
Will Marvel release a second volume to explain where its Phase 5 and Phase 6 movies and shows fit on it? You would hope so, but we suspect a book of that nature is someway off being released. Regardless, we'll be picking up a copy of The Marvel Cinematic Universe: An Official Timeline when it launches later this year – and we imagine you will, too.
For more Marvel coverage, find out which MCU TV shows made it onto our best Disney Plus shows and best Disney Plus movies list. Additionally, check out our Marvel movies ranked and Marvel villains ranked articles.
Source: www.techradar.com