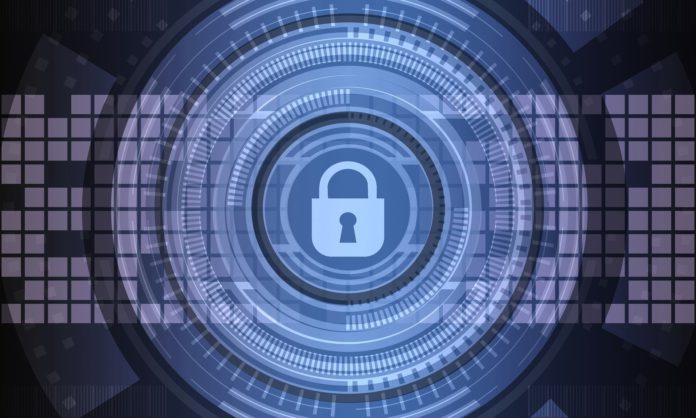 Genesis.Market, a major dark web marketplace for stolen personal data, has been shut down in a multinational policing operation. 
The homepage of Genesis.Market has been defaced and replaced with the usual FBI notice stating "This Website Has Been Seized". The notice also shows logos of a dozen law enforcement agencies, suggesting that the operation involved police forces in multiple countries, including Canada, Sweden, France, Germany, and others. Europol also seems to have been involved. 
So far neither the FBI, its parent organization, the Department of Justice, nor Europol, has issued an official statement about the seizure, so all of the information is coming from various media reports. 
Cookie Monster
What we do know is that the takedown operation was named "Cookie Monster", probably a play on words knowing what kind of information cybercriminals shared on Genesis.Market – browser cookies.
Besides browser cookies, hackers could buy login credentials, and digital fingerprints, all of which were obtained illegally via hacks and data breaches. 
Genesis.Market was an invitation-only dark web forum that has, according to CNN, been active for roughly five years. During that time, it "played a key role" in giving cybercriminals access to hacked computers, which would they use to engage in identity theft (opens in new tab) or ransomware attacks.
Hackers could do more than just purchase stolen goods on Genesis.Market. The website offered a subscription service that provided updated information on individuals being tracked. 
"In other words, Genesis customers aren't making a one-time buy of stolen information of unknown vintage; they're paying for a de facto subscription to the victim's information, even if that information changes," cybersecurity researchers Sophos explained in a research report published last year. 
The FBI has been busy this year, taking down some of the biggest underground forums. Earlier this year, it took down BreachForums, arguably the most popular forum for hackers in the world. It also arrested one individual that's now accused of operating the website.
Via: The Register (opens in new tab)
Source: www.techradar.com