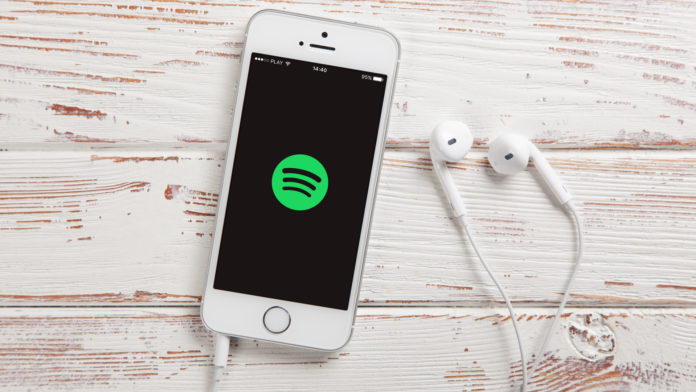 Spotify will be shutting down its Wordle-like music guessing game Heardle on May 5 less than a year after its initial purchase. If you head over to the website (opens in new tab), you'll be greeted with a message informing you of the impending shutdown and a reminder to take a screenshot of your stats by May for the sake of posterity. 
After that date, your data will be gone forever.
Heardle was released in the aftermath of Wordle's successful launch and proved to be pretty popular in its own right with 69 million monthly visitors at its peak (opens in new tab). Similar to Wordle, you have six guesses to figure out what song is playing by listening to snippets. For every miss, the game expands the snippet to give you better odds of winning. Whether you guess correctly or throw in the towel, the game concludes every session by giving you a link to the song on Spotify for you to check out.
Refocusing efforts
The company originally bought Heardle back in July 2022 (opens in new tab) where it was pitched as a music discovery tool to help users find old, forgotten songs or "amazing new artists". However, it appears Heardle wasn't popular enough to keep around. A Spotify spokesperson told TechRadar "After careful consideration, we have made the difficult decision to say goodbye to Heardle as we focus our efforts on other features for music discovery." 
Recently, the platform rolled out a substantial redesign implementing a TikTok-style discovery feed offering an infinite carousel of "music, podcast [clips], and playlists suggestions" some of which come with video clips. Spotify also implemented its new DJ feature with the help of OpenAI tech back in late February. It pulls together "tracks based on the music you normally like" to create a personalized playlist complete with a cheesy DJ voice.
If you're worried about another round of Spotify layoffs, you don't have to be – at least in this case. A source close to Spotify stated "that no Spotify employees will be impacted" by the shutdown.
Spiritual successor
All is not lost for Heardle as it lives on in Heardle Decades (opens in new tab), a similar game that expands on the original by providing music challenges based on certain decades and genres. You have one each for the 1980s, 90s, early 2000s, plus some artist-specific games. It doesn't appear this version is associated with Spotify as it's seemingly run by just one person. Everything is free to play, but if you would like to support Heardle Decades, they do have a Ko-fi account available on the web page where they accept donations to pay for server costs.
Be sure to check out TechRadar's list of the best music streaming services for 2023 if you're looking for Spotify alternatives. Tidal, for example, is well-known for its high-quality streams and spatial audio support.
Source: www.techradar.com