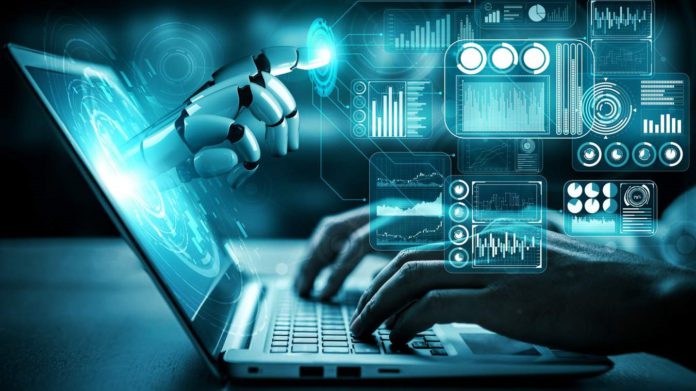 PricewaterhouseCoopers (PwC) has announced plans to invest $1 billion over the course of the next three years into artificial intelligence in an effort to help clients keep up to date with generative AI trends.
As part of the investment, PwC will form a relationship with Microsoft that will enable the sharing of its Azure OpenAI Service, as well as OpenAI's GPT-4 large language model (LLM).
It is hoped that this will allow businesses to optimize productivity and get better insights, freeing up time to create and develop new products and services.
Artificial intelligence investments
Picking Microsoft as a partner was a strategic move by PwC that will see it benefit from Microsoft's multibillion-dollar investments in OpenAI, the startup behind what many of us know now as ChatGPT.
With the landscape quickly filling, including the (shaky) introduction of Google's Bard, an AWS platform to create AI tools, and even talks of Apple exploring generative AI, companies that fail to adapt quickly enough risk being left behind.
Already, PwC has supported industries like insurance, aviation, and healthcare by implementing Azure OpenAI Service capabilities, helping them to save costs.
"We are at a tipping point in business and society where AI will revolutionize how we work, live and interact at scale," said PwC US Consulting Solutions Co-Leader and Global Advisory Leader VP, Mohamed Kande.
Kande continues to express PwC's commitment to responsible AI, aligning its beliefs and intentions to those of Microsoft which also outwardly expresses its commitment.
In parallel with the investment, PwC has promised to upskill 65,000 US workers on AI tools and capabilities – a benefit to their careers and their workplaces.
Source: www.techradar.com