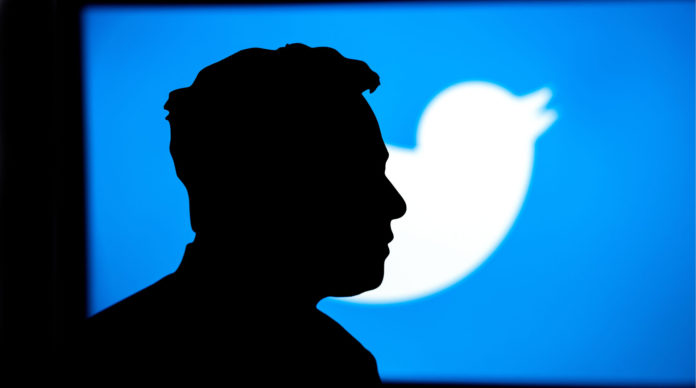 Court filings have revealed that parts of Twitter's source code had been leaked online for a time and hosted on popular code repository Github.
Per the New York Times (opens in new tab) (NYT), Twitter filed a copyright infringement claim to have the code removed the same day.
The NYT's sources at the company suggest that the individual responsible is an ex-employee, caught up in the mass firing orchestrated by Twitter's newest CEO, former richest person in the world and current unpleasant oddball Elon Musk, who took over the company last October for an eyewateringly silly $44 billion. 
Whack-a-mole
It's unclear how long the leaked code was publicly available, in addition to the scale of the leak, or the portions of Twitter that may be affected. 
A company executive speaking to the NYT expressed concerns about new vulnerable endpoints in Twitter, and potential privacy concerns due to threat actors potentially accessing user data.
Also on the company's mind is the as yet unknown identity of the ex-employee, made much harder to ascertain given that the company has lost 80% of its staff under new leadership.
Following Twitter's Github takedown request, it reportedly also sought the US District Court to order Github to reveal the identity of the leaker and those who accessed the code before it was taken down. 
Though details are thin on the ground, it's unlikely that this  request went anywhere, because previous attempts (opens in new tab) at what Engadget (opens in new tab) calls "court-sanctioned doxxing" have failed.
 Here's our list of the best code and text editors right now
Source: www.techradar.com