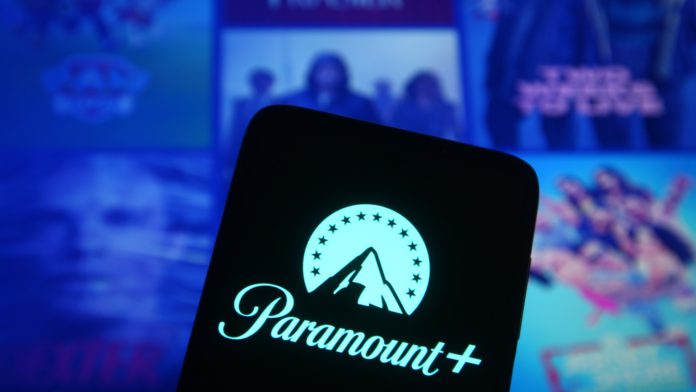 Later this year Paramount Plus and Showtime will join forces to deliver a new streaming platform in the US: the not-so-creatively named Paramount Plus with Showtime. Unfortunately, when they do combine, existing Paramount Plus subscribers will see their monthly bill rise.
If you're a subscriber in the US, the monthly cost of Paramount Plus will rise from $9.99 per month to $11.99 per month for the combined service, according to comments made in Paramount's recent Q4 2022 earnings call (opens in new tab). 
Perhaps more annoying, however, is the news that Paramount Plus' Essential tier – which won't include access to the new Showtime content – is rising from $4.99 to $5.99 per month. So if you're an existing Paramount Plus subscriber at either tier you'll see your bill go up sometime in Q3 2023 (i.e., July-September) – as this is the vague release date the company has given for Paramount Plus with Showtime.
While we expected that Paramount Plus would see a price hike following the merger, it's nevertheless disappointing – especially after the recent news that Showtime has freshly canceled a batch of shows and films, including Let The Right One In, American Gigolo, and On Becoming a God in Central Florida. 
Those of you who aren't keen to pay more to watch the best Paramount Plus shows might want to try one of the other best streaming services, although be warned that some other services are changing for the worse too; notably, Netflix is clamping down harder on Netflix password-sharing, and introducing its paid password-sharing rules in new regions.
If you subscribe to Paramount Plus from outside the US you should be safe from the upcoming price rise, but we'd recommend keeping an eye out, as we suspect the cost of the service will go up everywhere soon. During its earnings call Paramount announced that its streaming losses had risen to $575 million from $502 million in Q4 2021, and we expect that it'll be looking to reduce those losses by bringing in more revenue.
Source: www.techradar.com