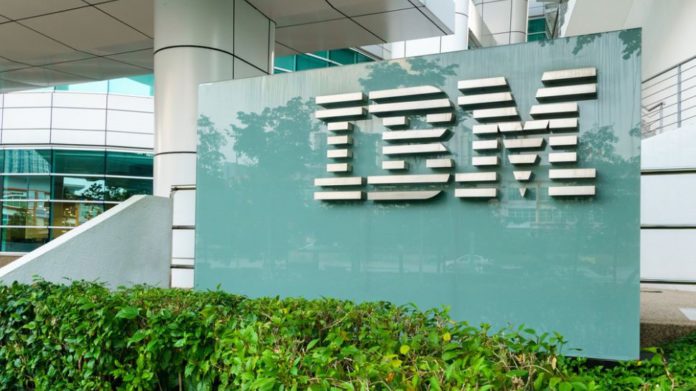 Computing giant IBM has announced plans to cut thousands of its workers, but it's a different story to what we've seen at other tech firms such as Intel and Microsoft.
A rise in the adoption of hybrid working technology and online transactions saw many companies hire rapidly to keep up with demand, only for demand to later drop off, leaving businesses to face tough financial challenges, like cutbacks and layoffs.
While business has slowed across the board, IBM's reason for job cuts is a little bit different to some other firms.
IBM job cuts 2023
According to a Bloomberg (opens in new tab) report, the cuts will focus on workers who previously held positions in the Kyndryl and Watson Health units, which have both been detached from IBM's operations.
The "ballpark" figure for redundancies currently sits at 3,900, which equates to around 1.5% of the company's headcount. 
While it's a substantial number, and a move expected to cost the company in the region of $300 million, it's nowhere near as drastic a move as other companies which have been cutting between 5% and 10% of their workforces.
However, it's not all doom and gloom for IBM, which posted a healthy outlook for the year ahead. Free cash flow for the company is forecasted to be up over $1 billion year-on-year, to the tune of $10.5 billion.
The company has also been slowly shifting it attention away from infrastructure as it gears up to provide cloud computing solutions in a growing market, and it seems so far so good, with hybrid cloud revenue accounting for $22.4 billion last year, more than a third of the company's total revenue and a figure that's up 11% compared with the year before.
While many companies are struggling against tough economic headwinds, it's clear that IBM is grounding itself to withstand a challenging year and focus on what customers really want.
Source: www.techradar.com