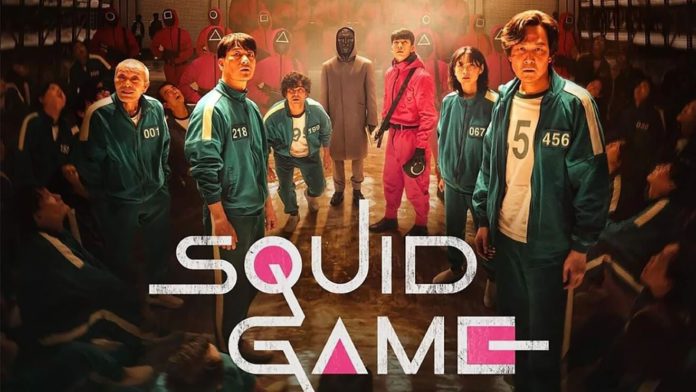 Netflix is making some overdue improvements to the way you organize your watchlist on the streaming service. The updates mean that you'll finally be able to filter all your bookmarked films and shows in a way that lets you more easily browse for something to watch (according to The Verge).
The watch list has long been a crucial part of Netflix's interface, giving subscribers a way to earmark titles to be watched at a later date. But it can easily become a frustrating to-do pile without any means of organizing it, especially for long-running accounts – that is, until now.
Netflix's new options will let users filter their list in a number of different ways, such as whether or not you've watched the content before, as well as whether you're looking for films or TV shows to watch. 
You can then sub-organize these categories by the date you added each title to your list, the original release date and (of course) alphabetically.
This sparks joy
The new filtering feature is a big help to those of us who've had Netflix accounts for years, and accumulated countless 'maybe later' shows and films without any way of really sorting through them, causing them to be eternally overlooked.
At a time when Netflix is cracking down on password sharing (something the streamer once actively encouraged), pushing an ad-supported tier (something we once thought it would never do) and cancelling beloved shows before their time, it's great to see some meaningful quality-of-life improvements come to the app itself.
The new sorting tools have already landed on Android devices, while iOS users will be able to make use of them in the coming weeks. There's no word on when the tools will come to smart TVs, sadly, but it's certainly a good sign of things to come.
Source: www.techradar.com