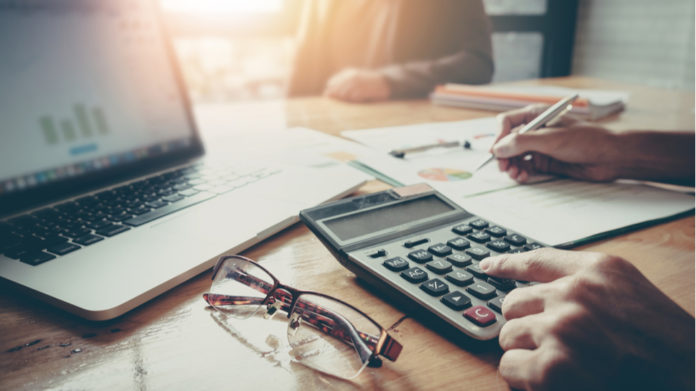 With the tough economic landscape continuing to affect even more sectors across the world, a growing number of businesses are feeling the pinch. Despite decreasing budgets, new research by Crayon has found an overwhelming majority (95%) of global businesses are failing to fully optimize IT budgets.
The study of over 2,000 IT decision makers (ITDMs), which reflects on the 171,000 layoffs made by 594 tech companies during the first few months of 2023, found that nine in 10 businesses listed IT cost optimization as a high priority.
Looking ahead, Crayon has highlighted some key failing points to help businesses get back on track and rein in their spending once more.
Reduce IT and cloud spend
According to the poll, just over one-third (35%) of companies are actively assessing their IT spend, indicating the scale of potentially wasted money that could be reinjected into something with a better ROI, or saved entirely.
By the measures of Crayon's study, more companies are now turning to FinOps rather than leaving cost decisions to their CFO or finance teams. The FinOps method sees more collaboration between departments to create a better understanding, streamlining, and optimization overall, and has been most notable in countries like Singapore, Saudi Arabia, and certain parts of Scandinavia.
This move also reflects the lack of time among senior decision-makers and lack of visibility across the organization's spending as entire business models are forced to adapt.
Crayon general manager Hayley Mooney explains: "Many businesses do not give [IT spending] the same kind of scrutiny as other major line items."
Mooney continues: "To overcome this and weather the storm both now and in the future, organizations must collaborate with a partner to draw the right lines between different technologies and platforms, business needs, contractual details, and overlooked subscriptions, organizational structures, skills gaps, and much more."
This collaboration can be seen more broadly as Big Tech comes under increasing pressure from anti-trust cases and other similar warnings, leaving many to suspect that harnessing a more collaborative environment with third parties may be the way forward.
Source: www.techradar.com