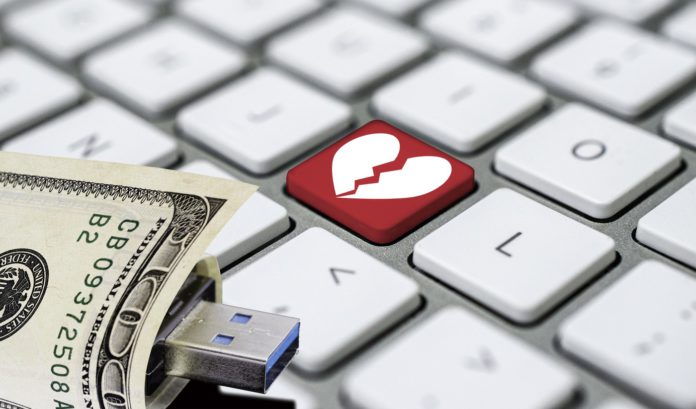 A new study carried out on behalf of cybersecurity company Norton has uncovered that younger generations aren't as concerned as they should be about online stalking, putting them at an increased risk of falling victim to scams.
As many as 34% and 35% of Gen Z (18-25) and Millenials (26-42) respectively reported that they weren't concerned about online stalking by a current or former partner, a stark contrast to the just 10% of older adults (58+) who would be concerned.
Ahead of Valentines Day, the study also lifted the wraps off some of the most common types of online stalking, explaining how affected individuals may be more prone to cybersecurity issues.
Online stalking
Three of the most popular methods exploit vulnerabilities that users have placed on themselves with their smartphones. They are checking messages, calls, and photos; browsing search history; and location tracking with apps like Find My.
While it may start with "curious" searches, Norton explains that this could quickly progress to installing stalkerware and creepware apps to covertly monitor activity. More than one in eight Americans are unfamiliar with these types of software, which Norton says is a huge opportunity for education. 
Further afield from our own families and relationships (past or present), the study also found that online scams relating to dating or romance are alarmingly commonplace, to the point that a quarter of Americans have fallen victim. More than half (53%) of these victims also suffered financial losses, averaging $230 a head, while as many as one in 10 Americans have also been catfished.
Senior Technical Director of Norton Labs, Kevin Roundy, said:
"We highly encourage securing your devices and personal information to help protect your privacy, which can be critical not only for your Cyber Safety, but your physical and mental wellbeing as well."
Source: www.techradar.com