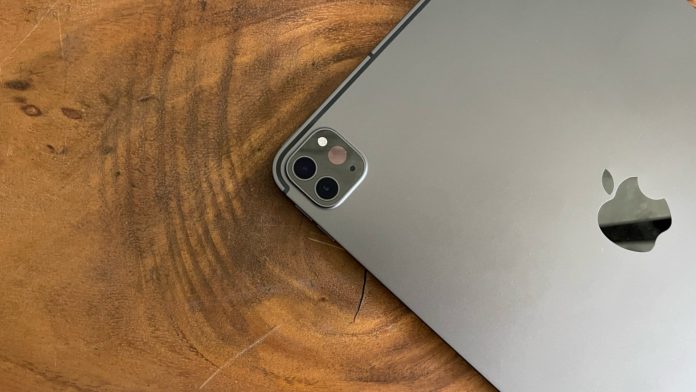 Apple will reportedly drop support for a few iPads with the release of iPadOS 17, including the first-generation iPad Pros. This rumor comes after a previous one that claimed Apple would be dropping support for older iPhones too.
According to French tech publication, IPhoneSoft – citing an internal source at Apple – the company will not be updating iPads running Apple's own A9 and A9X processors; eliminating the 2015 iPad Pro (both the 9.7-inch model and the 12.9-inch model) and the iPad 5 from the running. Processors are often a benchmark that Apple uses to decide which devices to upgrade year over year, as they provide a baseline of supported features.
Apple is expected to continue to update the current best iPads, including all subsequent iPad Pros, for the foreseeable future. At the time of writing, it's not exactly clear what the company is putting in iPadOS 17 to differentiate it from iOS 17. We'll learn more about that when Apple announces these updates at WWDC 2023 in June.
 The track always runs out
Though Apple supports its iPhones and iPads with OS updates for far longer than most Android rivals, this support is never indefinite. As devices age, their chips are less able to keep up with the demands of new operating system releases and features. The passage of time also means that the hardware physically begins to degrade, with battery life dropping and performance slowing to the point where an older device becomes more trouble than it's worth.
It's not just owners of older iPads that will be looking nervously over their shoulders, as Apple is expected to also cull some iPhones with the release of iOS 17. Specifically, it's rumored to be ending support for the iPhone X and iPhone 8. Though the iPhone X is iconic for kickstarting the current bezel-less smartphone design paradigm, both the best iPhones and the best Android phones have moved away from that look in their own respective ways.
With the iPhone 15 and 15 Ultra on their way to shape the future of iOS (and iPadOS by implication), it's bittersweet to watch the past retreat further into the rearview.
Source: www.techradar.com