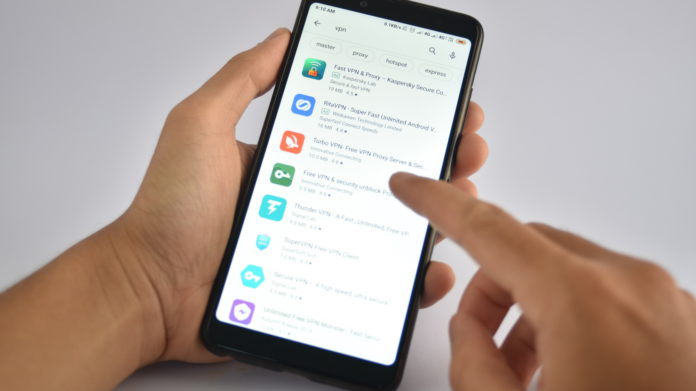 Google has been hit with a $32 million fine for anticompetitive practices in South Korea, the company's watchdog announced in a press release earlier today.
As per a (rough) translation of the announcement posted by the South Korean Fair Trade Commission, Google broke the law by forcing mobile game development companies to publish their work exclusively on the Play Store.
"The Fair Trade Commission… has decided to impose a fine of KRW 42.1 billion (provisional) along with a corrective order for Google's actions that hindered competition in the App Market market by preventing mobile game companies from launching competing App Market (One Store) games," the translation of the announcement reads. 
Local competition
According to The Register, OneStore is an app store that launched in 2016 by a merger of app stores belonging to the top three local telcos, and an internet search company called Naver – allegedly the most popular search engine in the country. 
This allegedly made it a tough competitor to Google, who then started telling mobile app development vendors it wouldn't be featuring their products in the store if they also published on OneStore. Google also allegedly told devs they'd help them break out of Korea if they signed up for exclusive use.
Google, obviously, wasn't satisfied with the outcome. Speaking to the publication, a spokesperson for the company said: "We compete vigorously with other app markets, and are proud of the benefits we deliver to developers including the gaming industry and everyday users through Google Play. 
"We have cooperated diligently with the KFTC's investigation and deliberation process for the past five years and believe that there has been no violation of the law." 
"Google makes substantial investments in the success of developers, and we respectfully disagree with the KFTC's conclusions. We will carefully review the final written decision once it's shared with us to evaluate the next course of action."
This isn't the first time that the tech giant has been in trouble with South Korean authorities. Last year, for instance, it was found to have failed to comply with the nation's law that third party payment gateways must be allowed to be offered as alternative methods of payment on app stores. 
Via: The Register (opens in new tab)
Source: www.techradar.com