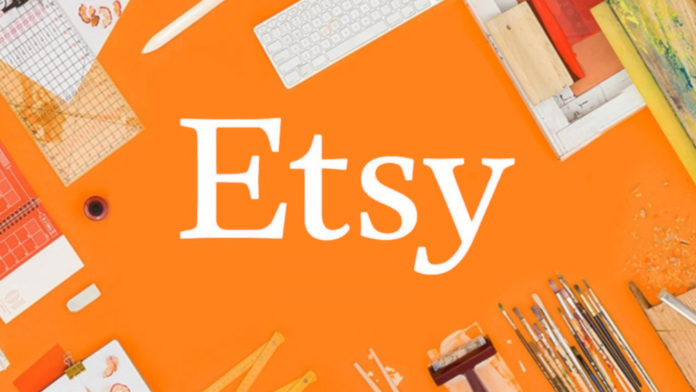 Some Etsy sellers have received emails warning them of delays to deposits following the collapse of Silicon Valley Bank, with more users expected to see similar disruption.
Etsy sellers can have deposits made daily, weekly, fortnightly, or monthly, and those who should have had a deposit on Friday have already received notification of delays.
Naturally, the ecommerce platform blames the "rapid and unexpected" collapse of Silicon Valley Bank for this, rather than its heavy reliance on the bank and, now, inability to adapt fast enough.
Etsy delays deposits because of Silicon Valley Bank collapse
Sewing pattern seller Maridah posted to Twitter (opens in new tab) a screenshot of an email from Etsy that reads:
"We wanted to let you know that there is a delay with your deposit that was scheduled for today. This delay was caused by the recent developments regarding Silicon Valley Bank, who Etsy uses to facilitate disbursement to some sellers."
Other sellers in the same situation have since commented on Maridah's Twitter thread, with some stressing that Etsy is their sole or primary source of income and that any significant delays could cause financial trouble.
To that end, Etsy is said to be "working around the clock" to solve the issue, according to a community post (opens in new tab), claiming that it will "ensure sellers are paid within the next few business days via [its] other payment partners."
HSBC UK has since acquired Silicon Valley Bank UK Limited for the sum of £1, offering a lifeline to the many UK startups and SMBs it supported, although the ripple effects of the bank's collapse are sure to continue. 
An Etsy spokesperson told TechRadar Pro:
"I can share that this issue has impacted a small group of sellers. Approximately 0.5% of our active seller base had their payments delayed on Friday. We are working to pay these sellers today and we've already started processing payments via another payment partner this morning."
Via The Verge (opens in new tab)
Source: www.techradar.com