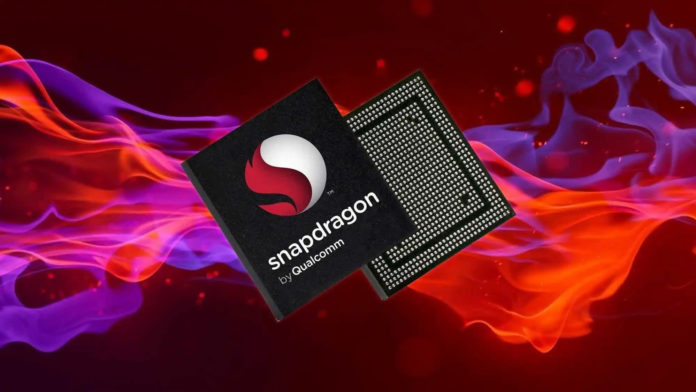 Chip designer Arm may be developing a chip to "showcase the capabilities of its designs".
According to the Financial Times (opens in new tab), which broke the news, the leak comes ahead of an expected IPO later this year and could be part of a strategy intended to pressurize licensing partners to modify current agreements in order to improve Arm's margins (and profits).
Multiple sources told the FT that the chip is more advanced than ever before and will likely be produced by the likes of TSMC. A Qualcomm veteran, Kevork Kechichian, who oversaw the development of the company's hero product family, the Snapdragon, will apparently lead a new team at Arm, called Solutions Engineering, with a view of developing more prototypes for a variety of devices.
There's no details about that product which is likely to be based either on an unreleased architecture (ARMv10?) or a refresh of the existing one (ARMv9.5-A?). All odds are off when it comes to quantity and types of cores (likely to be in big.LITTLE setup), the clock speeds, the amount of cache etc.
Different use cases will require multiple SKUs to be used in anything that requires compute power: desktop PC, laptops, servers, routers, NAS, smartphones, tablets etc. Intel, Qualcomm, Mediatek and AMD have hundreds of them to fit dozens of workloads and Arm would need to match them in order to become a meaningful, trustworthy player.
Diversification is not without risks
After the failed attempt by Nvidia to acquire Arm in 2022, Softbank, its current owner of the chip giant, is looking for more revenue streams beyond licensing. Arm processors are found in almost every single modern smartphone but its success means that growth has been limited.
Moving down the food chain i.e. selling chips would be the next obvious step but will put it in direct competition with its main partners, a very difficult balancing act given that Arm's top 10 customers account for most of its revenues.
And while Arm has proven expertise in designing silicon, selling finished semiconductor products is an altogether more difficult task that will require some hefty supply chain management magic, ample marketing budget and perhaps more importantly, time to execute its plans.
Embarking on this journey will be fraught with danger. Already there are signs that some major players are quietly considering RISC-V, a rival architecture that is as close as it gets to open source in hardware. Unlike Arm, RISC-V doesn't require expensive licensing fees but it also lacks the level of support and expertise that the Arm ecosystem offers.
Back in 2022, Arm's Chris Bergey told TechRadar Pro "We're going to keep focusing on what we can control: providing a lot of performance and a rich software ecosystem. Beyond delivering the cores, it's important to note that part of our success is about the maturity of our software ecosystem too."
Source: www.techradar.com