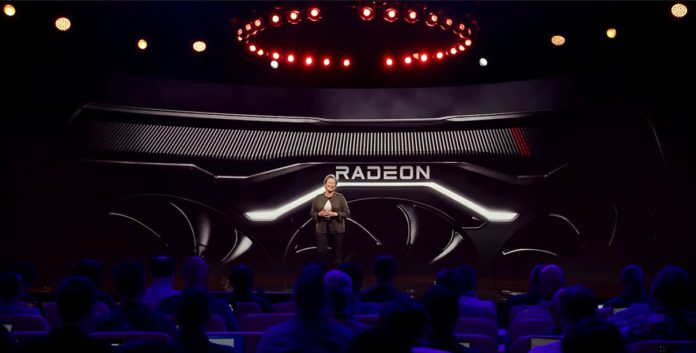 AMD drivers have a complicated reputation, but they usually don't brick your entire operating system. Unfortunately for some users, AMD's latest Adrenalin 23.2.1 driver for Radeon RX 6000- and RX 7000-series GPUs appears to be doing just that.
In response to a Twitter announcement from AMD (opens in new tab) about the newly released driver update, a few users jumped into the replies to complain that the updates kept them from booting into Windows.
Chrashed my whole pc, now i have to setup windows again from scratch. ThanksFebruary 15, 2023
See more
While it's not unusual for a driver update to cause system issues, it is rare for a driver to actually corrupt an operating system. We haven't confirmed the driver issue ourselves yet, but the official Twitter account for frame capture tool CapFrameX tweeted out a possible cause for the issue, indicating that the driver might be making changes to the system BIOS.
[Update] The driver seems to change BIOS settings. Check the boot options when your system doesn't boot after installing the driver. Do not just reinstall the OS.February 15, 2023
See more
CapFrameX also points to a forum post on German tech site ComputerBase (opens in new tab) about the issue, which other users on the site appear to confirm as well. TechRadar has reached out to AMD about the reports and will update this post if and when we hear back from the company.
AMD's Achilles' heel strikes again?
AMD arguably makes the best graphics card on the market right now for gamers (at least for who can't shell out close to two grand for a GPU), but it isn't smooth sailing for Team Red in its perennial battle with archrival Nvidia.
As a number of users complained in response to AMD's tweet about the new driver, the AMD Radeon RX 6000-series graphics cards haven't gotten major updates for a few months, and AMD's driver release infrequency has even been a selling point for Nvidia (though it's not exactly the most compelling one, usually).
The driver issue comes at a time when AMD has been gaining a lot of ground on its rival in the consumer GPU market on the strength of its RDNA 3 graphics cards, and the issue likely won't turn gamers off from buying AMD graphics cards. If more users encounter these kinds of serious issues, that could change quickly.
Source: www.techradar.com