The Mac versus Windows rivalry has gone on for as long as I can remember; and so has the war over which operating system is, in fact, king. No lives were lost, obviously, but I'm pretty sure many egos have been hurt and many hilarious battles, mostly over forums, have been waged.
But if we just set aside our pride, we could acknowledge that both macOS and Windows are impressive in their own right, and each has its share of strengths and weaknesses. Heck, even the underrated Chromebook has its advantages over these two warring systems. And it really boils down to the user which is more ideal for them. 
I'm an ambidextrous user myself – although Macs do lend themselves better to my specific workflow – and there are things I love (and hate) about both. But, since WWDC 2023 is looming over the horizon and macOS Ventura just launched, it's a good time to remind ourselves of all the things Apple's Mac products and the macOS operating system do better than the Windows alternatives.
1. Better build
The best MacBooks and Macs are generally better built than many of the best Windows laptops and computers. Don't let your attack dogs out yet, Windows people. I do know there are plenty of Windows options with military-grade build quality, but the fact that there are many different manufacturers out there means that there isn't consistency when it comes to build quality. What's more, these manufacturers have their premium products and their budget products, and the latter tend to be cheaply-made.
Whereas you can always count on MacBooks and Macs to be built like a tank – I once accidentally dropped mine from the top of a tall bunk bed, and it's survived – with Windows PCs, you kind of have to do your research and even see that model you've been eyeing for yourself in order to be sure of the quality.
What's more, MacBooks tend to have longer battery life and longer-lasting battery health than most Windows laptops. It's hard to find a Windows-powered laptop that can top the MacBook Air (M2, 2022)'s 16-hour record, for example.
2. A highly stable OS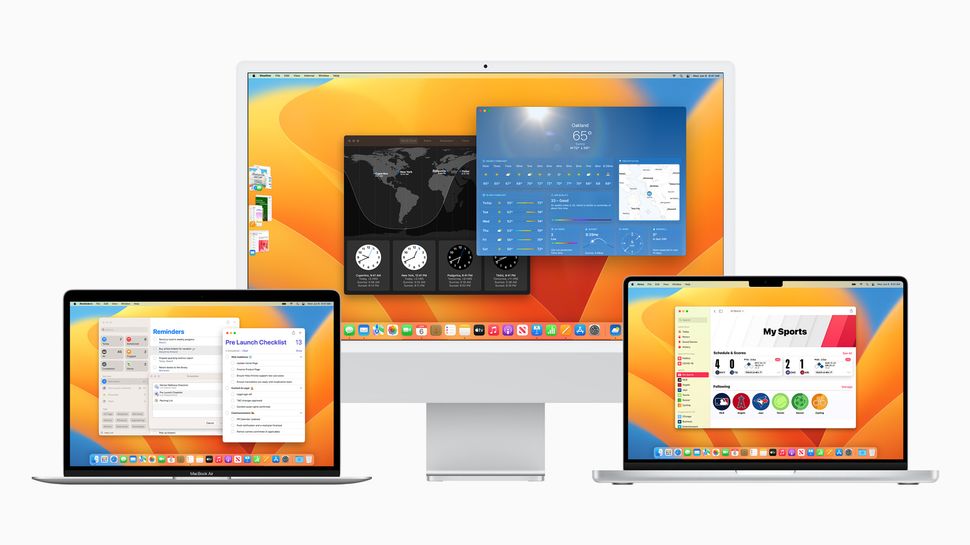 While that old belief that Macs are not susceptible to viruses has been largely debunked, a lot can also be said about Apple's obsession with making everything proprietary. Having full control of both its hardware and software, along with the fact that the macOS is a Unix operating system, allows Apple's operating systems to be more secure and much more stable than Windows.
Honestly, I have been using MacBook Pros and iMacs for years, and the biggest issue I've ever encountered is when apps start to slow down or act up since there's a new macOS in town, and I have to update. And this only really happens if I wait too long to upgrade to the new OS. Everything else works great, apart from the occasional app crashing, which happens once in a blue moon.
That isn't the case with my Windows PC and laptop. There are always random issues popping up, some apps don't always work so I have to uninstall and install them again, there's an endless list of worthless old keys in its registry, and even just a small Windows update can cause migraines – case in point: the Bluetooth driver on my laptop getting corrupted after an update.
3. Simple, straightforward interface
I absolutely love the macOS's Finder; heck, even Windows does, with Microsoft improving its File Explorer to be similar to Finder's simplified and more streamlined interface – although the Finder still wins on looking clean and more minimalist. The tags being handy on the Finder's sidebar makes searching for files a lot easier, and the gallery view to quickly scan through your images is incredibly useful as well.
The macOS interface is more streamlined in general. You can quickly drag files over an app's icon, and that tells it that you want those files to be opened in that app. That's extremely useful when you want to edit a select number of images in Lightroom or Photoshop, for example. 
Another convenient feature is the fact that you can add pretty much any folder to the Dock so that you can quickly access the files without having to open the folder in Finder. That's because when you click on that docked folder – whether it be the Downloads folder, a shortcut to the Recents category, or a folder you created yourself – a pop-up appears above it so you have quick access to the files within.
What's more, the macOS's Spotlight search is simply much more efficient that the Windows Search bar. Plus, it works without Internet connection when you're doing measurement or currency conversions.
4. Streamlined ecosystem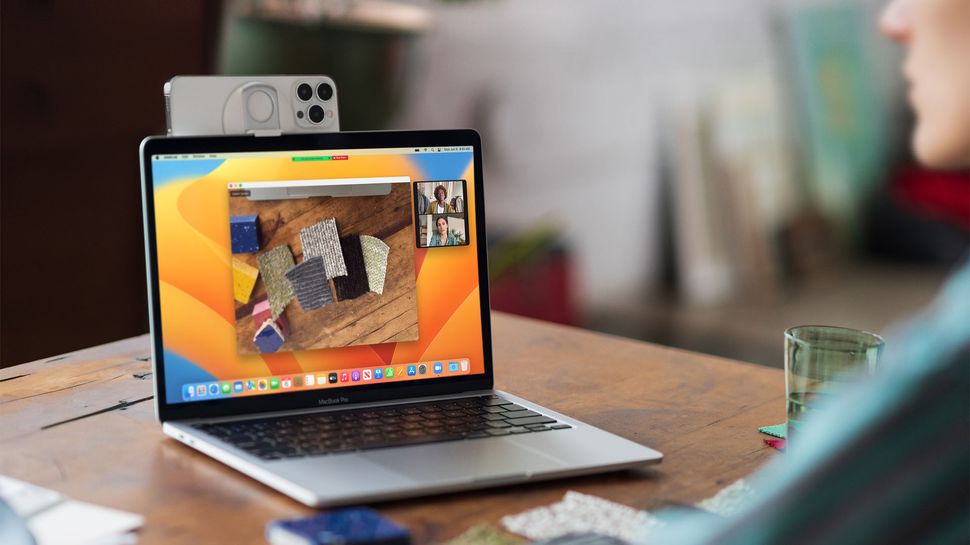 I know that Apple's streamlined ecosystem is designed to compel its users to buy a whole slew of products, and those products… they're pretty expensive. But hey, if you love Apple and you need a phone or a tablet anyway, why the heck not?
The beauty of having all Apple devices is that the manufacturer had made it so that they all communicate with one another, and you don't really have to lift a finger to make them do that (apart from following some prompts that gives permission during a device setup). And some of the cool features when they are "talking" include the Universal Clipboard, which allows you to copy + paste text, files, images, and videos between your devices. You can, for example, copy a particularly salacious bit of gossip your friend just texted you on your iPhone then paste that text in an email to another friend on your iMac.
You can also take calls you get on your phone through your iPad or laptop, conveniently AirDrop files for one device to another, see all your iMessage texts on all your devices, use your iPad as your laptop's secondary screen via Sidecar, and use your phone as your computer's webcam using Continuity Camera.
Let me see Microsoft products do all that!
5. Exclusive software, versatile productivity apps
Both Mac and Windows share many third-party apps and software, even though admittedly, some gaming hardware manufacturers make their supporting apps only available on Windows (largely due to the fact that people don't usually use their iMacs and MacBooks for gaming). 
However, macOS users also have access to Apple-exclusive apps like Final Cut Pro, iMovie, and GarageBand. There's also the Preview app, which is lightyears superior to anything Windows has on offer. This is a single, streamlined app that lets you quickly view a lot of things, from images to PDF files and PowerPoint presentations. It also lets you edit them, mark them up for notes, and export them as another file type.
I'm not here to give Mac products a hard sell and convince you to make the switch –  though I did, welcome! – but there are things that the Mac ecosystem does better than Windows, which makes it a better choice for those who need that will help streamline and simplify their daily workflow. If you're one such user and still on Windows, I truly think you should give Mac a chance.
Source: www.techradar.com