Starfield has received a restricted rating from the Australian Government thanks to 'high impact' drug use in the game. 
Starfield's recent classification issued by the Australian Government has broken down all the reasons for its restricted rating. While drug use in the game has served it an R 18+ rating, the Australian Government has also flagged the violence present in Starfield as potentially having a 'strong impact' on an audience. 
Other themes, such as sex and nudity, reportedly have little to no impact on the sci-fi RPG. However, the themes and language in Starfield reportedly have a "moderate impact", which could mean that this action-adventure title may turn to some dark places. 
How much is too much?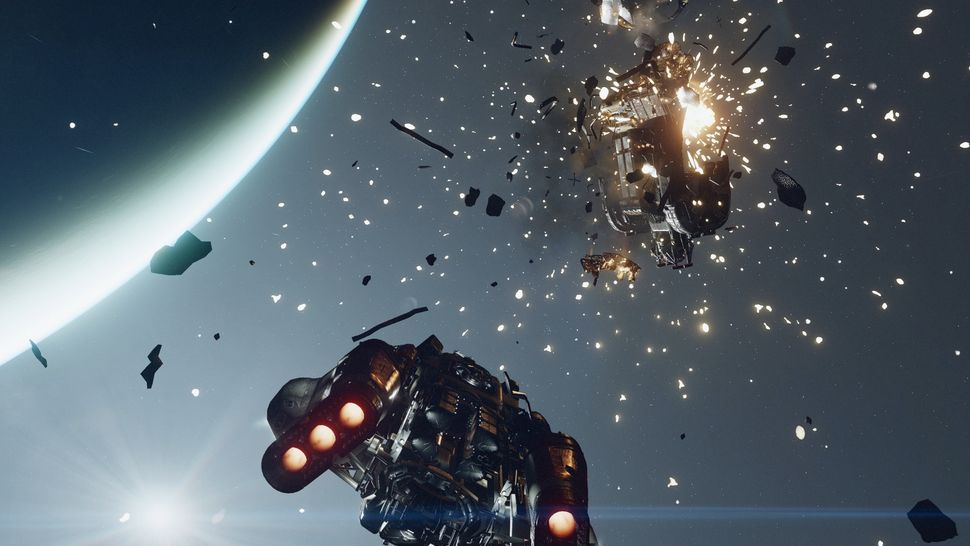 So far, we have no other indication that Starfield will contain drug use. However, it is reported that Starfield will have a huge world. With hundreds of solar systems and thousands of planets, it's easy to think that at least a few would be lenient on drug use or at least have a few more available recreationally. 
Likewise, it is equally unsurprising that Starfield was reprimanded for its violent themes. Placed in a chaotic world, you join Constellation, the last group of space explorers, in their quest to find rare artefacts scattered around the galaxy. However, this journey won't be easy as you'll have to fight tooth and nail for these precious resources against enemies like the Crimson Fleet.  
Unwarranted restrictions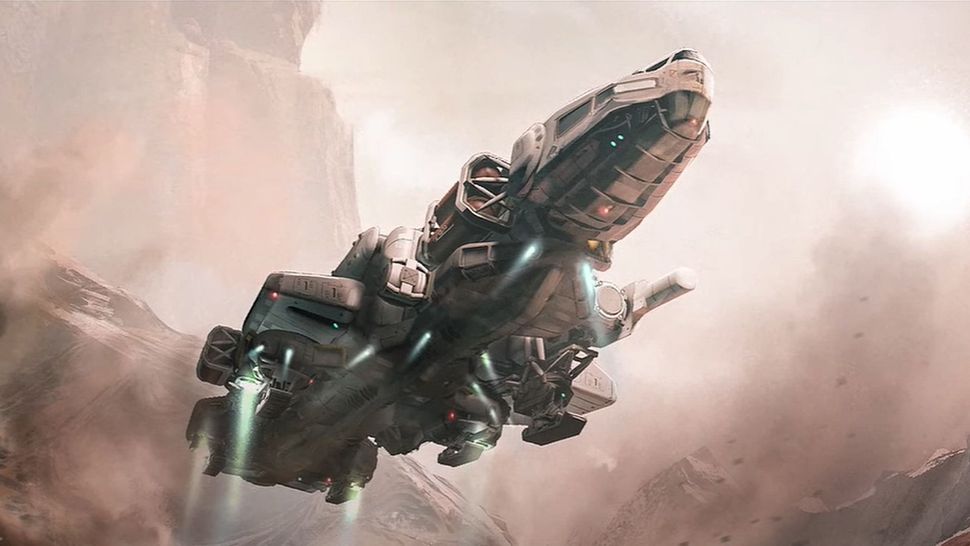 It's surprising that the Australian Government has dealt such a harsh blow to what will likely be Xbox's most significant release this year. However, this doesn't necessarily mean that Starfield will suffer, thanks to this rating. 
Historically, Bethesda games have tended to include significant drug use and, as a result, are reprimanded for this. Previously, Bethesda removed scenes and references to the drug morphine in Fallout 3. This came after the Australian Office of Film and Literature gave the apocalyptic game a harsh rating thanks to the use of a real-life painkiller in a fictional setting.
With this track record, we may see the drug use taken out of Starfield before we even know what it looks like. While it would be a shame not to see everything this highly-anticipated title offers, I'll be happy as long as I can still build an outpost and customize my spaceship.  
Source: www.techradar.com