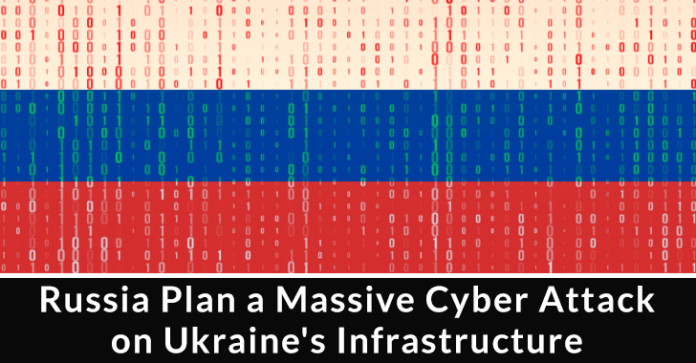 There has been a warning recently issued by the Ukrainian military intelligence service about massive cyberattacks from Russia. As part of its plan to target the critical infrastructure of Ukraine and its allies, Russia plans to conduct massive cyberattacks.
It is likely that this upcoming wave of attacks will largely target energy industry facilities and institutions as a means of disrupting and destroying them.
Cyber attacks that occurred against Ukrainian energy systems in 2015 and 2016 will be utilized as a basis for the operations.
Planned Massive Cyber Attack
It is likely that Russia will use cyberattacks to boost the effect of missile strikes against the areas that supply electricity to the country (Ukraine).
They will mainly target the electricity supply facilities in the following parts of the Ukraine:-
Eastern Region
Southern Region
There is a belief among the occupying forces that the Ukrainian Defence Forces are going to be slowed down in their offensive operations as a result of this.
According to the report, DDoS attacks will also be more frequent on Ukraine's closest allies' critical infrastructure as part of the Kremlin's plans, and the closest allies are:-
A number of research reports have been published since the outbreak of the war earlier this year, detailing cyberattacks targeting critical infrastructure target areas.
The digital cyberattacks launched in Ukraine have been extensively documented by several enterprise security vendors.
In an attempt to help threat hunters looking for data-stealing threats in computer networks, the U.S. government's cybersecurity agency CISA has published the IoC (indicators of compromise).
Cyber Attack with Zero Trust Networking – Download Free E-Book