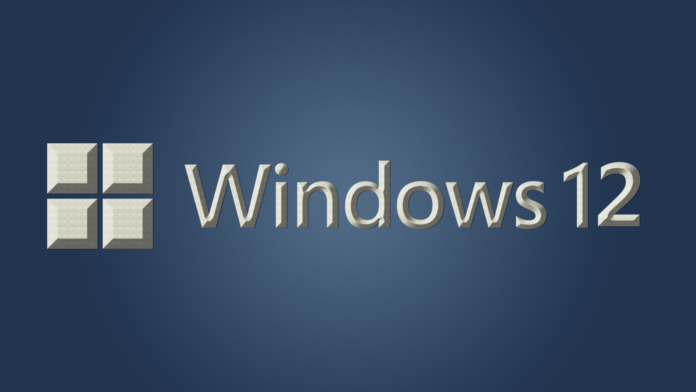 Microsoft is making some big moves for its Windows Insiders Preview program, which could be hinting at some major news later down the road.
According to Microsoft's official blog and reported on by Windows Central, the tech giant will be using its newly made Canary Channel to test out Windows OS builds that will lay the groundwork for a new major version of the operating system. This new channel will be dropping down unstable and experimental builds on a regular basis, which most likely will be laying the foundation for Windows 12.
The Canary Channel will be used to test out features that "require longer-lead time" before getting to the public. Some of these include "major changes to the Windows kernel, new APIs, etc.," and not every feature tested will be released to the general public.
As a result of these new changes, all Insiders in the Dev Channel will be transferred to the Canary Channel since the Dev Channel will be receiving 23000 series builds. Meanwhile, the Canary Channel will be getting 25000 series builds, so those who want to stay in the Dev Channel would have to reinstall Windows OS.
What we know about Windows 12 so far
There are plenty of rumors about Windows 12, including leaks from Microsoft and Intel themselves. One such leak is that Intel's upcoming CPUs will support Windows 12, and before then it was reported that Microsoft would be switching to a new engineering schedule that would see a new version of Windows OS released every three years. 
The new OS might also be called 'Next Valley,' and may be the first cloud-based OS. We even saw an image of the new OS at Ignite 2022, in which the design was supposedly meant to adapt to different devices and accessories. 
While the last rumor is a bit disconcerting, there isn't much else we know about the upcoming OS right now. Hopefully, future builds from the Canary Channel will reveal even more information about Windows 12.
Source: www.techradar.com