Marvel President Kevin Feige has admitted that the studio's approach to its TV show release schedule will change.
In a wide-ranging interview with Entertainment Weekly (opens in new tab) (EW), Feige revealed that Marvel's forthcoming lineup of Disney Plus shows was overstuffed and unwieldy. Subsequently, the studio plans to make sweeping changes around its launch schedule, giving future TV series in the Marvel Cinematic Universe (MCU) room to breathe and shine.
Initially, Feige was asked what Marvel had learned about creating and releasing TV shows since WandaVision – the MCU's first TV series – debuted in January 2021. In his response, Feige briefly mentioned a recent Saturday Night Live (SNL) skit, which poked fun at how many shows Marvel was pumping out, before acknowledging that Marvel was re-evaluating its approach to TV.
"I do think one of the powerful aspects of being at Marvel Studios is having these films and shows hit the zeitgeist," Feige said. "It's harder to hit the zeitgeist when there's so much product out there – and so much 'content', as they say, which is a word that I hate. [Laughs] But we want Marvel Studios and the MCU projects to really stand out and stand above. So, people will see that as we get further into Phase 5 and 6. The pace at which we're putting out the Disney Plus shows will change so they can each get a chance to shine."
Asked whether Marvel intended to space out its Disney Plus offerings, or develop fewer TV shows than before, Feige replied: "Both, I think."
Analysis: trimming the MCU fat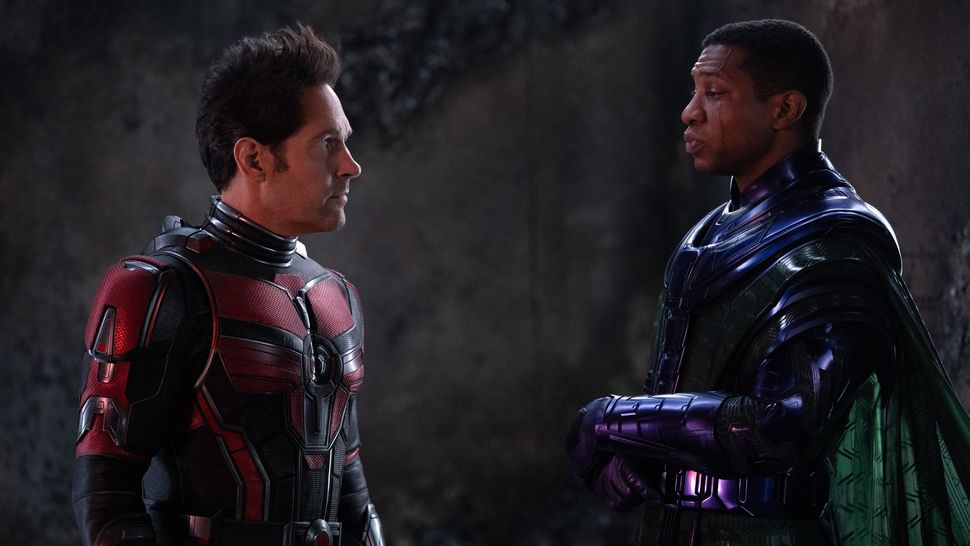 Feige's comments will likely be music to people's ears. 
Ever since WandaVision kicked off Marvel Phase 4, fans and critics have regularly commented on Marvel's increasingly packed lineup of movies and TV shows. Phase 4 comprised 17 projects – seven movies, eight series, and two TV specials – and, given the mixed reception many of those productions met with, MCU fans believe Marvel has begun favoring quantity over quality.
With at least 13 Marvel Phase 5 films and shows set to debut between February 2023 and September 2024, and four movies already announced for Marvel Phase 6, some industry analysts and fans think it won't be long before superhero fatigue sets in (if it hasn't already for some).
However, Feige's comments provide some hope that Marvel is learning from its Phase 4 mistakes. It's already rejigged its release date schedule in light of Blade's development problems. Meanwhile, Echo's standalone series is rumored to be getting delayed into 2024, some MCU animated shows, including Spider-Man: Freshman Year, could end up being scrapped, and even Marvel's Phase 6 slate could be shunted from 2025/26 to 2026/27.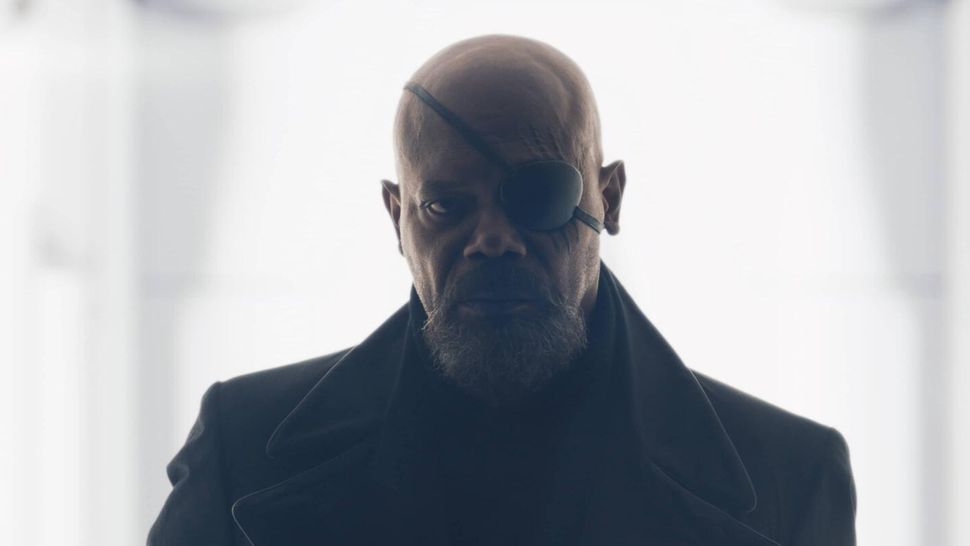 Based on Feige's suggestions, we should expect more movies and shows to be pushed back – and that would be welcomed by many. Three Marvel movies and two (or three) Disney Plus shows is more than enough MCU content to consume over a 12-month period. If Guardians of the Galaxy 3, The Marvels, Loki season 2, and Secret Invasion are the only other projects released this year, we'd be more than happy. The likes of Ironheart, Echo, and What If…? season 2, which are also expected in 2023, can wait – and that will also give their cast and crews more time to make them as good as they can be.
The problem Feige has, though, is Disney's – or rather returning CEO Bog Iger's – desire to expand its money-spinning franchise. In a recent CNBC (opens in new tab) interview, Iger claimed Disney will "lean even harder" into its most profitable IPs, including the MCU, Avatar, and Star Wars.
Feige and Iger have a strong working relationship – it was Iger who stepped in to stop Feige from reportedly (and shockingly) being fired in 2015. However, with Feige suggesting that Marvel will trim the fat from its movie and TV lineup, and Iger pushing to release more projects instead, the pair will need to find common ground if the MCU is to continue thriving and get back on track after a middling – critically, at least – few years.
For more MCU coverage, read our Ant-Man and the Wasp: Quantumania review. Additionally, find out which Marvel series made it onto our list of the best Disney Plus shows, check out our ranking of the best Marvel movies, or find out how to watch the Marvel movies in order.
Source: www.techradar.com