The AMD Radeon RX 7600 might seem like a long way off, but the rumor mill is swirling about an imminent release of Team Red's solidly midrange gaming GPU, and we can't be more excited.
While the current generation of graphics cards — from the top-of-the-line Nvidia GeForce RTX 4090 to the surprisingly strong flagship AMD Radeon RX 7900 XTX — have shown themselves to be incredible performance-wise, affordable they are not. 
Even with the recent launch of the Nvidia GeForce RTX 4070, which at least brought us a next-gen GPU under $600, prices for the best graphics cards have remained agonizingly high, and it's being reflected in the stock levels of the major offerings from AMD and Nvidia. It's still surprisingly easy to find the latest GPUs in stock in the US and UK, something that would be absolutely unheard of just two years ago.
It's more than likely that a lot of gamers especially are holding off on buying a new GPU until they can get something far more affordable than the cards currently being offered, which makes the rumors of an upcoming AMD RX 7600 release all that more enticing. Widely expected to be the best cheap graphics card available when it launches, the RX 7600 could be just what the market is desperate for right now, and Team Red could deliver in a very big way very soon.
AMD RX 7600: Cut to the chase
What is it? AMD's next midrange GPU
How much does it cost? MSRP likely around $329 (about £260, AU$490)
When can I get it? Expected to launch by the end of May 2023
AMD RX 7600: Price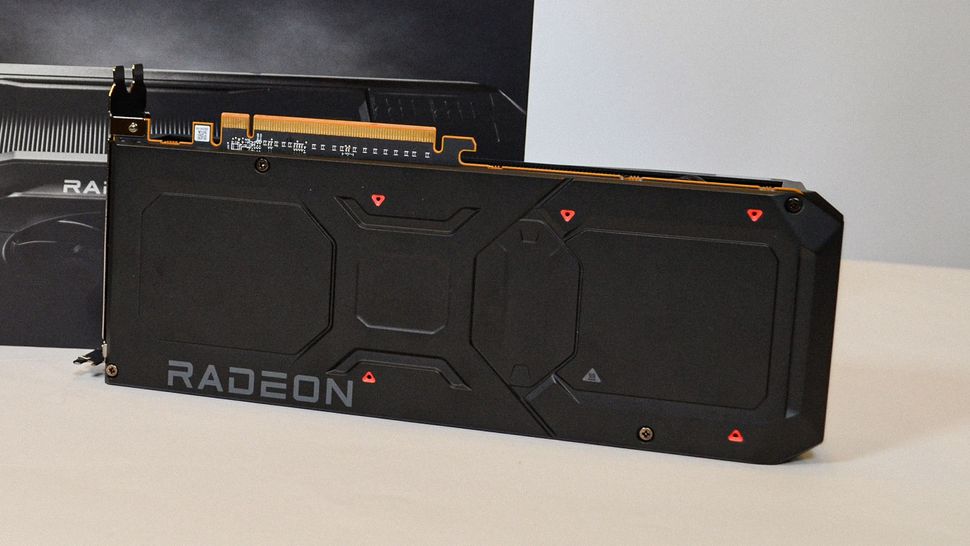 We haven't heard anything official about the RX 7600 from AMD, so it's hard to predict something as squishy as price this far out from a graphics card release, but the AMD Radeon RX 6600 launched in 2021 at $329 (about £260, AU$490), and we don't expect it to come in less than that. 
At $329, the RX 7600 would still be excellently priced for the market as it is, and with Nvidia widely expected to increase the price on the RTX 4060 Ti and RTX 4060 over the RTX 3060 Ti and RTX 3060, AMD would still have plenty of price advantage for a 1080p graphics card.
Besides, AMD has to make up the unofficial MSRP discount on its flagship 7900 XTX somewhere, and the AMD Radeon RX 7900 XT can only move so many units priced just $100 under the 7900 XTX's MSRP. 
AMD Radeon RX 7600: Release date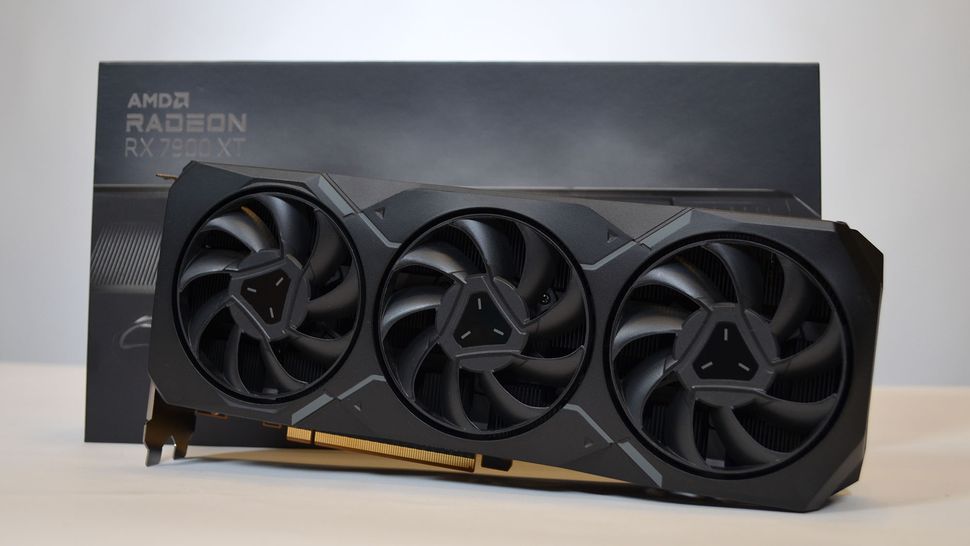 No one can say for sure when the AMD RX 7600 will launch, but we predicted back in February that AMD might be looking at the market conditions and sensing an opportunity to get the jump on Nvidia and release the RX 7600 or RX 7600 XT earlier than expected to capture a large segment of the midrange market that's been starved for a quality GPU upgrade for years now.
Recent rumors indicate that AMD is prepared to do just that, with a late May 2023 launch being widely reported. There is some cross-talk in the news, though, that says the AMD Radeon RX 7600 XT might be launching first and right on time for a Computex 2023 debut. This would also put it in competition with the expected launch of the Nvidia RTX 4060 Ti, also rumored for a late May release.
Without an official announcement though, there's no way to say for certain when the RX 7600 will launch, and considering that both AMD and Nvidia typically announce non-flagship GPUs mere days before they go on sale, if that, we'll probably know for sure about a day or two before the card goes on sale.
AMD Radeon RX 7600: Specs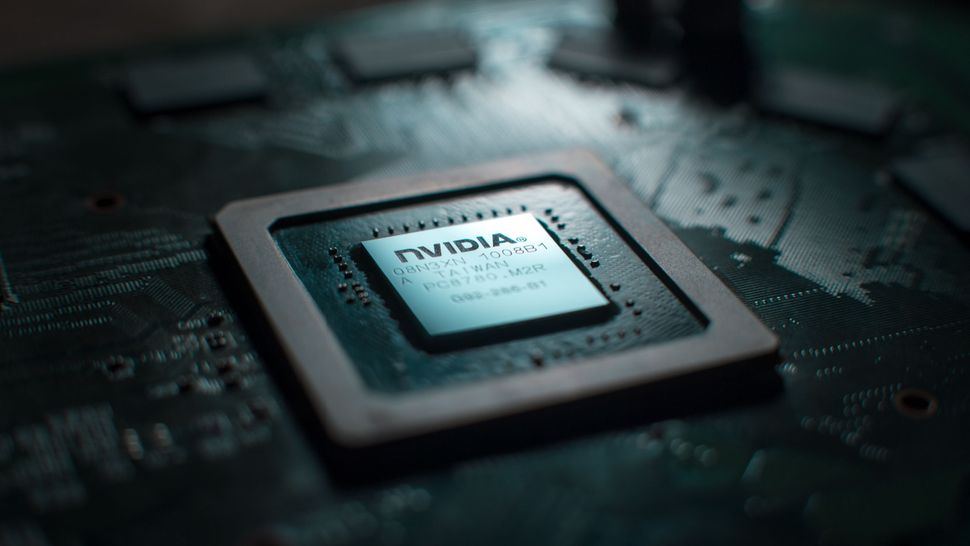 We know very little, if anything, about the specs of a potential RX 7600 (opens in new tab) at this point, other than it will be an RDNA 3 GPU, so it will probably use the same TSMC 6nm/5nm GPU chiplet design as the RX 7900 XTX and RX 7900 XT.
As a 1080p graphics card, it will likely not go above 12GB VRAM, and will more likely come in at a lower VRAM configuration. We'd love to see 10GB at least, since the best PC games from AAA publishers are demanding more and more memory, but we might not be there just yet for the RX 7600, especially when FSR 2 by itself can get you north of 60 fps on a lot of games on max settings at 1080p. 
FSR 2 can even push you into playable 1440p gaming performance on an 8GB VRAM card, so packing in additional video memory over the RX 6600 might be too much to hope for, but it also probably won't be the hill anyone is willing to hold til the bitter end at the expected price point of the RX 7600.
AMD Radeon RX 7600: Performance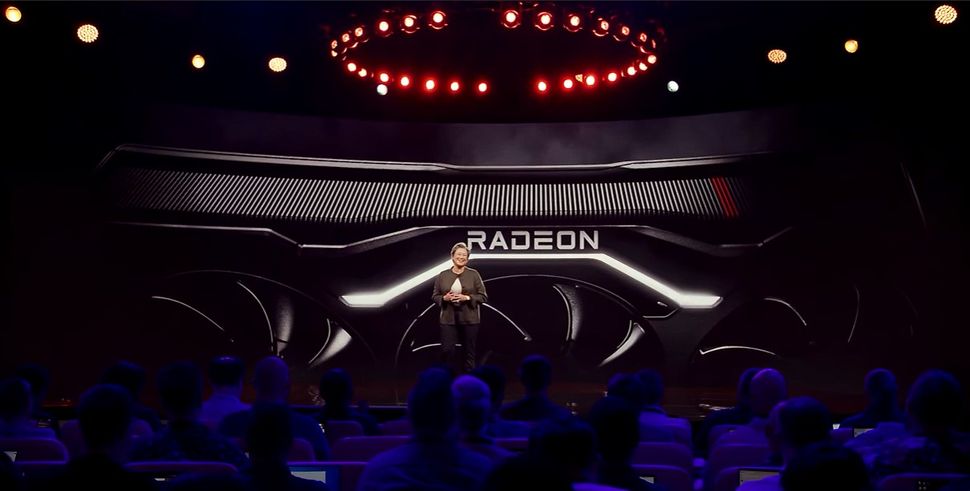 Since we know little about what to expect in terms of specs, it's hard to gauge what kind of performance improvements we can expect from the RX 7600, but it will almost certainly be a substantial improvement over the RX 6600.
The latter was a highly competent 1080p graphics card, but it still got bested by the RTX 3060 overall. It wasn't so much of a difference to make it uncompetitive though, especially on PC titles that are optimized for AMD hardware. 
Whether the same will hold true for the RX 7600 remains to be seen, obviously, but given the performance gains that the RX 7900 XTX and RX 7900 XT made gen-on-gen, we definitely expect to see something similar here with the RX 7600.
AMD Radeon RX 7600: What to expect
As an AMD midrange graphics card, you shouldn't expect to see much more than high-quality 1080p performance on high-to-max settings with some solid 1440p performance with the right graphics menu tweaks. What you definitely should expect is competitive pricing, which has always been AMD's strong suit. 
Given how Nvidia seems like it's hooked on GPU price inflation, all AMD would need to do here is keep things to the RX 6600's $329 MSRP and it'll score a big win against its archrival. Of course, that's assuming that Nvidia doesn't wisen up and lower the price of its midrange graphics cards. If the RTX 4060 in particular were to match the RX 6600's MSRP, for example, then all bets are off, and AMD would have to be more aggressive than it can probably afford to be on price in order to make this a compelling card.
We'll see over the next several weeks as rumors and new leaks start to trickle out ahead of the expected Computex 2023 launch window, but needless to say, this is a card that gamers on a budget are definitely going to want to follow closely. 
Source: www.techradar.com