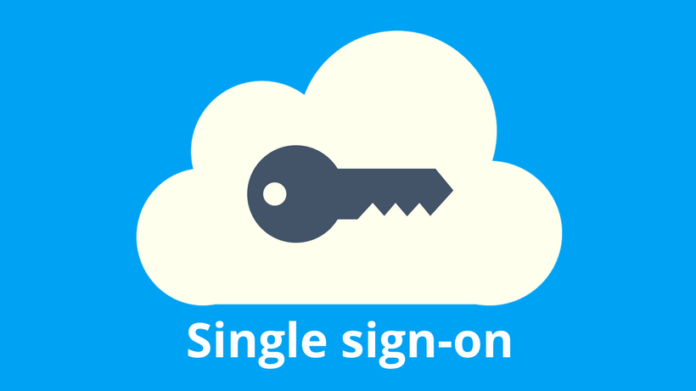 Single Sign-on is an authentication process that helps to log in to multiple applications using single login credentials. Security is enhanced through Single Sign-on (SSO) because the various secret password trouble diminishes users.
Let be honest; users detest complex passwords; SSO Single Sign-on makes that agony more acceptable by diminishing the number of complicated passwords they have to remember.
There are two major challenges that these businesses are facing:
How to manage the permission and roles of diverse users and applications.
How to address the many challenging and ever-changing compliance and security risks that come with the digital expansion of access.
These challenges are a constant worry for those who manage informatics systems and data or deal with compliance in any company. Four critical factors need to be considered when a company's IT team and security develop a strategy for access management and identity.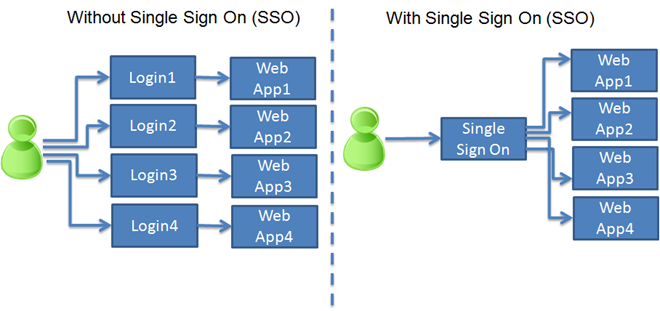 Also Read: Organization Cyber Disaster Recovery Plan Checklist
The Expansion of Third-party Access
More entities are gaining access to a company's apps, data, and networks. With different partners working in different locations, it can make things even more complicated regarding security and ensures only the right people are gaining access.
In the study completed by Aberdeen, it showed that about 1/3 of the enterprises studied allowed at least 25 third-party organizations to have access. In contrast, a shocking 10% had upwards of 200 external partners.
In this case, Single Sign-on (SSO) will be a very useful solution to protect your company's assets.
The Balancing of Security and Usability
When handling the growing user base of a manufacturer, security and cost are of utmost importance. If an enterprise is not prepared for the expansion, the risk of security problems is higher. The theft of this type of data can be devastating to a company.
While ensuring the system is accessible by the people who need to use it is important, security is just as if not more important.
The Frequency and Cost of Cyber Attacks
Manufacturers deal with a lot of sensitive information and are the victims of more phishing attacks than any other industry in the United States. One data breach costs around an average of $450k but can cost considerably more. A little bit of preparation can save a lot of money and trust.
Traditional System Costs
Operating a traditional system can be expensive, about $3.5 million for manufacturers. In some cases, they can costs tens of millions though. By using a single platform to manage access can save a lot of money in the end and save time.
Multifactor authentication and an (SSO) single sign-on, it might be the solution a company is looking for to avoid credential-based attacks.
It streamlines the whole process and supports all organizations accessing it no matter how far in the cloud they happen to be.
Reduce the headache of assisting users with password recovery using Single Sign-on (SSO)

Envision an organization running ten distinct administrations. A single sign-on ( SSO) arrangement can incredibly decrease the helpdesk manpower required as clients need to recover a solitary Account.
While not a security concern, this is a highly unmistakable advantage to organizations by using Single Sign-on Solution.
 Single Sign-on (SSO) Helps to Reduce the Amount of Passwords users must remember. 
Clients are urged to utilize endlessly unique passwords for different sites. Single sign-on Dealing with that Different of passwords can be tricky.
This isn't an issue if the client utilizes a password manager tool yet how about we are reasonable? What number of users would you be able to hope? A Single Sign-on (SSO) arrangement can extraordinarily decrease the number of passwords users need to remember, which may urge the user to choose a significantly stronger password.
Also Read:
What is Spear Phishing Attack?
What is XDR, MXDR, DRs & SBOM?
What is a Cybersecurity Risk Assessment?
Source: gbhackers.com