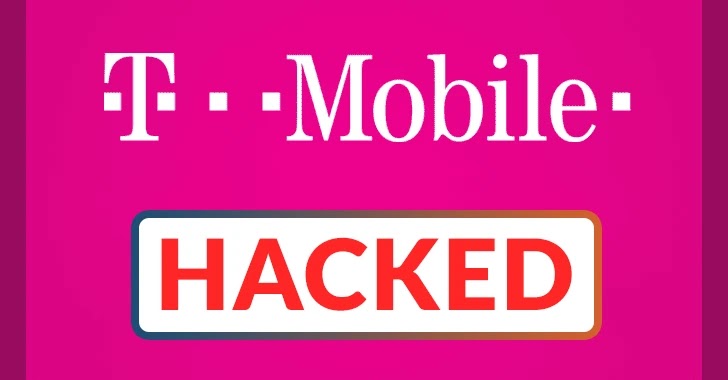 T-Mobile recently confirmed another hack, the second this year and ninth since 2018, revealing customer data and account PINs.
While T-Mobile confirmed a recent system detection that revealed a threat actor had accessed a small number of accounts, which compromised limited information.
836 customers were affected by the intrusion, which commenced on February 24 and continued till March 30.
Once T-Mobile discovered the breach on March 27, they reset customers' account PINs to swap SIM cards and authorize critical account changes.
Types of Data Involve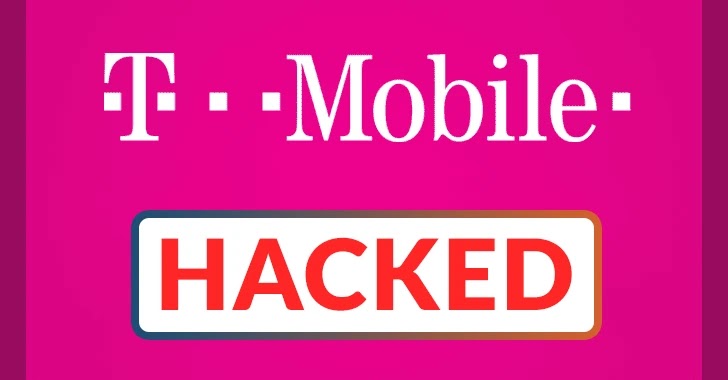 Here below, we have mentioned the types of data involve:-
Full name
Contact information
Account number
Associated phone numbers
T-Mobile account PIN
Social security number
Government ID
Date of birth
Balance due
Email addresses
Internal codes
Billing addresses
What Happened?
T-Mobile's security measures worked as intended in March 2023, alerting them to unauthorized activity.
During late February through March 2023, a threat actor gained access to restricted data from a few T-Mobile accounts, as revealed by their security system.
This year's second T-Mobile hack is the ninth security breach since 2018, and in January, the misuse of T-Mobile's application programming enabled threat actors to access 37 million customers' data.
What Is T-Mobile Doing?
Despite having several safeguards to prevent unauthorized access, T-Mobile acknowledges the need to enhance its security measures continually. 
They take such incidents seriously, apologize for the breach, and are working towards improving the security of customers' information.
T-Mobile reset their customers' T-Mobile Account PIN to safeguard their accounts. Additionally, they provide free identity theft detection services and credit monitoring for two years through Transunion's myTrueIdentity.
Moreover, T-Mobile conducts a thorough investigation to understand unauthorized activity and improve its safeguards to prevent such incidents from happening again.
Recommendation
Here below, we have mentioned all the recommendations offered by T-Mobile:-
Review your account information as soon as possible to ensure everything is correct.
Make sure to update your PIN with an updated one, and if you need help updating your PIN, call 18009378997 or go to T-Mobile.com or log into T-Mobile.com.
Monitoring the activity on the account is an important part of staying vigilant.
Take advantage of your free credit reports by monitoring them regularly.
Don't forget to review your security settings for your email, financial account, and other accounts regularly.
Use T-Mobile's security features like Account Takeover Protection, number transfer PINs, two-step verification, free scam protection with Scam Shield, SIM Protection, a security dashboard, and more.
Struggling to Apply The Security Patch in Your System? – 
Try All-in-One Patch Manager Plus
Source: gbhackers.com