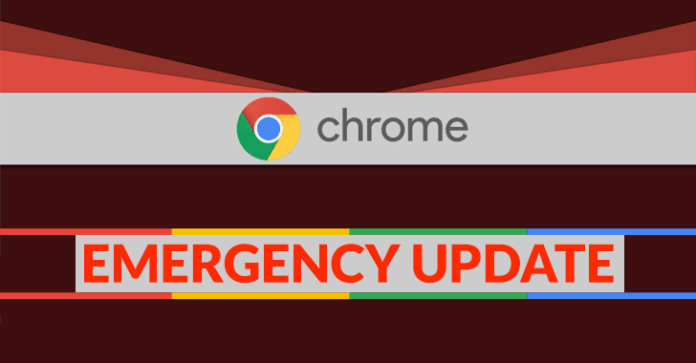 On April 18, 2023, Google released a new update for Chrome Desktop versions with security updates for actively exploited second Chrome zero-day vulnerability that allows attackers to execute an arbitrary code to take complete control of the system remotely.
CVE-2023-2136 is an integer overflow bug that threat actors have now exploited in the wild.
Google recently released an update for the first Chrome zero-day this year. A week later, the second zero-day was discovered, fixed, and released the patch for the same.
Stable Update Channel Release
Google has released a fixed version of Chrome on the below platforms.
Windows version: 112.0.5615.137/138
Mac version:  112.0.5615.137 
Linux version:  112.0.5615.165
Clément Lecigne, who works in Google's Threat Analysis Group (TAG), reported the first zero-day of Google on 11th April 2023.
He reported the second zero-day on 12th April 2023, one day before the first zero-day.
The patched version comes with an overwhelming 8 bug fixes, as mentioned by Google.
High CVE-2023-2133: Out-of-bounds memory access in Service Worker API. Reported by Rong Jian of VRI on 2023-03-30.
High CVE-2023-2134: Out-of-bounds memory access in Service Worker API. Reported by Rong Jian of VRI on 2023-03-30.
High CVE-2023-2135: Use after free in DevTools. Reported by Cassidy Kim(@cassidy6564) on 2023-03-14.
High CVE-2023-2136: Integer overflow in Skia. Reported by Clément Lecigne of Google's Threat Analysis Group on 2023-04-12 (Exploited in the wild).
Medium CVE-2023-2137: Heap buffer overflow in SQLite. Reported by Nan Wang(@eternalsakura13) and Guang Gong of 360 Vulnerability Research Institute on 2023-04-05.
Rewards have been given for the above security researchers, ranging between $3000 and $8000. Google has not published any other details on this vulnerability.
"Google is aware that an exploit for CVE-2023-2136 exists in the wild. Access to bug details and links may be restricted until most users are updated with a fix.
We will also retain restrictions if the bug exists in a third-party library that other projects similarly depend on, but haven't yet fixed." Google Says.
This new zero-day is exploited in the Skia, a 2-D Graphics library that most web developers use for creating great high-quality web experiences and graphics.
Update Now
To address the actively exploited security issue, the following are the steps that you need to follow to start the manual process of updating Chrome to the latest version:-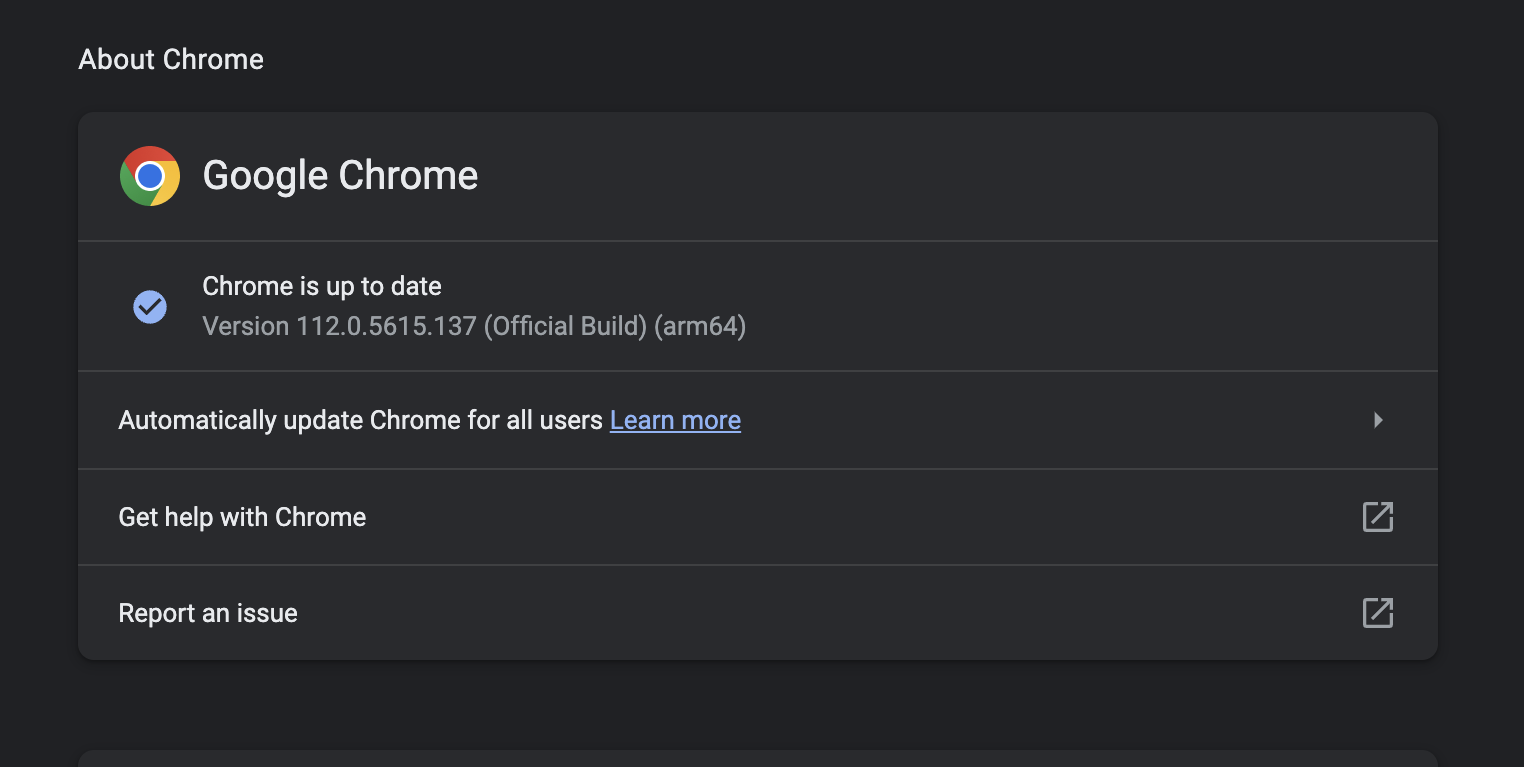 First of all, open the Chrome settings menu in the upper right corner.
Then you have to select the "Help" option.
Now select the "About Google Chrome" option.
Now, your Chrome will check for the latest available update and download it.
So, to prevent further exploitation, it's strongly recommended that users apply the available update as soon as they become available.
Google has requested its users to update the Chrome version as soon as possible.
Looking for an All-in-One Multi-OS Patch Management Platform – Try Patch Manager Plus
Source: gbhackers.com