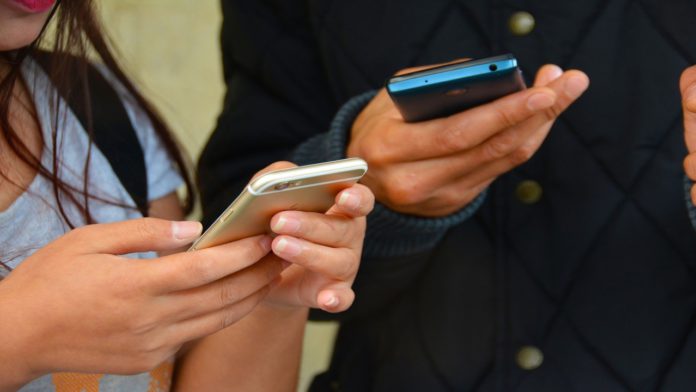 The trouble affecting the global smartphone market may soon be reaching an end, new figures from Canalys have claimed. 
Its latest report claims that although global shipments are still struggling, the decline is starting to flatten out. 
Whether or not foldable phones bring back excitement to the market and bring much-needed rocket fuel to the market, remains to be seen.
Sale struggles
That being said, Canalys says global smartphone shipments fell by 13% in Q1 2023, compared to the same quarter last year. In total, 269.8 million units were sold in the time period between January and March 2023. 
While the decline in the demand started flattening out, the report says, there is still "stark contrast" between Q1 2022, and Q1 2023. 
South Korean smartphone giant Samsung, which previously lost its number one spot, regained it this quarter, after shipping 60.3 million units. Canalys says its refreshed portfolio of devices helped the company regain its leading position. 
For Runar Bjørhovde, Canalys Analyst, Samsung will still have to navigate through a "difficult landscape" going forward, "particularly as entry-level device inventory remains high".
Apple was second-best, once again, with 58 million devices shipped. However, Apple was the only vendor, out of the top five, to show year-on-year growth, the report says. In total, Apple how holds 21% of the market. Bjørhovde described Apple's performance for the quarter as "robust", particularly in the Asia-Pacific region. "Here, Apple's sustained investments into offline channels enabled it to attract a burgeoning middle-class, which places high value on the in-store purchasing experience.," he concluded.
Xiaomi remained in third spot, with 30.5 million shipments, with OPPO and Vivo completing the top five with 26.6 and 20.9 million units sold, respectively. These two now hold 10% and 8% of the market, each.
Source: www.techradar.com