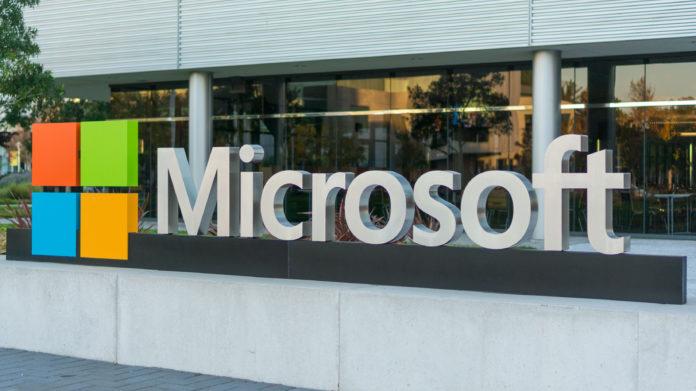 Microsoft is reportedly the next tech giant seeking to cut jobs this year as global economic uncertainty continue.
Reports of layoffs come after Microsoft CEO, Satya Nadella said in October 2022 that the company remained, "focused on helping [its] customers do more with less, while investing in secular growth areas and managing [its] cost structure in a disciplined way".
To anybody reading between the lines, it was clear that Redmond had future cutbacks and layoffs in mind, though any details of these potential happenings had not yet been discussed in any detail.
Microsoft layoffs
Fast-forward a few months, and Sky News (opens in new tab) sources claim Microsoft plans to reduce headcount by about 5%, equating to the loss of around 11,000 jobs. The company currently employs around 220,000 worldwide, 6,000 of whom based in the UK.
While it's unclear how the tech giant may split its redundancies, some alaysts have indicated that Wall Street may be expecting a figure that's higher than the current 5% rumor. 
Should a headcount reduction plan come into play, it is expected that Microsoft would announce details in the coming week before its January 24 financial performance investor update.
Elsewhere in the company, some workers who are able to remain at the company are set to get an  unlimited holiday allowance, however for now at least, it's limited to salaried, US workers only.
More broadly, Microsoft isn't the only company facing the impacts of a tough economic climate. Already this year, Amazon has announced plans to lay off 18,000 of its staff, while Salesforce has announced a 10% reduction in headcount, with potentially more to follow.
Source: www.techradar.com