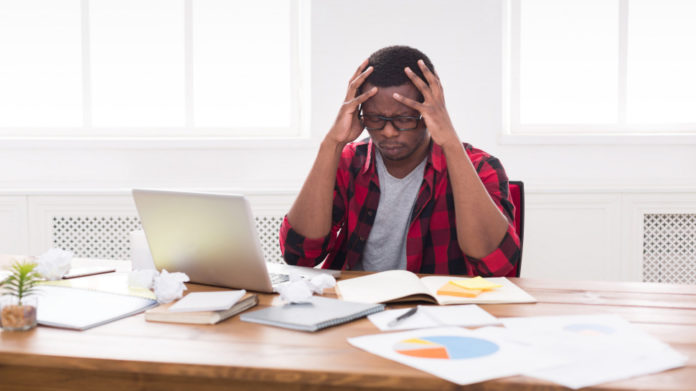 New research from NetApp has claimed nearly all IT leaders (98%) have been affected by increasing cloud complexity, causing negative impacts extending across the entire business.
Furthermore, the cloud is widely seen as critical in businesses ESG outcomes, leaving it balancing on a precarious knife-edge of either delivering results quickly or costing companies time and money.
Hoping to have a more positive effect on cloud management, over one-third (37%) of tech execs expect their cloud deployments to be supported by AI-drive applications in the next year.
The cloud is confusing
NetApp Senior VP Ronen Schwartz explained: "As cloud adoption accelerates and businesses innovate faster to compete, technology leaders are facing growing pressure to juggle multiple priorities at once – causing many to rethink how they manage efficiency and security in this new environment."
The study of 1,300 tech and data executives across nine global markets in the US, EMEA, and APAC places a real emphasis on the complexity of the cloud environment, in which companies are expected to balance innovation, costs, consistency, flexibility, agility, and more.
The continued balance between on-prem systems and the cloud continues to make progress even more challenging, while ongoing antitrust concerns raised specifically regarding Microsoft's market dominance make it hard for companies to make decisions.
The results suggest that cloud companies should be doing more to attract customers, and jumping on the AI bandwagon appears to be working for smaller companies who were found to be more committed than larger firms, likely in a drive for the ultimate cost efficiency balance.
Source: www.techradar.com