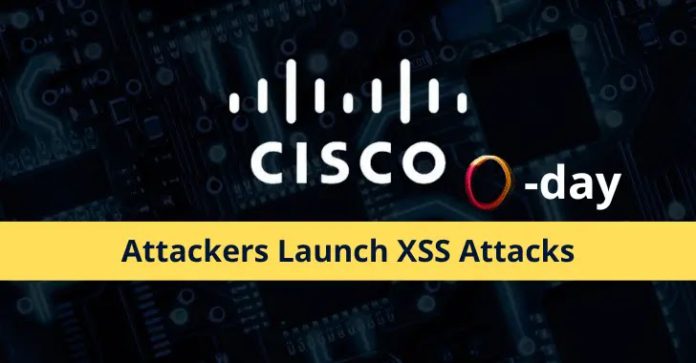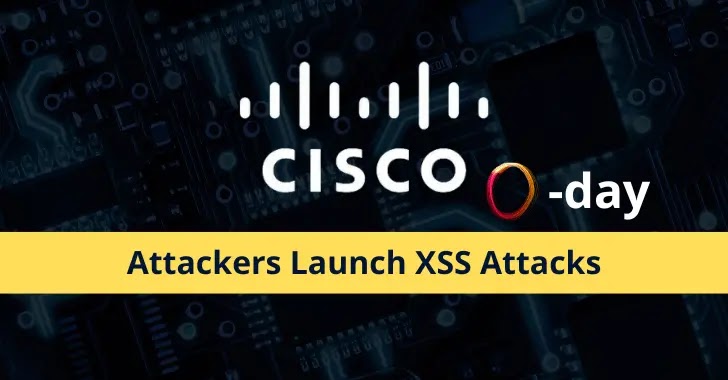 A zero-day flaw in Cisco's Prime Collaboration Deployment (PCD) software that can be used to launch cross-site scripting attacks has been identified.
"A vulnerability in the web-based management interface of Cisco Prime Collaboration Deployment could allow an unauthenticated, remote attacker to conduct a cross-site scripting attack against a user of the interface," Cisco reports.
Pierre Vivegnis of the NATO Cyber Security Centre (NCSC) discovered the flaw, CVE-2023-20060, in the web-based management interface of Cisco PCD 14 and earlier.
Cisco said, "At the time of publication, this vulnerability affected Cisco Prime Collaboration Deployment."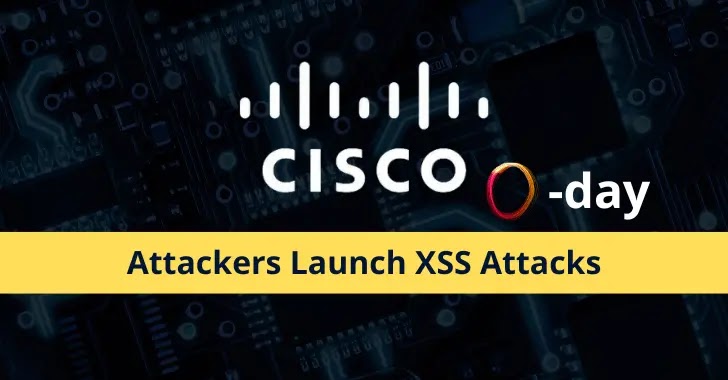 This server administration software allows administrators to migrate or upgrade their organization's inventory servers.
Reports say the web-based management interface is vulnerable because user input needs to be adequately validated.
An attacker might take advantage of this vulnerability by convincing a user of the interface to click a specially created link.
If the exploit is successful, the attacker may be able to access private browser-based data or run arbitrary script code in the context of the compromised interface.
"A successful exploit could allow the attacker to execute arbitrary script code in the context of the affected interface or access sensitive, browser-based information."
Fixed Release
Cisco intends to publish software patches that fix this flaw. There aren't any workarounds for this weakness.

Notably, the Cisco Product Security Incident Response Team (PSIRT) has not yet discovered any proof of malicious use in the wild. It is unaware of any publicly available exploit code aimed at the flaw.
Also, another high-severity IP phone zero-day, CVE-2022-20968, which was made public in early December 2023, requires patching by Cisco.
When the vulnerability was first discovered, Cisco's PSIRT issued a warning, noting that it is "aware that proof-of-concept exploit code is available" and that the "vulnerability has been publicly discussed."
Although the business stated that security fixes would be available in January 2023, the flaw still needs to be fixed months after it was first discovered.

Building Your Malware Defense Strategy – Download Free E-Book
Source: gbhackers.com