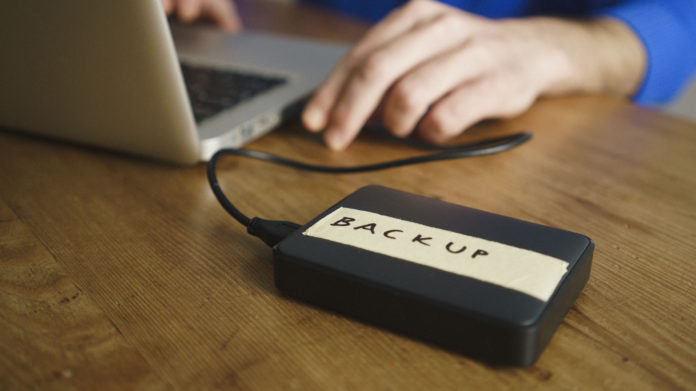 Nearline HDD shipments have fallen significantly from the previous quarter after a 2021 high, but it may not be a sign of the challenging economic landscape, new Trendfocus (opens in new tab) figures have claimed.
As the pandemic hit hard, shipments started to drop as businesses reined in their spend, but with more companies than ever then undergoing digital transformation initiatives, 2021 saw HDD shipments, including nearline devices, shoot up.
Now though, the figures are beginning to deflate. Analysts suggest that this could indicate a return to 'normal' from an artificial high, rather than the effects of belt-tightening across the globe.
Is 2023 the beginning of the end for HDDs?
Other HDD categories appear to have suffered more, though, with mission-critical, 2.5-inch, and 3.5-inch drives declining 20%, 15%, and 10% respectively during the past quarter.
HDDs have long been a staple for businesses, consumers, and virtually everyone in between, offering several benefits such as significantly larger storage capacities compared with SSDs and affordable pricing. With more moving parts, though, they are more prone to failure.
Favored for increased speed and reliability, SSDs continue to drop in price and look to be dethroning HDDs for a number of use cases, including mission-critical scenarios.
Proof that the industry is well underway in its transition to SSDs is cloud storage giant Backblaze's adoption of over 2,900 SSDs with a combined total storage of around 840TB. During 2022, it measured an average annualized failure rate of 0.98% compared with 1.37% for HDDs in the same period.
According to the latest figures, Seagate accounts for around 44% of the HDD market with Western Digital following in second place. Toshiba trails in third place making up a touch under one in five sales.
Source: www.techradar.com