A new generation of Ecovacs robot vacuums has been announced that claims to have 3x the suction power of many of its competitors. The Deebot – the brand's range of robot vacuums – is one of the global best-selling lines of robot vacuums and mops and now, with three more joining the ranks, will make the latest technologies more accessible.
As featured in our best robot vacuums we found that the Ecovacs Deebot Ozmo N8 Plus was a good buy for large homes with plenty of hard floors and, thanks to app control and voice integration, busy families, too. Now the brand is building on this success, and possibly joining our list of the best robot vacuums for pet hair.
So, what's new? Ecovacs is introducing its advanced smart all-in-one obstacle avoidance systems and other premium innovations at the N- and T-Series levels. Each new robot vac features advanced cleaning capabilities that are competitive with rivals at each price point. They are, however, only available in the US at the time of launch so our UK and Australian readers will need to wait a 'lil bit longer until they can get their hands on one.
The new Ecovacs robot vacuum and mops
The Deebot N10 Plus is the new entry-level standard. It's being sold for the apartment dweller or smaller homeowner with promises of delivering advanced and reliable precision cleaning.
What we especially like here is the all-in-one advanced cleaning system with Ozmo technology. This will simultaneously sweep, vacuum, and mop the floors. Most other robot vacuums we've tried out will only do one or the other. 
Although it's being marketed as 'entry-level' the Deebot N10 Plus comes with an auto-empty station which, again, is something that the higher-ticket-priced robot vacuums will do.  It's available to buy for $650 direct from Ecovacs.com (opens in new tab) and Amazon US (opens in new tab), with additional availability coming soon to retailers.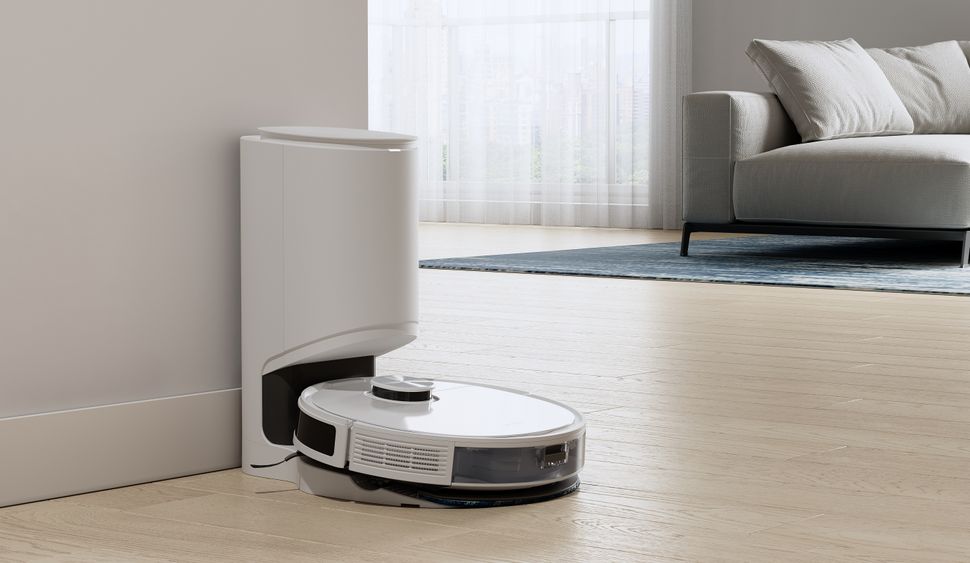 What feels like the mid-range robot vac and mop being launched is the Deebot T9+. This is for the busy home with big messes caused by kids and pets.
It's packed with TrueDetect 3D and TrueMapping 2.0 technologies which will (hopefully) mean that dirt won't get dragged around the home, objects will be avoided, and your home will be cleaned down to the millimeter. 
Something that we're really excited to put to the test is the all-new onboard air freshener that'll freshen the room as it works. This is a feature that we haven't seen on robot vacuums before; only the Shark Stratos stick and upright vacuums, and Numatic Henry Quick cordless vacuum have given this a go thus far.
Just as with the Deebot N10 Plus, the Deebot T9+ also comes with an auto-empty station that clears the robot's dustbin automatically after cleaning. It's available to buy, today, for $800, from Ecovacs.com (opens in new tab), Amazon US (opens in new tab), and, soon, Best Buy.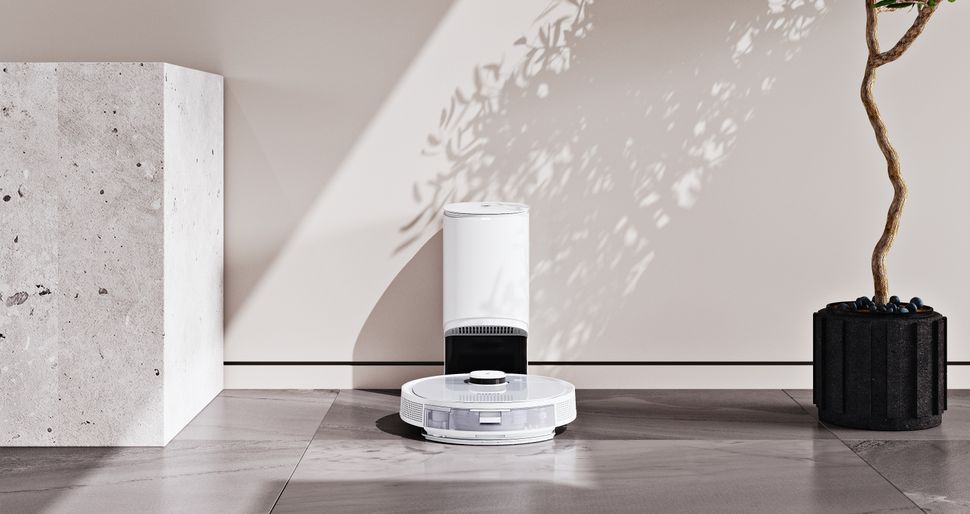 And now for the flagship (we saved the best till last, right?). The Deebot T10 Omni was first introduced at CES in 2022 to debut its premium features.
The Ozmo Turbo 2.0 mopping system with the addition of YIKO – a first-of-its-kind natural language processing (NLP) technology that takes direct speech and commands without the need for a third-party smart device – is trailblazing how we could use automation to keep our homes clean.
This robot vacuum and mop also comes with an Auto-Cleaning Station which includes dual 4-liter water tanks for cool water cleaning the mop pads and hot-air drying capabilities to prevent bacteria over time. The station also holds an auto-empty dustbin for debris, so it's one that'll pretty much look after itself.
It's an Amazon Exclusive and is available to buy on Ecovacs.com (opens in new tab) or Amazon US (opens in new tab) for an investment price tag of $1,199. However, at the time of writing, you can save $300 as part of the launch.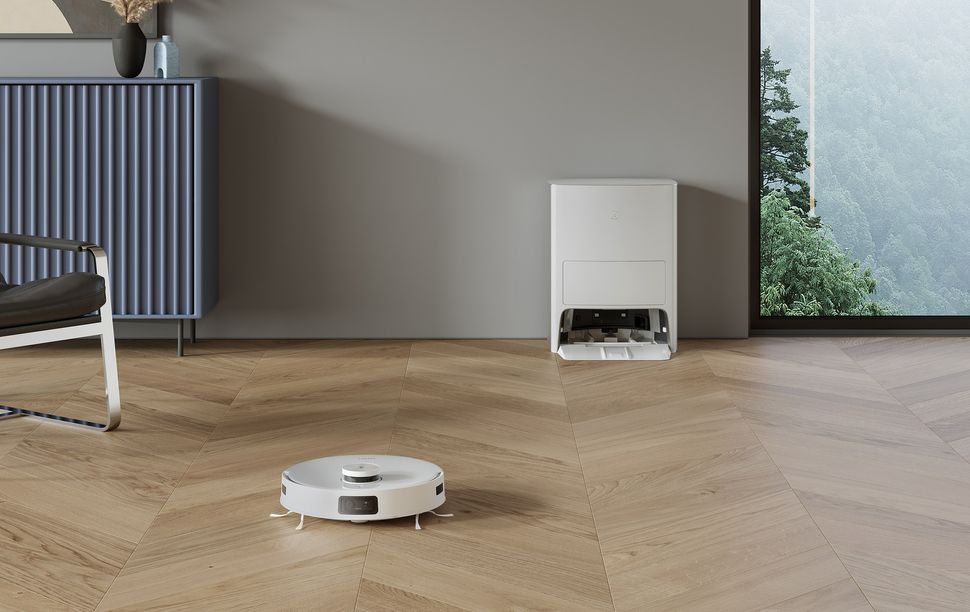 Keep a look out for our in-depth product reviews of any, or all, of the above new Ecovacs robot vacuums.
Source: www.techradar.com