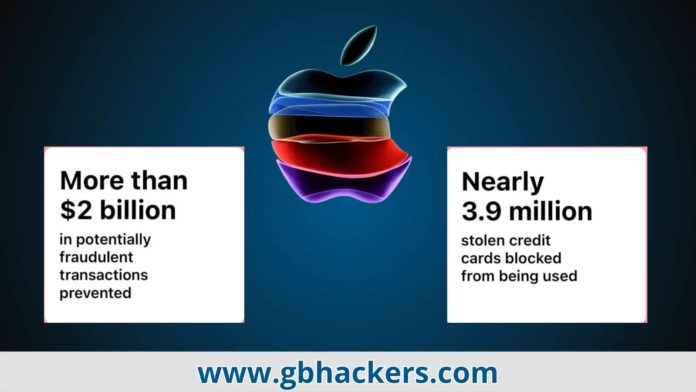 Apple published a report claiming that they prevented around $2 billion of potentially fraudulent transactions in 2022 and rejected around 1.7 million app submissions as they failed to meet the App Store's High Standard of Privacy.
Apple has been giving more preference to the users' privacy by creating many rules for applications and giving more data control for its users.
App Store, the application downloading platform for Apple users, was launched in 2008. Over the years, around 1.6 million apps have been in the App Store. The platform has also attracted several developers to create applications for the benefit of the users.
Account Fraud
As per Apple's report, they have terminated around 802,000 developer accounts that were involved in fraudulent activities in 2021. However, the numbers dropped in half in 2022, with 428,000 suspended accounts.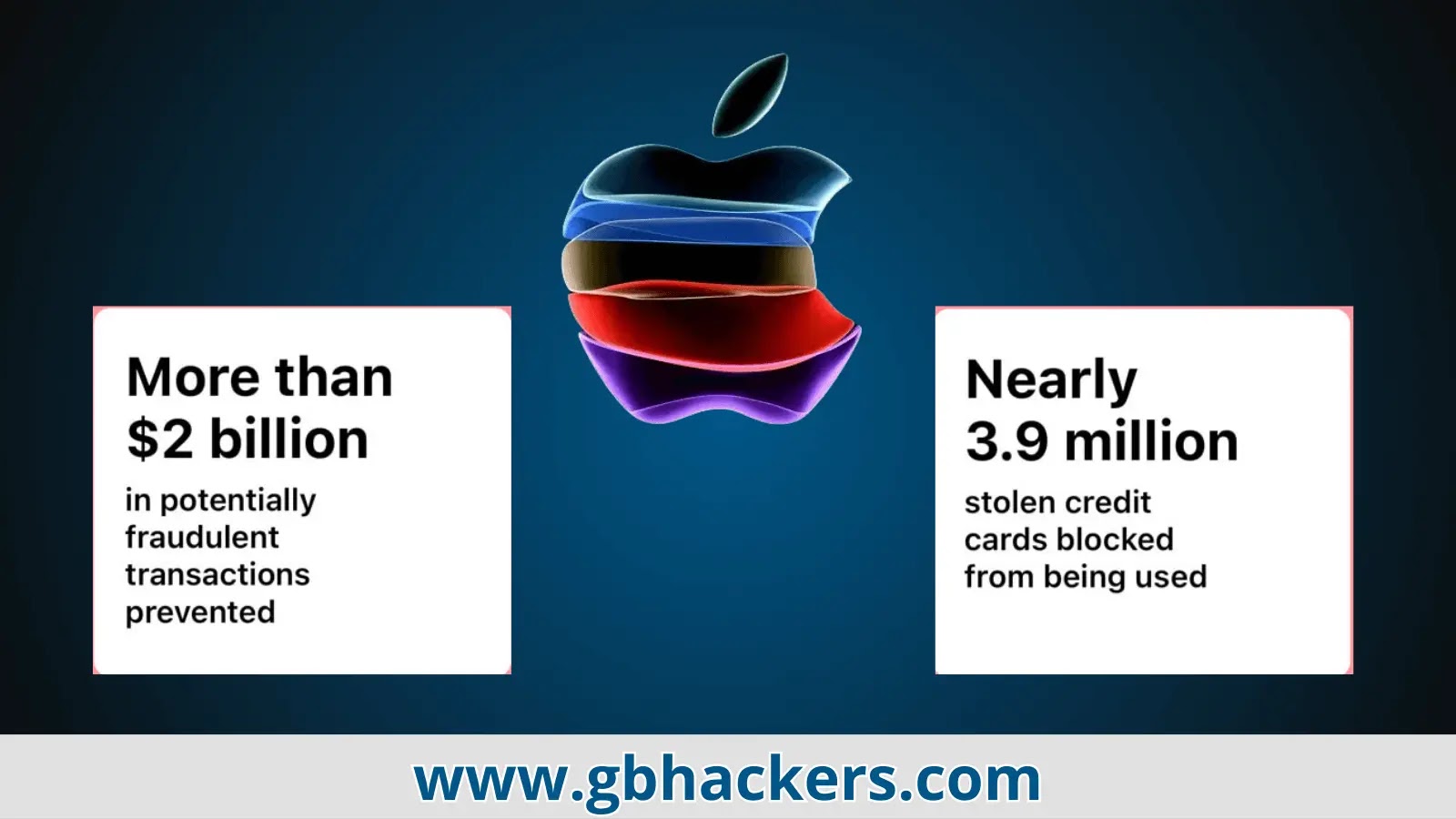 They have also rejected around 105,000 Apple Developer Program for suspicious account activities preventing the submission of fraudulent apps.
Concerning privacy violations and security issues, Apple blocked around 57,000 apps in 2022. Along with this, Apple has also disabled over 282 million customer accounts relating to abusive activities.
App Review
Every application that is submitted to the App Store is reviewed by the App Review team. During the application development, Xcode scans the application and checks for the requirements to meet the app store.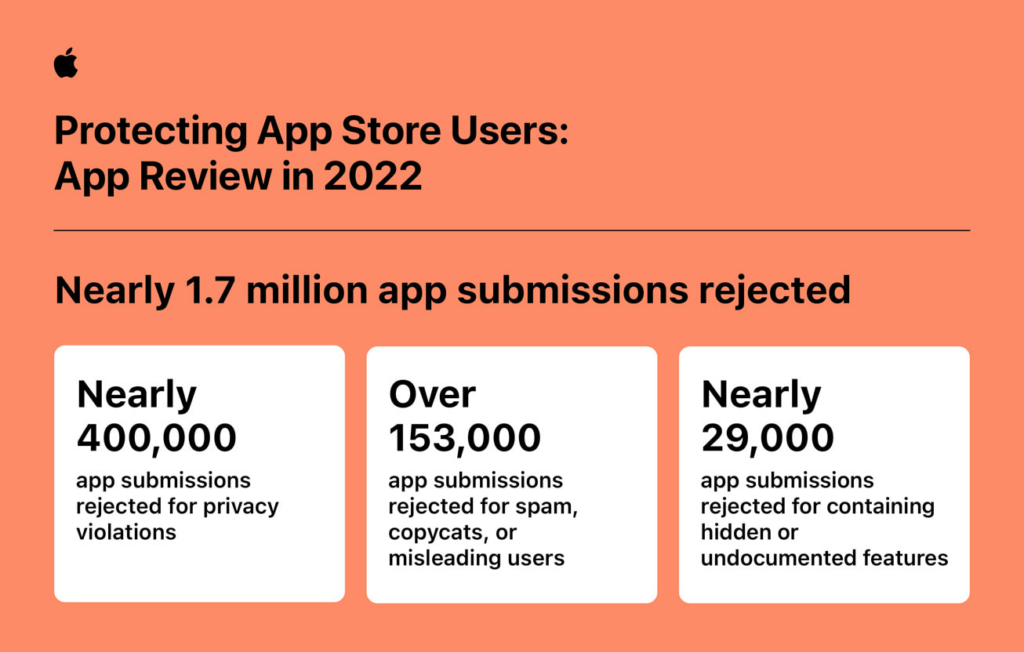 The App review team will check for Apple's standards of quality and safety of the application and ensure they meet the criteria. 
Apple stated that, "On average, the team reviews over 100,000 app submissions a week, with nearly 90 percent of them receiving a review within 24 hours. Having reviewed more than 6.1 million app submissions in 2022, App Review helped more than 185,000 developers publish their very first app on the App Store, and made over 20,000 phone calls to developers to help them diagnose and resolve issues that led to an app submission rejection."
Ratings and Reviews
Reviews play a major role in the application installation by the user. Several fraud reviews and bot reviews were used on applications to increase their popularity and legitimacy.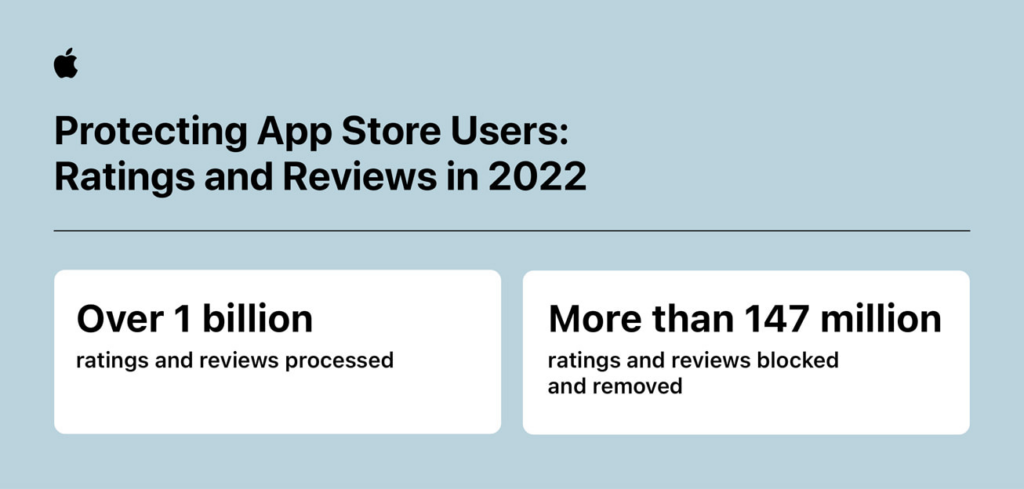 In 2022, Apple blocked over 147 million fraudulent ratings and reviews on the App Store 2022, when nearly 1 billion ratings and reviews were processed.
Payment and Credit Card Fund
Apple supports nearly 195 local payment methods and 44 currencies. They claimed they blocked around 714,000 fraudulent accounts blocking nearly $2B transactions in 2022. Stolen credit cards accounted for nearly 3.9 million.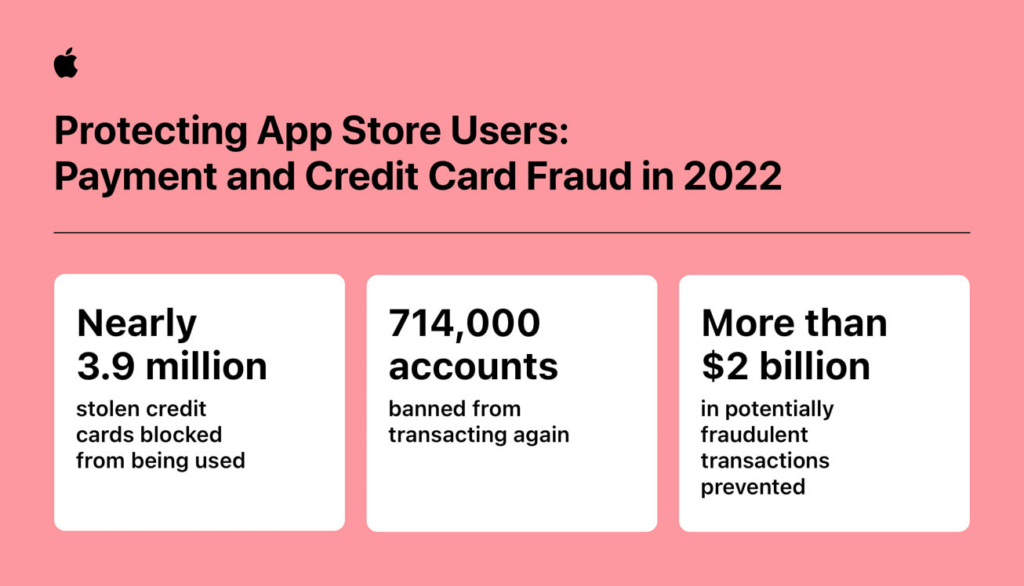 Apple has invested in secure payment technologies like Apple Pay and StoreKit for securing users' financial information.
They never share the credit card numbers with the merchants, preventing a risk factor in the payment transaction process. Apple has published a complete report on this.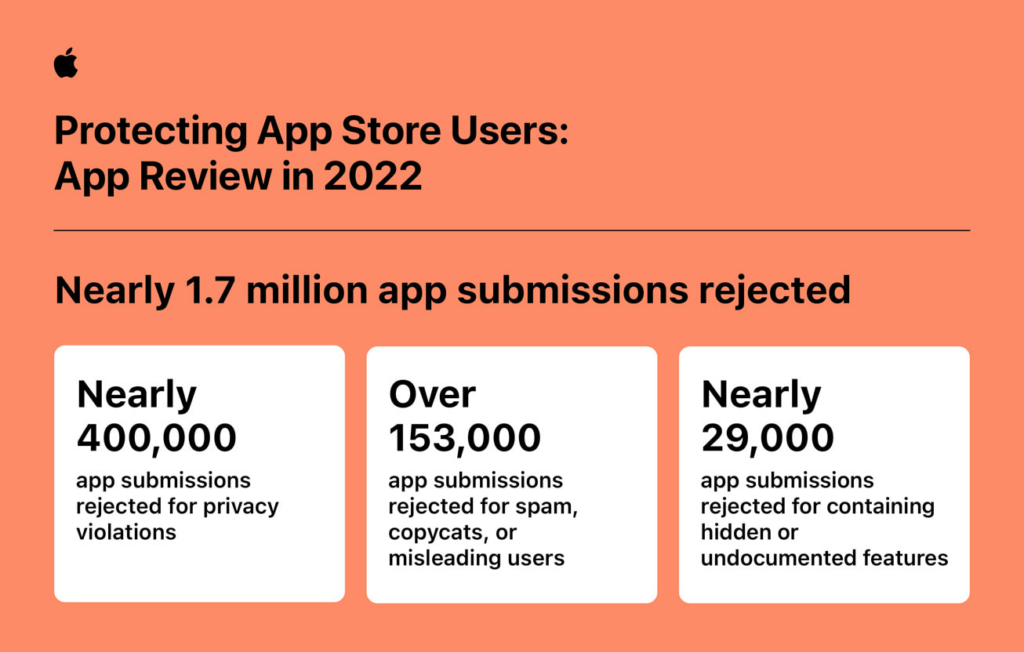 Struggling to Apply The Security Patch in Your System? – 
Try All-in-One Patch Manager Plus
Source: gbhackers.com