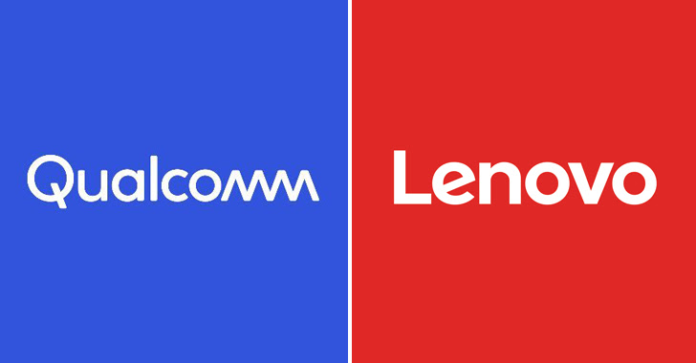 Jan 04, 2023Ravie LakshmananFirmware Security
Qualcomm on Tuesday released patches to address multiple security flaws in its chipsets, some of which could be exploited to cause information disclosure and memory corruption.
The five vulnerabilities — tracked from CVE-2022-40516 through CVE-2022-40520 — also impact Lenovo ThinkPad X13s laptops, prompting the Chinese PC maker to issue BIOS updates to plug the security holes.
The list of flaws is as follows –
CVE-2022-40516, CVE-2022-40517 & CVE-2022-40520 (CVSS scores: 8.4) – Memory corruption in Core due to stack-based buffer overflow
CVE-2022-40518 & CVE-2022-40519 (CVSS scores: 6.8) – Information disclosure due to buffer over-read in Core
Stack-based buffer overflow vulnerabilities can result in severe impacts, such as data corruption, system crashes, and arbitrary code execution. Buffer over-reads, on the other hand, can be weaponized to read out-of-bounds memory, leading to the exposure of secret data.
Successful exploitation of the aforementioned flaws could allow a local adversary with elevated privileges to cause memory corruption or leak sensitive information, Lenovo noted in an alert published Tuesday.
Also remediated by Lenovo are four more buffer over-read vulnerabilities in ThinkPad X13 BIOS that could lead to information disclosure. The flaws are tracked as CVE-2022-4432, CVE-2022-4433, CVE-2022-4434, and CVE-2022-4435.
ThinkPad X13 users are recommended to update the BIOS to version 1.47 (N3HET75W) or newer. Firmware security firm Binarly has been credited with discovering and reporting the nine shortcomings.
Qualcomm's January 2023 security bulletin further closes out 17 other vulnerabilities, including one critical memory corruption bug in the Automotive component (CVE-2022-33219, CVSS score: 9.3) arising as a result of a buffer overflow flaw.
Source: thehackernews.com