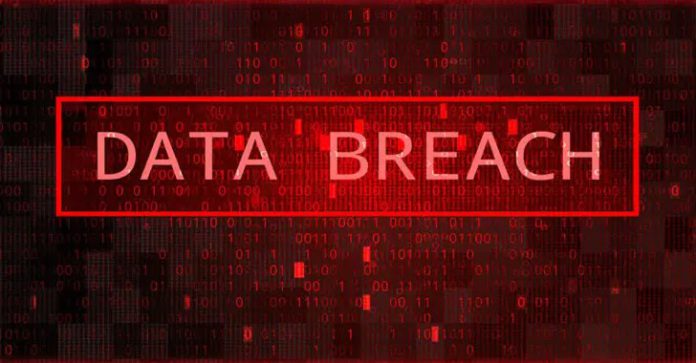 On January 20, 2022, News Corp identified cyberattacks on a business email and document storage system utilized by numerous News Corp businesses.
According to the inquiry, News Corp has learned that, between February 2020 and January 2022, a third party illegally acquired access to some business documents and emails from a small number of its employees' accounts in the compromised system. Some of these emails contained personal data.
"Our investigation indicates that this activity does not appear to be focused on exploiting personal information", News Corp reports.
Research suggests that this activity doesn't seem to be focused on utilizing personal data. The Wall Street Journal, the New York Post, and the publishing company's news activities in the UK were all impacted by the incident.
"We are not aware of reports of identity theft or fraud in connection with this issue. We nonetheless are providing you notice of this issue because the investigation has determined that some of your personal information was contained in the relevant materials", News Corp.
What Details Were Involved?
Your name, date of birth, Social Security number, license number, passport number, financial account information, medical information, and health insurance information might have been among the personal data that was compromised.
"As soon as we became aware of the activity, we notified U.S. law enforcement and launched an investigation with the assistance of a leading cybersecurity firm", says the company.
"We have no evidence of ongoing unauthorized access to our systems. We take our obligation to safeguard personal information very seriously and are alerting you about this issue so you can take steps to help protect yourself".
For a period of 24 months, the company provides free identity protection and credit monitoring services through Experian. So it advises you to sign up for the free credit monitoring service.
The New York Post, The Wall Street Journal, Dow Jones, MarketWatch, Fox News, Barron's, The Sun, and the News UK British daily publisher are just a few of the properties owned by News Corp.
Also, the media giant said that the attackers are connected to a "foreign government" and that they exfiltrated some data while they had access to its systems when it initially revealed this security incident last year.
Network Security Checklist – Download Free E-Book
Source: gbhackers.com