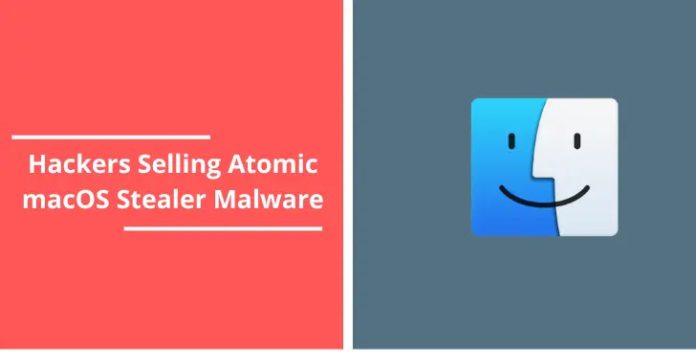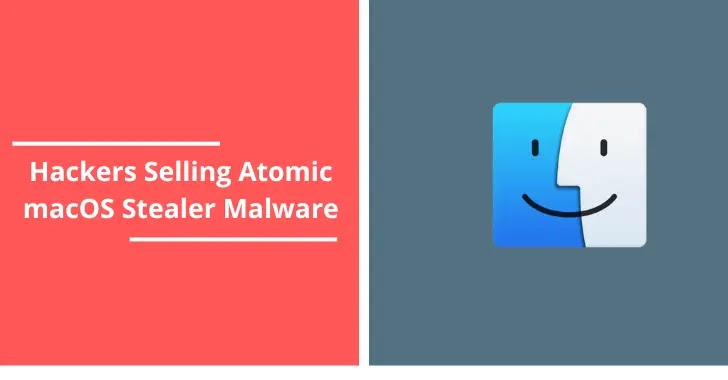 Atomic macOS Stealer (AMOS) is a recent information-stealing malware capable of attacking macOS to steal confidential information.
This malware was discovered by Cyble Research and Intelligence Labs (CRIL) on a telegram channel where the threat actor was advertising the malware. Its latest update was reported to be on April 25th. 
The threat actor advertised additional services like web panel, meta-mask brute force for seed and private keys, dmg installer, and crypto checker. The cost of these services was $1000 a month, as posted by the threat actor.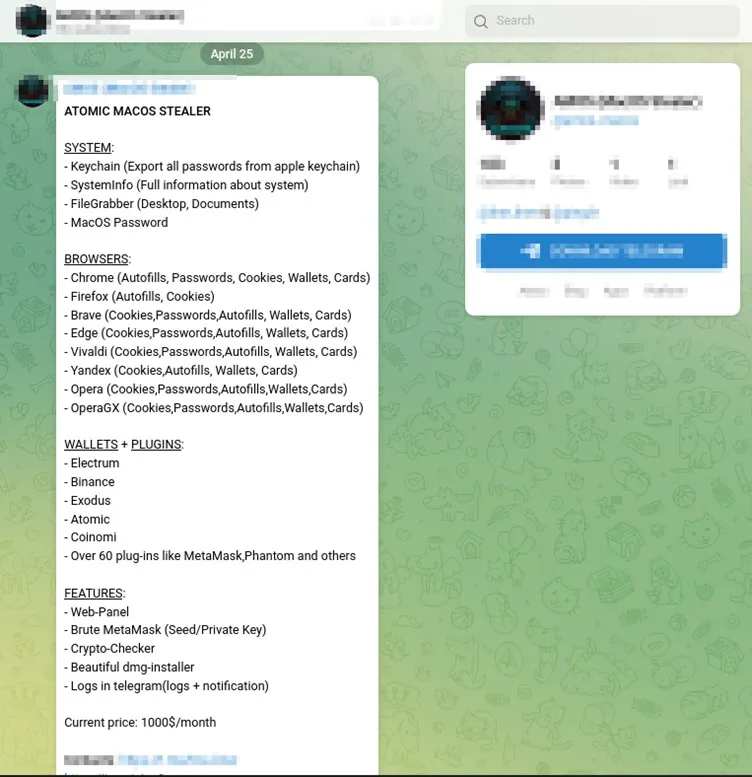 Technical Analysis
The malware was found under the name "Setup.dmg, " an extension for installing applications on macOS.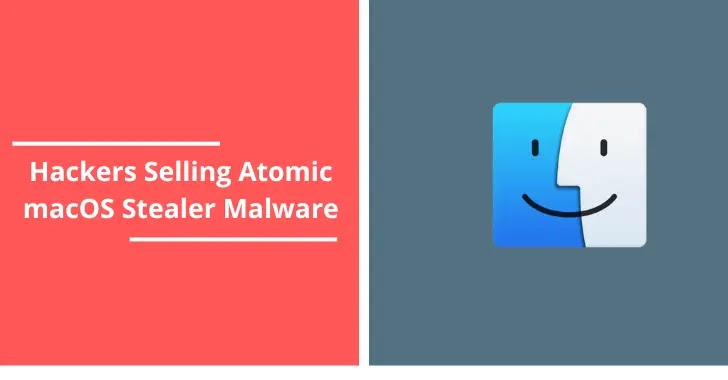 Further analysis revealed that the malware could not only steal passwords and sensitive files but also get Wi-Fi passwords, credit card information, and browser-based sensitive data like auto-fills, passwords, cookies, and other sensitive information.
Before getting on to the stealing part, the malware provides a Fake password prompt to the victim to get the system password.

KeyChain is the application used in macOS for storing all the credentials, network IDs, Wi-Fi passwords, administrative passwords, etc.; this malware is capable of Keychain Extraction (keys for all the built-in, connected network credentials, credit card details, and macOS passwords).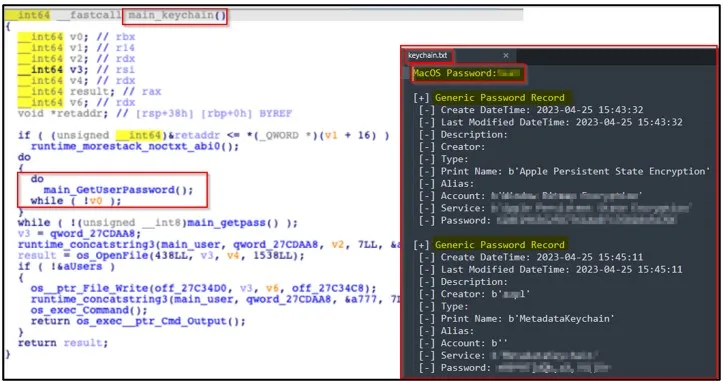 Crypto Wallet Theft
The malware also can target crypto wallets and steal sensitive information from Crypto wallets like Electrum, Binance, Atomic, and Exodus. This is done with a list of browser extensions provided by the Crypto wallet vendors to their clients for easy access.
Control Panel Services
Buyers of this malware can be presented with an admin panel where they can manage all the information, which is an add-on service provided by the threat actor.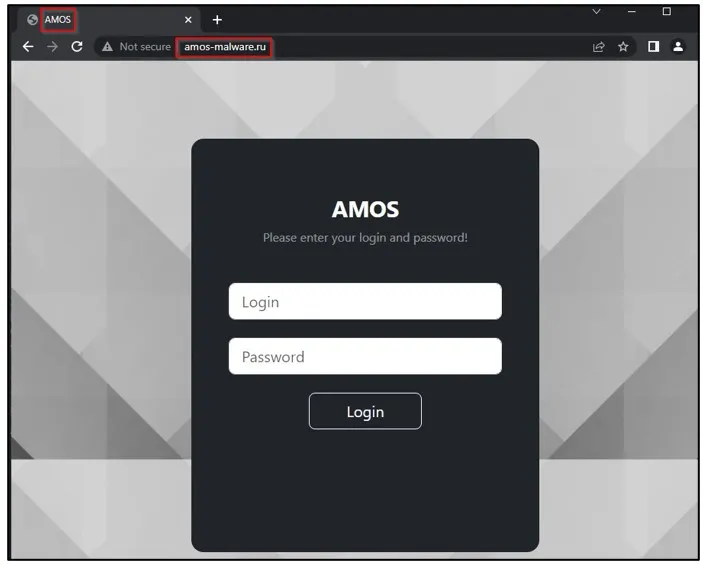 Browser-Information Extraction
Browser-based sensitive information like Autofills, Credit cards, passwords, and cookies can be stolen with this malware. It is written to target files from various browsers like Opera, Firefox, Chrome, Yandex, Edge, and Vivaldi.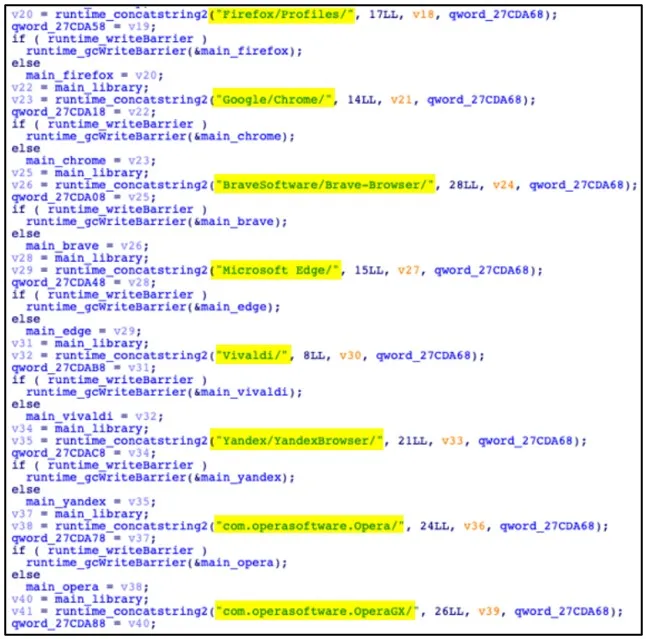 Desktop and Documents File Grabbing
The malware steals files from the "Desktop" and "Documents" directories if the victim grants permission. Once permission is granted, the malware steals the files on these directories and stores them on the C&C server.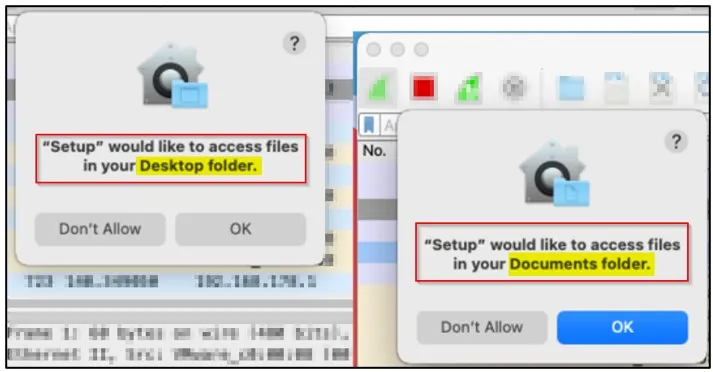 Hardware Information
System hardware information like UUID, Device model name, RAM size, Cores, Serial number, and other information can be stolen by this malware.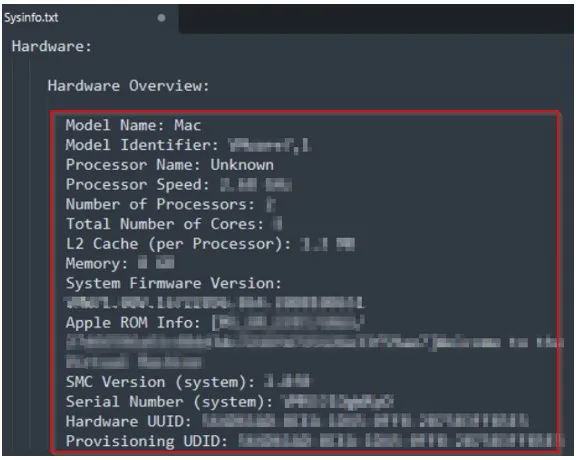 Processing the Stolen Information
Once the malware collects all this information, the data is zipped and base64 encoded as part of the exfiltration. This zip file is then sent to the "hxxp[:]//amos-malware[.]ru/sendlog" which acts as the C&C server.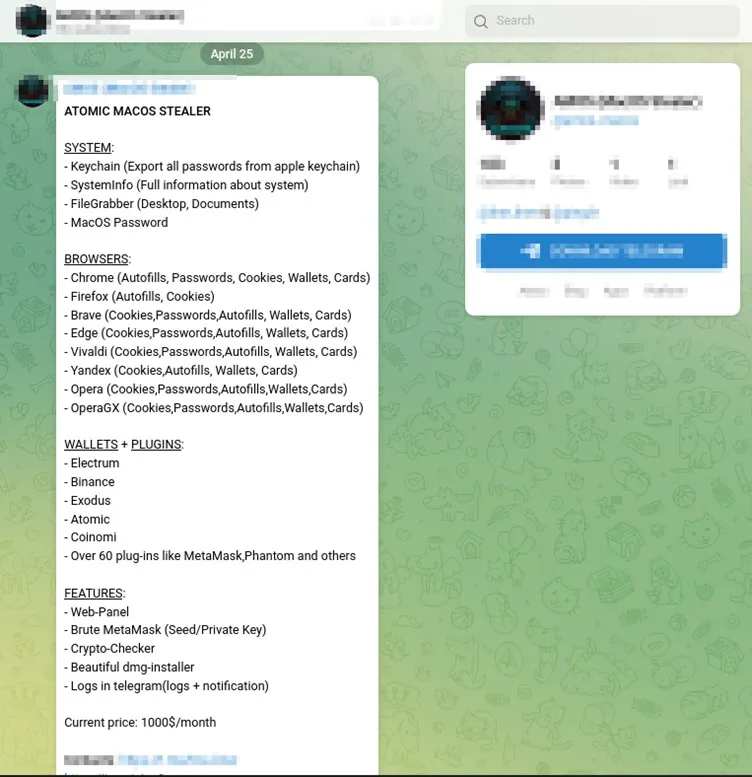 Configuring with Telegram
The most important functionality is that this malware can be configured with a Telegram channel which receives the logs on the malware's activity. This includes the number of cookies, wallets, passwords, and other information.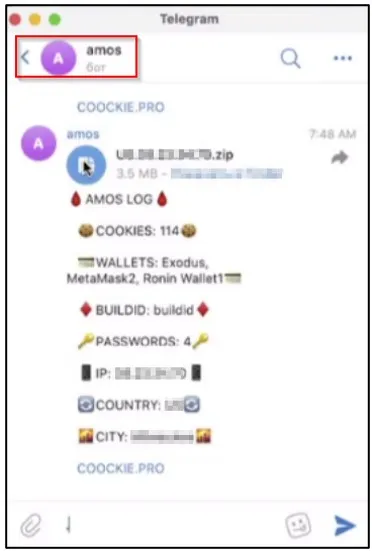 Cyble has released a complete analysis report on this malware. Though macOS is said to have been secure and reliable, it is recommended for organizations be secure from threat actors.
Struggling to Apply The Security Patch in Your System? – 
Try All-in-One Patch Manager Plus
Source: gbhackers.com