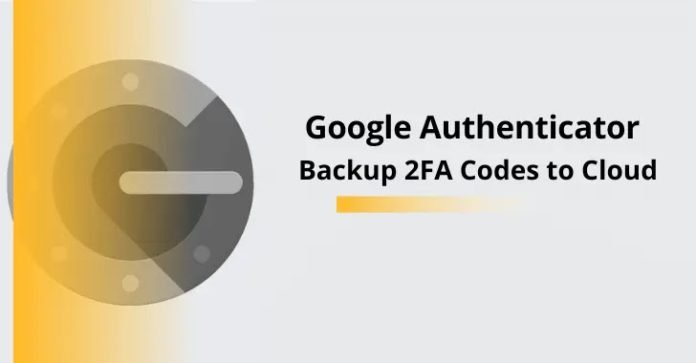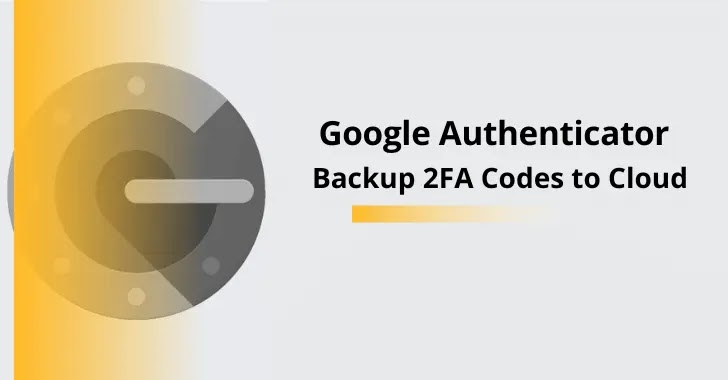 Google Authenticator was launched in 2010, which provides additional security for various applications by providing authentication codes for every sign-in.
This prevents attackers from account takeover on any application linked with Google Authenticator.
Google has launched various authentication mechanisms like Google Password Manager, Sign in with Google, Google Authenticator, One-tap sign-in to Google account, etc.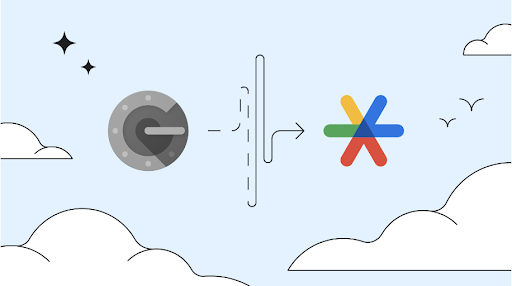 Google has also been working on simplifying the process of secure sign-in.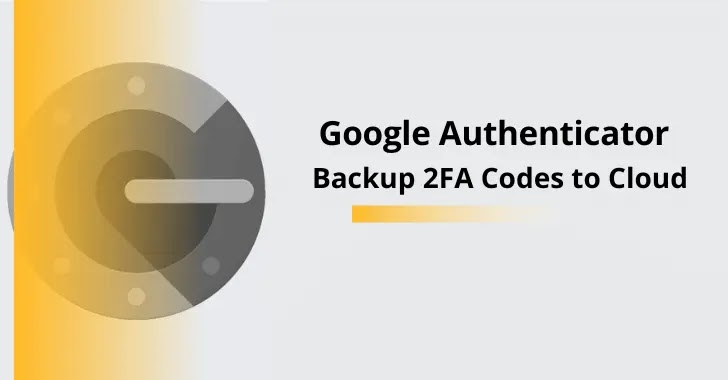 Though Google Authenticator can provide better protection and advantage to security, it still has a great drawback.
If a user loses the device in which this Google authenticator is installed, they face an account lockout as they cannot log in without the authentication codes.
However, Google has now released a new feature in Google authenticator that will help overcome the problem of devices lost/stolen.
This new update on Google authenticator has the option to backup codes to users' Google accounts as a safety mechanism. This update is now available for both Android and iOS platforms.
"With this update we're rolling out a solution to this problem, making one-time codes more durable by storing them safely in users' Google Account. This change means users are better protected from the lockout and that services can rely on users retaining access, increasing both convenience and security." reads the post from Google.
Google also stated they have been working on a "passwordless future." Google has partnered with the FIDO alliance for a convenient and secure authentication offering like "passkeys."
Users must update their Google authenticator application on their devices to use this feature.
Building Your Malware Defense Strategy – Download Free E-Book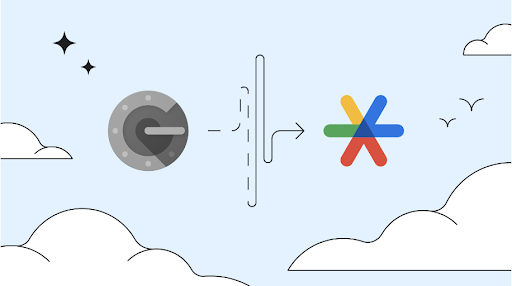 Source: gbhackers.com