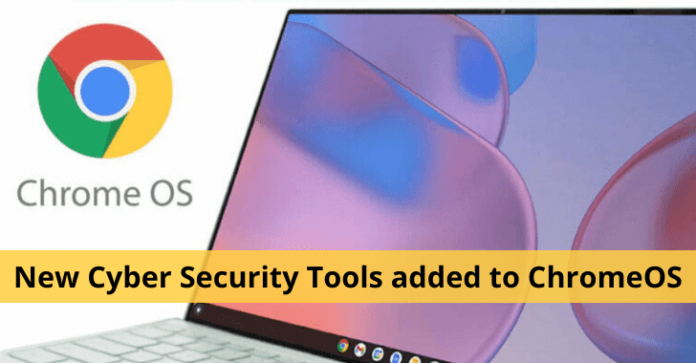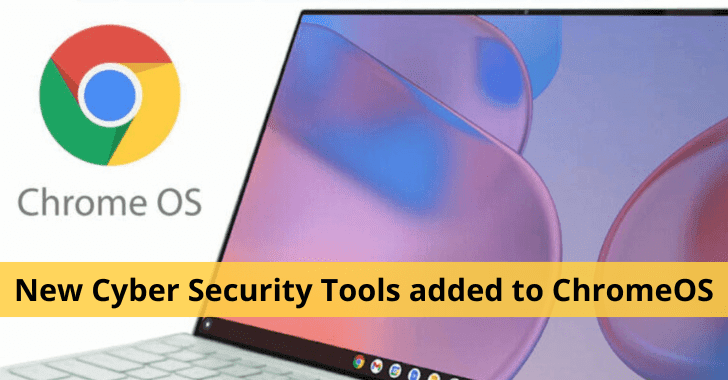 As per reports, cybercrime will reach $10.5 trillion by 2025, including all kinds of cybercrime activities like RaaS, Phishing, malware, and much more. It will be mandatory for organizations to protect themselves from these threats. 
According to Google, "ChromeOS, this is the cornerstone of our security strategy: ChromeOS devices are secure out of the box." ChromeOS has been implemented in organizations worldwide for security and protection against data leakage.
Key Principles of ChromeOS
ChromeOS has the following things already implemented.
Booting is verified by default
Automatically blocks untrusted executables
Copy and paste, screen capture, printing, or USB downloading is prevented by default. 
Chrome Browser can be used by IT and Security teams to see the Chrome extensions installed on the users' browsers. They can also set policies for the extensions and have an approval workflow if a user requests an extension.
Security teams can see the "Extensions score" for all the extensions the user uses in the browser environment.
Note: Excavator and Spin.AI are the tools used to check the Chrome extensions' risk assessment.

"Secure by Design, Secure by Default" was the title of the new cybersecurity guidelines released by the CISA, NSA, FBI, and other International government agencies, including the US government.
The guidelines stated that developers and vendors must be aware of securing the core product design instead of depending on the end user.
Google stated that ChromeOS has all the core security designed and implemented by default. Adding to the security part of ChromeOS, Google has released some more features in ChromeOS. IT admins can do the following:
As part of data protection, IT administrators can protect the data in specific confidential locations like the HR or accounting apps.
Prevent Screenshotting, copy and paste, and social media leakage.
Specific user groups can be prevented from printing and screen sharing. This can be done based on the business requirements.
Nick Peterson, Security Engineer at Google Security, said, "ChromeOS data controls allow us to better understand how sensitive data moves through our company. This allows us to better focus resources, improving security while also helping teams become more productive and effective."
Additionally, Chromebook Users can manage their camera and microphone access from the settings page of the OS itself, providing one-click access to turn on/off the camera/microphone.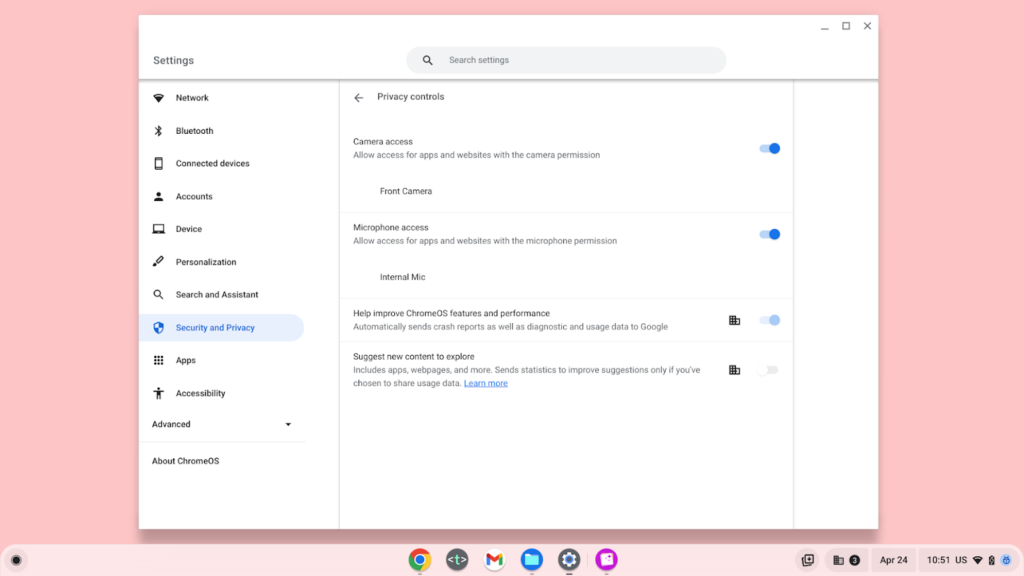 As for monitoring purposes, IT admins can use Crowdstrike Falcon Insight XDR to monitor threats inside the users' devices. Login/Logout will also be monitored, which can be integrated with any preferred SIEM Tools.
Google stated that "ChromeOS devices, built to be secure by default, have had zero reported ransomware attacks. With these capabilities announced today, ChromeOS continues to innovate and make the modern workplace safe and trusted."
Google has released a complete list of features for users to check and strategize their organizations' security infrastructure.
Struggling to Apply The Security Patch in Your System? – 
Try All-in-One Patch Manager Plus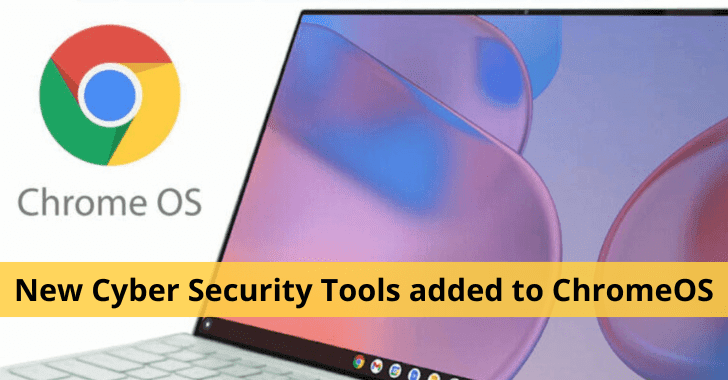 Source: gbhackers.com