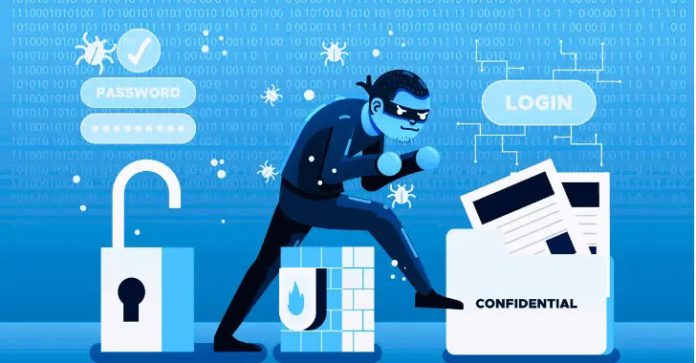 Based on reports from Jeremiah Fowler, a non-password-protected database exposed nearly 360 million records related to a VPN.
The database contained email addresses, device information, and even website references that users visited.
According to the investigation, these records belonged to a VPN service provider named SuperVPN.
Interestingly, there were 2 applications in both App Store and Google Play Store with the same name. They both shared a similar logo.
SuperVPN – Two Different App Owners
Furthermore, the two applications had two different developers: SuperSoft Tech and Qingdao Baichuan Network Technology Co.
Both of these applications together had more than 100 million downloads worldwide. Hence, finding which one of the companies was leaking became the first task.
Jeremiah Fowler contacted both companies regarding this data exposure as a responsible disclosure but didn't get any comments or response from them. 
In addition, Fowler also found a reference to a company named Changsha Leyou Baichuan Network Technology Co in the database, along with some notes in the Chinese Language. All these pointed to Qingdao Leyou Hudong Network Technology Co as the owner of these databases.
Both of these companies never confirmed if they are associated with each other or share the same developer.
However, the database also contained customer support emails from other VPN provider names such as Luna VPN, Storm VPN, Radar VPN, Rocket VPN, and Ghost VPN (Not CyberGhost). It cannot be concluded if the same company owns all of them.
Risk of VPN Data Breach
Users use VPNs to protect their privacy and gain a level of security for their data. Suppose a VPN is subject to a data breach.
In that case, it can lead to sensitive information details such as;
Login credentials
IP addresses
Browsing history
Geolocation
Sensitive user data.
Threat actors who gain access to this data can potentially conduct phishing attempts, spam messages, and other social engineering attacks.
Additionally, threat actors can find the geographic location of any users and their ISP providers with the IP address leaked from the VPN database and potentially conduct a Denial of Service (DoS) attack on the user.
It is always recommended to go with a reliable VPN service provider and read their privacy policy, user agreements, and terms of service to understand what level of data is being logged and used.
Shut Down Phishing Attacks with Device Posture Security – Download Free E-Book


Source: gbhackers.com