Meta is introducing Meta Verified on Facebook and Instagram. The popular social networking platform will now permit anyone who agrees to pay the price to have a blue tick on their profile.  
Previously, Twitter sold the blue tick exclusively given to well-known people. Also, Instagram's policy permitted influencers, politicians, celebrities, and those working in the media to have a blue checkmark next to their name.
The Service Provides Protection From Impersonation
The company offers Facebook and Instagram users a blue tick starting at £9.99 per month, much like Elon Musk's Twitter Blue.
To be eligible, subscribers must be at least 18 years old and provide a valid government ID. In the US, Australia, and New Zealand, the feature is already accessible. In the following weeks, it will be available to UK people.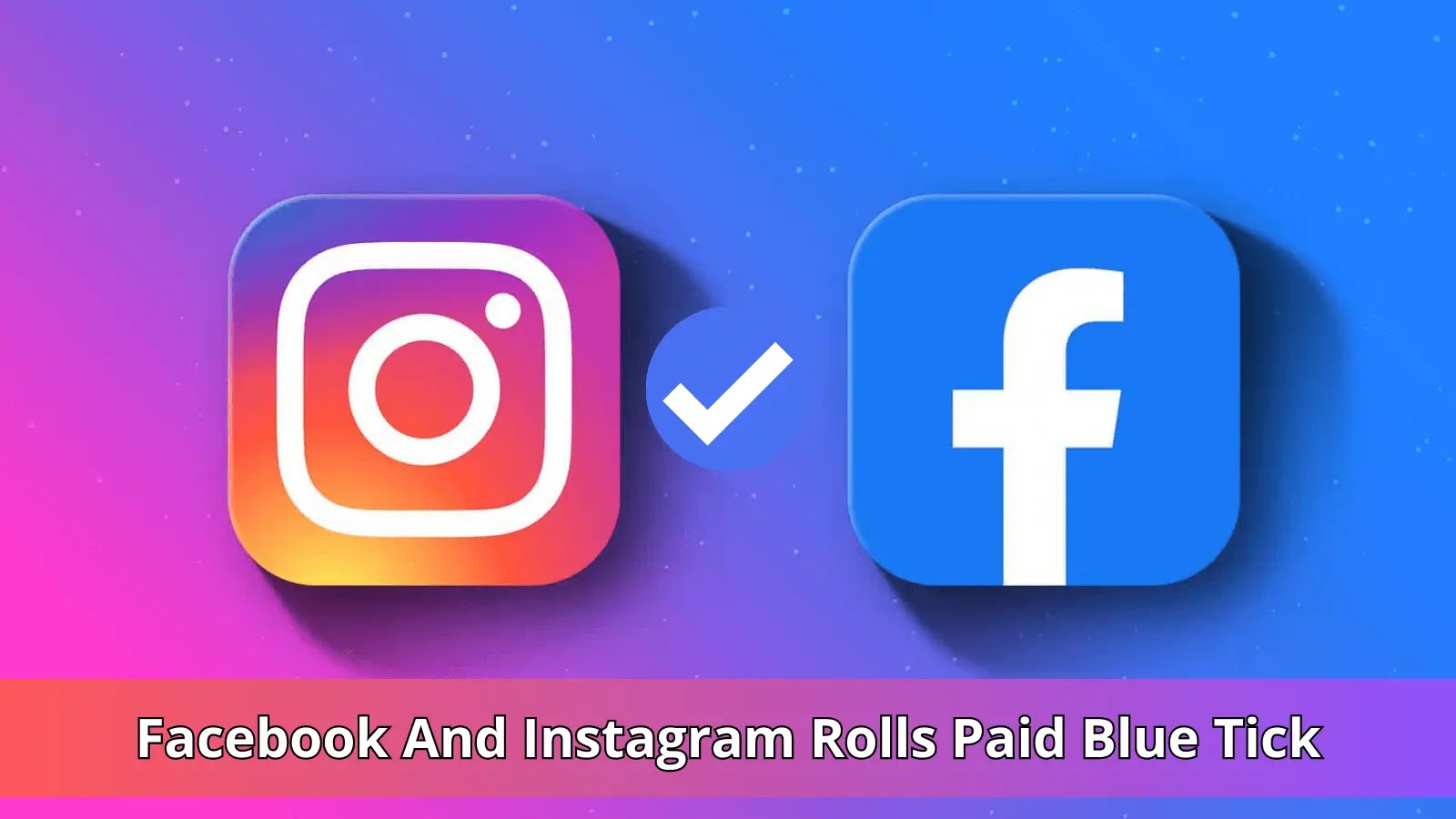 Those who Meta has approved will receive a verified badge, which the tech company claims will provide them with "proactive impersonation protection," which helps stop anyone from impersonating online. 
According to the statement, verified users will also have "access to a real person" if they run into any problems with their accounts.
The service is aimed at creators who want to establish their authenticity on social media, protect their accounts from impersonation, and gain access to more features and support; it also provides direct access to customer support, exclusive stickers, and 100 "Stars" per month on Facebook.
According to sources, users verified on Facebook and Instagram would no longer be required to pay for Meta's paid verification plan. Rules could alter if Meta decides to remove the legacy accounts.
Users who are "a public figure, celebrity, or brand and meet the account and eligibility requirements," as stated on the platforms' support pages, may still apply for a verified badge. This is in addition to joining Meta Verified.
Following the Twitter Blue subscription
Following the launch of Musk's premium Twitter Blue subscription in November 2022, action was taken.
Particularly, on April 20, Musk withdrew what became known as "legacy" verification ticks from account users, reserving the "verified" blue badge for those who had paid for Twitter Blue and authenticated their phone numbers.
A paid layer that boosts prominence has been added to monetize the platforms in various ways. At the time, Meta CEO Mark Zuckerberg stated that he had projected an increase in the company's growth but that it had not occurred.
Struggling to Apply The Security Patch in Your System? – 
Try All-in-One Patch Manager Plus
Source: gbhackers.com