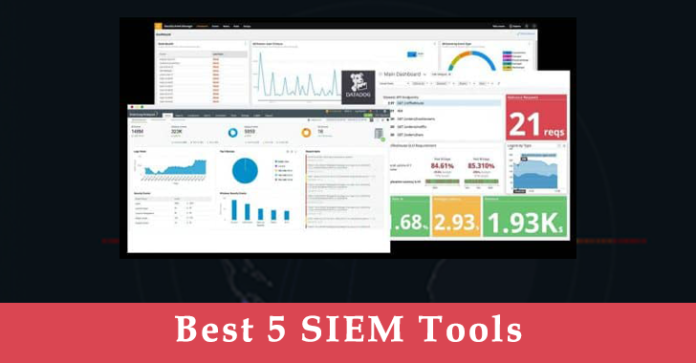 Every cybersecurity workflow starts from log data collection and management, that's why we curated the Best SIEM Tools list that is highly demanded among enterprises that strive to maintain a stable security posture and comply with necessary regulations.
This overview offers a brief look at the top 5 SIEM vendors for the beginning of 2023, both on-premises and cloud-native depending on the infrastructure.
Find out about their distinctive features to choose the best security solution perfectly tailored to your organization-specific needs.
Best SIEM Tools List and Keywords
Splunk
Works in cloud and on-premises log sources
Quick threat detection
Enables automated actions
View Details
IBM Security QRadar
Supports multiple logging protocols
Provides AI-powered investigations
Runs intelligent root cause analysis
View Details
ArcSight
Distributed correlation
Baselining and outlier mechanism
Compliance with GDPR
View Details
Microsoft Sentinel
Query performance
Iteration speed
Azure Security Center playbook
View Details
Google Chronicle Security
Integration With Virustotal
Speed Threat Discovery
Low Flase Positive
View Details
Splunk
IBM Security QRadar
ArcSight
Microsoft Sentinel
Google Chronicle Security
As the world is now shifting its focus to digital transformation, it has become more important than ever to ensure that your systems and data are secure.
Splunk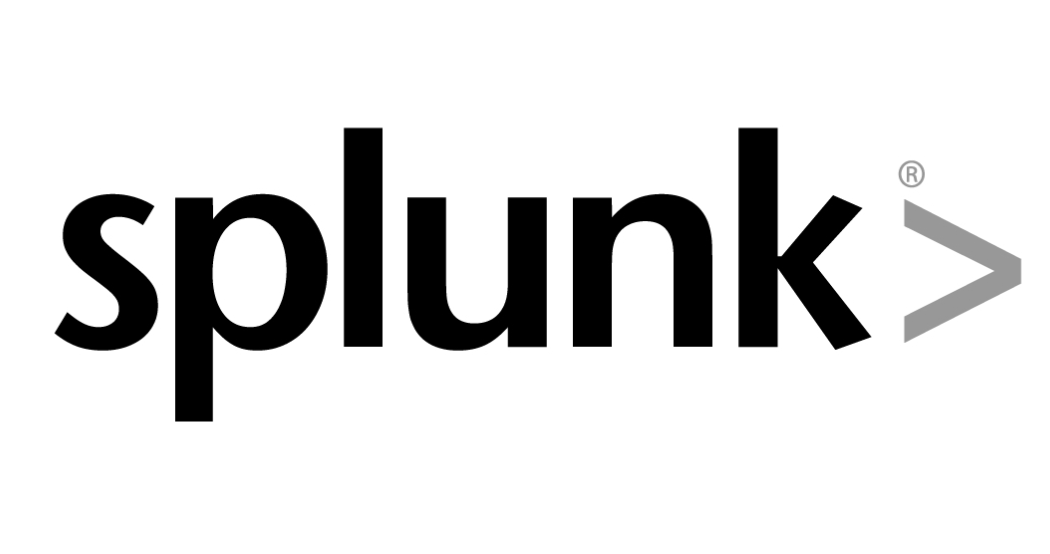 Splunk is an American tech company that produces SIEM Tools for searching, monitoring, and analyzing machine-generated data via a Web-style interface.
Organizations can choose the most applicable setup depending on their infrastructure with the same capabilities available in the cloud or on-premises.
Splunk Enterprise covers the needs of on-premises SOCs while Splunk Cloud is suitable for cloud and hybrid architectures. This software is infinitely scalable and effectively deals with big data. Splunk can be installed quickly and is compatible with multiple platforms.
This SIEM is capable of monitoring and searching through vast amounts of data from the organization's log sources. Next, the information gets indexed and correlated within containers that make it available for search.
It is also possible to automatically generate alerts and reports with a detailed visualization, with the Splunk tool in the Best SIEM Tools List.
Splunk provides improved security operations like customizable dashboards, an asset investigator, statistical analysis, as well as incident review, classification, and investigation.
Key Characteristics:
Works both with cloud and on-premises log sources
Allows quick threat detection
Enables automated actions, workflows, and event sequencing
Includes the functionality of an asset investigator, statistical analysis, and incident review
Splunk is packed with a lot of useful functions. It's one of the popular SIEM Tools used across a wide variety of industries by startups and large-scale businesses alike.
Plus, it delivers customizable dashboards so any SOC team can create one that suits their needs and particular system architecture.
For added efficiency and speed, engineers may use the SOC Prime CCM App, both for Splunk Cloud and on-premises to continuously stream new detection rules directly into their environment and update the existing ones.
IBM Security QRadar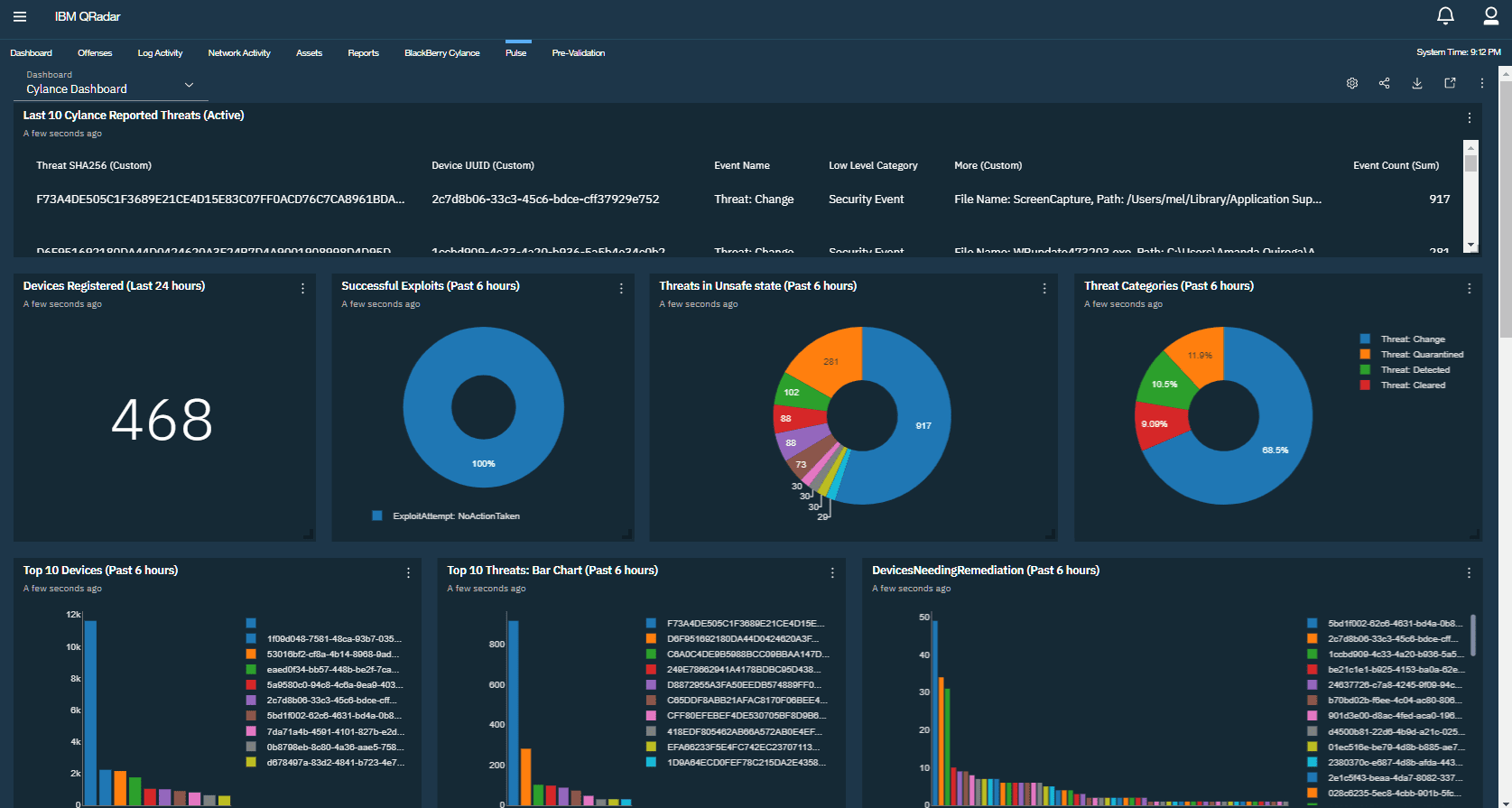 QRadar SIEM is available both on-premises and in cloud environments. SOC teams can connect a whole network of configured devices, apps, workstations, and servers to collect log data. It also helps to ensure accurate threat detection and run prioritization.
The software ingests and correlates data from endpoints, clouds, networks, and users against the latest threat intel feeds. Advanced security analytics helps to track down threats at every stage of the kill chain.
Prominent Features:
Supports multiple logging protocols
Provides AI-powered investigations
Runs intelligent root cause analysis
Includes zero-trust model
Generates reports with visualizations
QRadar delivers a number of useful features that can be further enhanced by integrating other IBM security products. It helps to reduce the manual workload by automation and prioritization.
ArcSight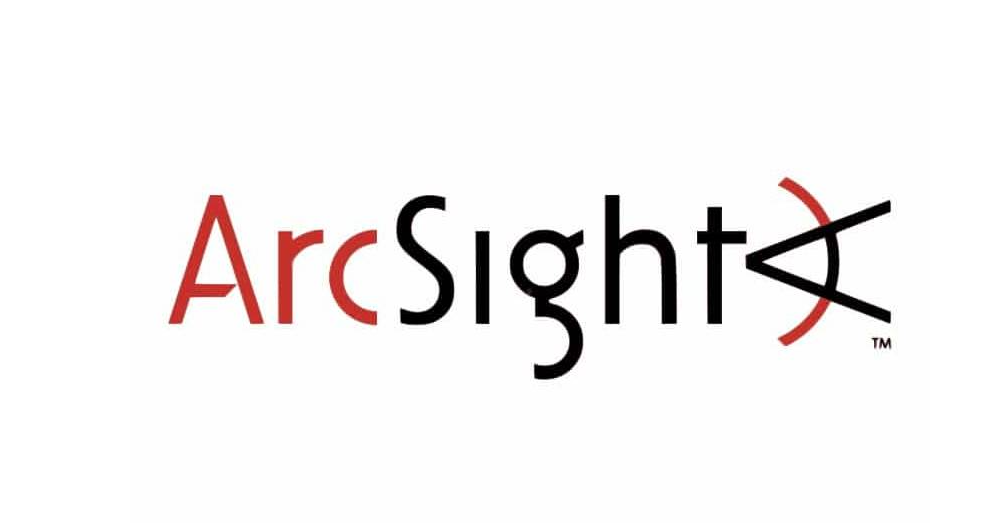 ArcSight Enterprise Security Manager (ESM) is one of the SIEM Tools that scalable solution for collecting, correlating, and reporting on security event information.
It collects data from more than 500 types of log sources. Its scalable data collection framework unlocks visibility across the entire organization's network.
The aggregation, normalization, and data enrichment enable the performance of advanced security analytics throughout the appliance, software, and cloud environments.
Besides the standard ingestion and interpretation of log data, ArcSight offers threat intelligence, security alerts, compliance reporting, and real-time correlation through intuitive user interface dashboards.
The product is compatible with other security tools from ArcSight such as User Behavior Analytics with the Best SIEM Tools List.
Recent Enhancements to ESM Include:
Distributed correlation via distributed cluster technology
Baselining and outlier mechanism notification
Integration with machine learning algorithms
Compliance with GDPR
Default content and customizable rule sets
Community marketplace support
Asset, network, user, and vulnerability modeling with geo-location
ArcSight is a highly scalable SIEM solution that is popular among large enterprises and suitable for a wide range of cybersecurity environments. Generally, it provides high-speed performance combined with effective threat blocking.
Overall, the SIEM market stretches far beyond the most popular big players. New startups can find cheaper solutions with more services provided on a subscription basis if they wish to keep a small in-house team.
Moreover, cybersecurity enterprises are looking for highly-scalable solutions that will help overcome the pressure of cost and time caused by cross-tool migrations.
The use of automated content translation engines, like Uncoder.IO, enables converting detection algorithms from the Sigma standard to multiple SIEM language formats on the fly while saving time and costs on cross-tool detection.
Microsoft Sentinel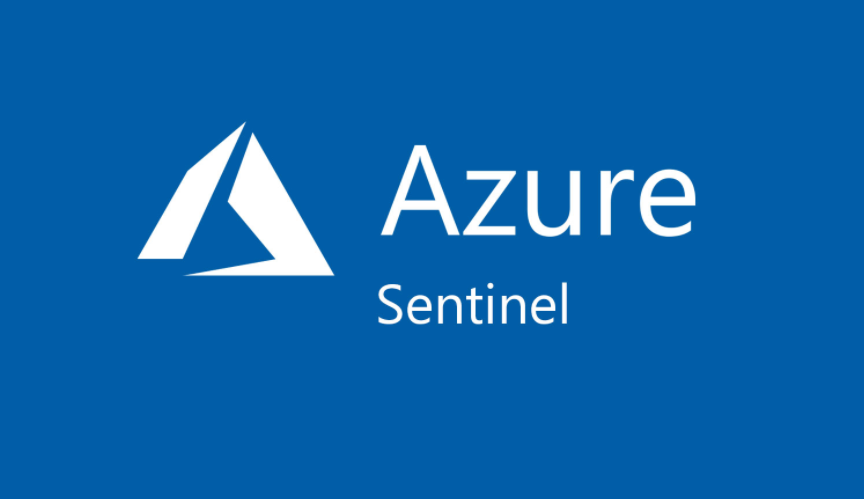 Microsoft Sentinel is the best SIEM tool that enhanced the version of the preexisting on-premises SIEM Microsoft Azure Sentinel which also supports cloud-based functionality.
As a result, the number of available ingested events has grown to over 20 billion daily. 
New Features Include:
Query performance has become 12 times faster than in the previous version and up to 100 times faster in some particular cases
The iteration speed of the features set now executes at a faster rate
The use of out-of-the-box connectors allows easier data ingestion
Microsoft provides simplified training and onboarding of security engineers for an easy start with the platform
The newly implemented Azure Security Center playbook automates over 800 Azure subscriptions and soon is about to include 20,000 additional subscriptions
Overall, Microsoft Sentinel is one of the most powerful and best SIEM Tools that offers high performance and needed agility for all kinds of organizations, from small businesses to large-scale enterprises.
Its powerful capabilities for creating analytics rules, hunting, and incident response with playbook support ensure a high level of automation, often demanded by complex networks.
Google Chronicle Security
This security analytics platform is built on Google's infrastructure which gives this platform an edge over its competitors. Chronicle Security offers a cloud-based elastic container for storing enterprises' security telemetry.
The data integrity is provided by built-in threat signals along with automation capabilities.
Some of the Other Services Include:
The integration of the largest malware database in the world by VirusTotal Enterprise
The improved speed of threat discovery and investigation (within seconds)
Reduced rate of false positives and elimination of the triaging for speeding up threat hunting and detection
Retroactive correlation of log data with backing from threat intelligence sources such as Avast and AVG
Ingestion of large data sets, as well as indexing, correlating, and analyzing in a matter of seconds
Backed by Google's core infrastructure, Chronicle Security provides a number of services that work together at maximum speed.
Security event and information management, as well as extensive threat detection and analysis, are available driven by the ability to process petabytes of data on a whim.
Chronicle is also compatible with popular cybersecurity solutions like SOC Prime's Detection as Code platform for collaborative cyber defense, threat hunting, and discovery that helps security teams address the challenges of building custom use cases while making threat detection easier, faster, and more efficient.
Conclusion
The Best SIEM Tools List help in selecting the right product for detecting and patching the vulnerabilities in a proactive way.
With automated scanning options, you can generate weekly incident analysis reports and compare the results to gain more insight.
Above mentioned Best SIEM Tools List scanning tools are tested by our expert and listed here based on their performance.
Source: gbhackers.com